Troubled actress is back for third stint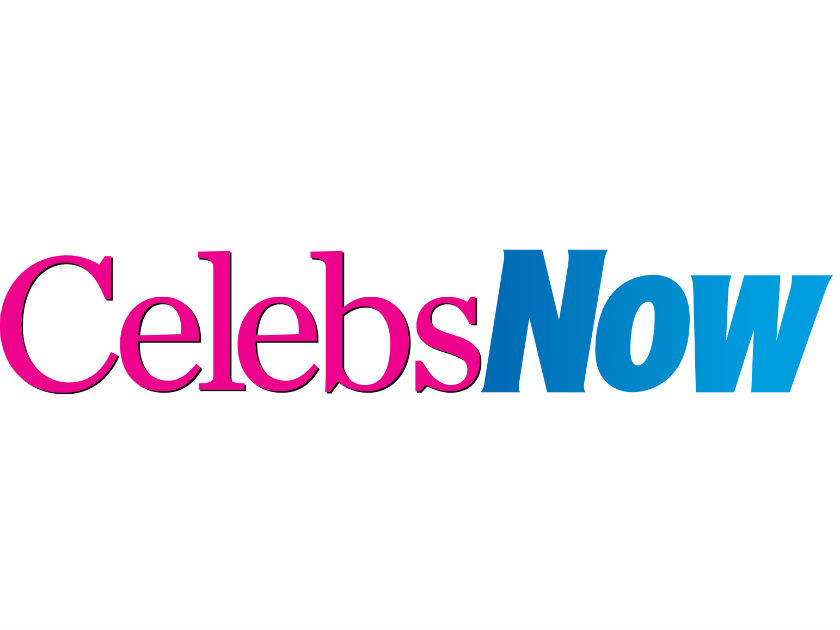 Lindsay Lohan has gone back to rehab – just weeks after leaving a treatment centre.

It's Lindsay's third time in rehab over the past year.

The actress, 21, has not been seen publicly since her DUI arrest two weeks ago.

But now she's reported to be in the Cirque Lodge drug and alcohol treatment centre in Sundance, Utah.

Lindsay's spokesman confirmed she's receiving treatment.

'It would be counter-productive to her treatment to reveal where she is,' he tells the Daily Mirror.

Let's hope this time she can put her troubles behind her.