Donald Trump wants them to appear on celeb version of US show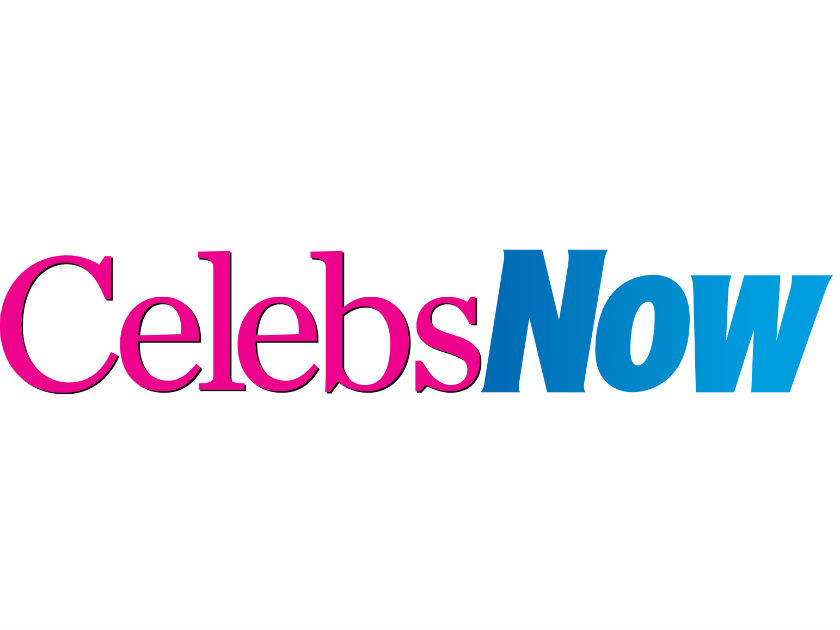 Donald Trump is offering troubled starlets Paris Hilton, Lindsay Lohan and Britney Spears a chance to redeem themselves on TV.

He wants the threesome to appear on a celeb version of the US version of The Apprentice.

Paris, 26, is said to be interested in the project, while Britney, 25, is still locked in talks.

'We're negotiating with Britney right now,' Donald tells the New York Post. 'Can you imagine her doing it?

'We're not sure what will happen. She's a (bleep)ing mess.'

And the billionaire, 61, is hoping to get Lindsay, 21, on board by the end of the week.

'Lindsay's another (bleep)ing mess,' he says. 'We haven't asked her yet, but I'm going to call her this week. It would a positive thing for her to do . . . for all of them.'

Three words. Car. Crash. Telly.