Actress left black and blue after strip-tease training for new movie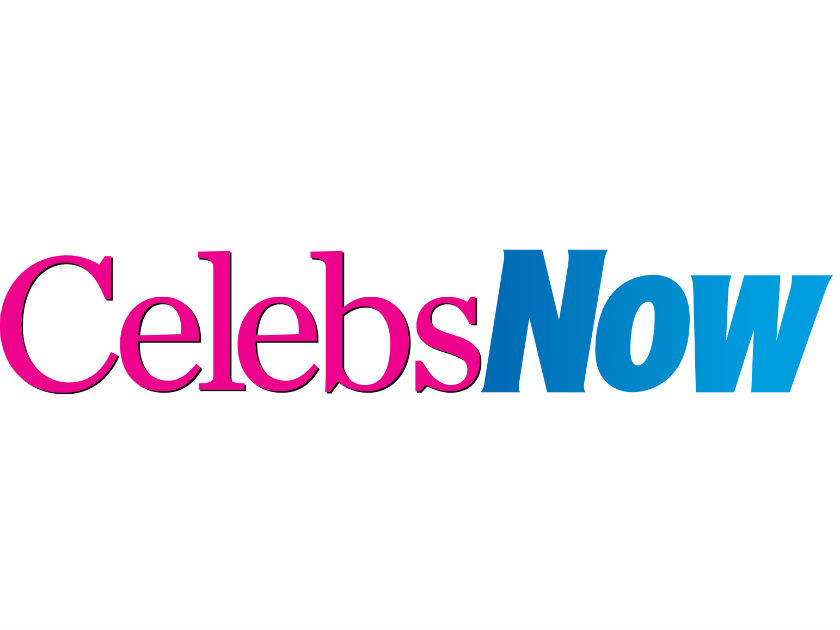 Lindsay Lohan has been left battered and bruised after taking pole-dancing lessons for her next film.

The 20-year-old actress has been having training to prepare for her role as a topless dancer in new movie I Know Who Killed Me.

'Three hours of pole-dancing and bruised everywhere,' she tells the New York Post. 'I mean we're talking upper and inner thigh action-bruised – like a walking black-and-blue mark.

'I didn't know it was actually possible to have bruises in such areas of the body.

'Strippers dude, I tell you, I really respect the ****s now. I'm not gonna lie to you.'

Oh well, Lindsay, at least you've got something to fall back on, should the acting career not work out.

Click here to see what's new in our photo gallery>>