Actress spotted with mystery hunk in New York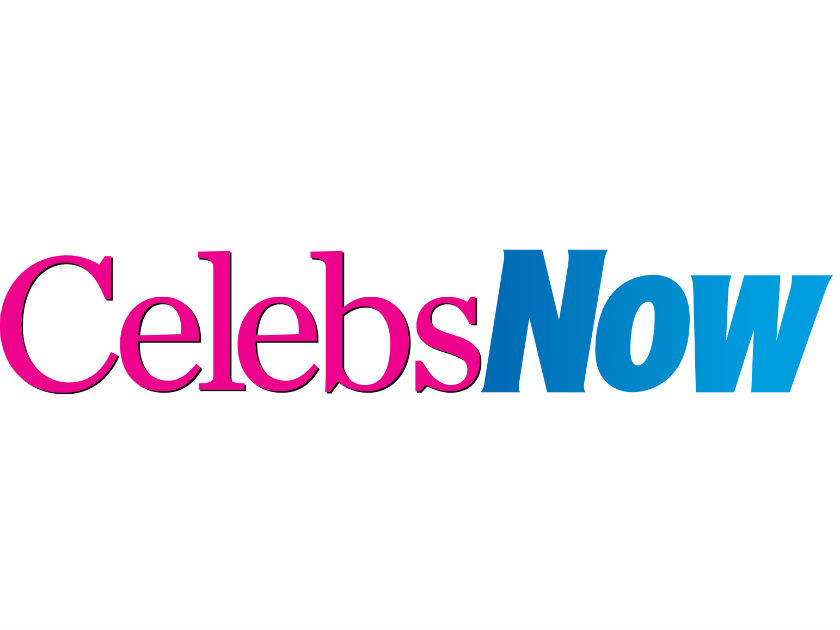 Lindsay Lohan has bagged herself a new man – this time a hunky singer/songwriter from Manhattan.

Despite looking decidedly spotty, the actress is said to have met Jeremy Greene, 25, while staying in New York and has been introducing him as her current squeeze.

'Before they walked into the Four Seasons Hotel together, where Lindsay was staying, someone yelled out, "Lindsay, who is that guy?" And she said, "He's my new boyfriend!,"' a source tells the Daily Mail.

'They spent the evening driving around together. Before they went back to her hotel, he was singing to her, and she loved his voice. Then they kissed, and there were definitely sparks between them!'

Lindsay, 21, dumped rehab boyfriend Riley Giles, 24, in December and has since been linked to shipping heir Stavros Niarchos as well as 3 Italian hunks at the Capri Film Festival.


SEE PIC of Lindsay Lohan's new boyfriend Jeremy Greene>>

Lindsay Lohan swigs champagne on New Year's Eve>>
Lindsay Lohan gets kissy-kissy on the romantic island of Capri>>
Lindsay Lohan holds hands with a woman>>
See Alessandro diNunzio's full interview about his nights of love with Lindsay Lohan>>

Alison Adey