It's unconfirmed if this happened on October 3rd.
Lindsay Lohan may have committed one of the biggest sins in the eyes of men and women across the globe: she turned down Harry Styles. For sex, according to the actress.
The One Direction singer has been with superstars Kendall Jenner and Taylor Swift, but it looks like the troubled Mean Girls actress was one step too far.
You can't sit with us Harry!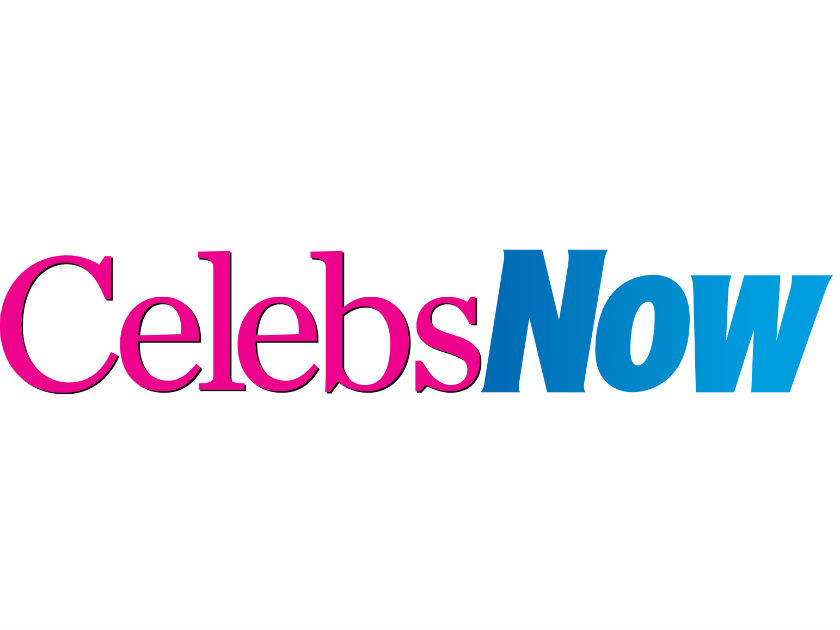 READ THE LATEST CELEBRITY NEWS
Lindsay Lohan revealed that the pop-heartthrob appeared unannounced at her hotel bedroom at 2am while she was still in bed.
Speaking to The Sun, the 29-year-old said: 'I didn't know it was him. He was in a suit. I said, "Well, you're very good-looking – can I help you?" That was it.
'He was like, "I'm Harry. Gavin and Michael sent me here." I was in bed. I was like, "I'm going to bed but it was nice to meet you."
'It was 2am, I had just come back from an AA meeting. I looked like s*** too. I was wearing a big hotel robe, I had a slip under it. It was not a good look.'
If having a hotel door slammed in your face wasn't an insult enough, Lilo didn't even recognise one of the most recognisable faces in the pop world.
'It didn't click who he was at the time. I told my sister the next day and she was like, "Wait, are you kidding me? Do you understand? Do you have his number? Can I have it?"'
MORE: 'I did not sexually abuse Harry Styles' The 6 BEST moments of Rebel Wilson!
Harry Styles later claimed that his mates tricked him into going to Lindsay's hotel room by claiming there was an after-party taking place there. How loud did she have that TV?
Better luck next time buddy, everyone gets rejected. It's just so weird that it happens to a member of One Direction.
WATCH: The changing face and style of Harry Styles!
@TomCapon