The actress has been criticised for her support of the producer
Lindsay Lohan has controversially defended producer Harvey Weinstein amid mounting allegations of rape and sexual assault against him.
Several women have come forward to speak out about the 65-year-old's behaviour, including most recently Angelina Jolie and Gwyneth Paltrow who both spoke of incidents in the early days of their careers.
His wife Georgina Chapman – a British fashion designer who co-founded the label Marchesa – has announced that she's leaving him but Lindsay, 31, has seemingly criticised her decision to do so.
In a now-deleted Instagram video, the Mean Girls star says: 'I feel very bad for Harvey Weinstein right now, I don't think it's right what's going on.
'I think Georgina needs to take a stand and be there for her husband.'
She goes on: 'He's never harmed me or did anything to me – we've done several movies together. I think everyone needs to stop – I think it's wrong. So stand up.'
In part of the clip Lindsay added an emoji with a halo alongside the word 'Harvey'.
The actress's controversial view has come under fire on social media, with one Twitter user commenting: 'Lindsay Lohan saying Weinstein's wife needs to take a stand and stick by him is disgusting'
'Totally tone deaf…maybe a misguided attempt at relevance. #Fail,' another wrote.
It comes after 41-year-old Georgina – who has two children with Harvey – revealed that she will no longer stand by her husband following the allegations.
'My heart breaks for all the women who have suffered tremendous pain because of these unforgivable actions,' she said in a statement to People on Tuesday. 'I have chosen to leave my husband. Caring for my young children is my first priority and I ask the media for privacy at this time.'
The producer was fired from his own film studio, The Weinstein Company, this week amid accusations from a string of actresses.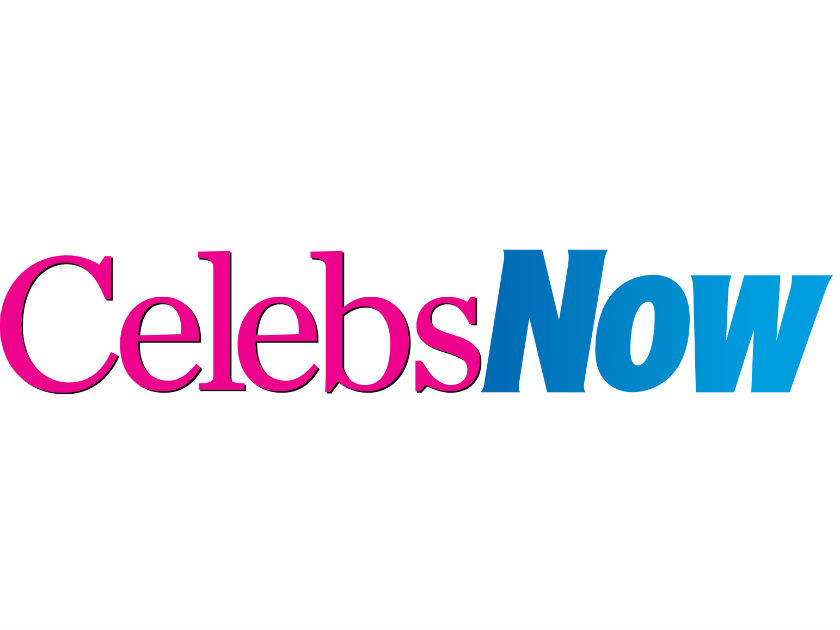 This all first became public last week when an investigation by the New York Times featured several sexual misconduct allegations against Harvey, with actresses Asia Argento and Lucia Stoller claiming that he forced them into sexual acts.
A spokeswoman for him has denied allegations of non-consensual sex.
Meanwhile he himself released a statement appearing to admit fault in his past behaviour.
'I came of age in the 60s and 70s, when all the rules about behaviour and workplaces were different,' he said last week. 'That was the culture then.
'I have since learned it's not an excuse, in the office – or out of it. To anyone. I realised some time ago that I needed to be a better person and my interactions with the people I work with have changed.'
Several big names in Hollywood have condemned Harvey since the scandal emerged, with stars including Colin Firth, George Clooney, Meryl Streep and Jennifer Lawrence speaking out.