Mean Girl wants to show she's getting clean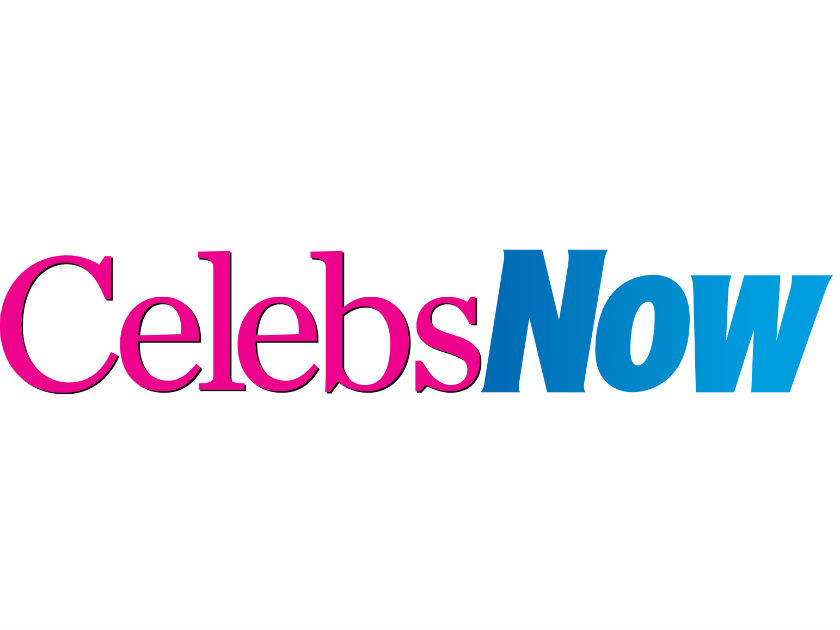 She's used to having photo shoots in exotic locations, but Lindsay Lohan has now done a mag shoot in, er, rehab.

The actress, 21, is currently staying at Utah's Cirque Lodge detox centre.

She's posed for the US edition of OK! in a bid to show she's turned over a new leaf.

'She really is taking her treatment very seriously,' says editor-in-chief Sarah Ivens. 'She is replacing Los Angeles and smoking with yoga and reading. She hasn't looked this good in years.'

In one shot, Lindsay pokes fun at her drink problems by posing reading the Alcoholics Anonymous 164-page Big Book.

Lindsay is reported to have decided to clean up her act for the sake of her 13-year-old sister Aliana.

'She doesn't want her Ali to grow up and suffer the same things she's suffered,' says Sarah.


Lindsay Lohan back in rehab >>