Her dad Michael reckons she's happy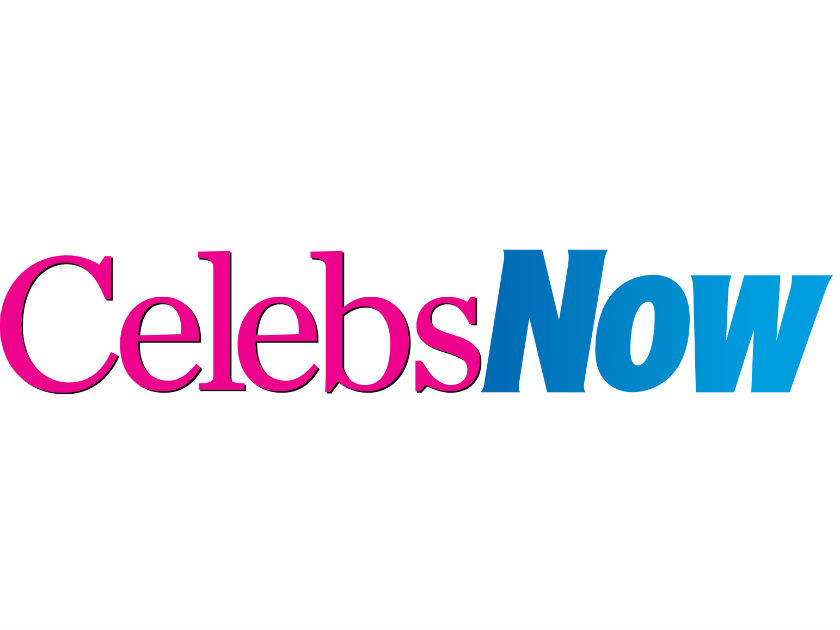 Lindsay Lohan is doing well with her community service – and her dad Michael reckons she's found her perfect job.

The actress – who began helping out at an American Red Cross blood donor centre on Monday – was snapped chatting to workers and seemed relaxed and content as she spent the day learning the ropes.

'I asked her how it was going and she said she is really enjoying it,' Michael tells People magazine.

'She's happy. When she was younger I had her at hospitals, visiting cancer patients and sick kids. I know she wants to do stuff like this, mission work.'

Lindsay was originally sentenced to 4 days in jail, but prosecutors agreed to reduce this to 2 if she completed 10 days' voluntary work.

The 21-year-old will also have to enroll in an 18-month alcohol education program and has until January to do her final 24 hours in prison.

Alison Adey