The star has sparked rumours she's returned to the faith…
Lindsay Lohan may have once been renowned as the wild party girl, leaving clubs worse for wear and spilling out of a number of revealing outfits.
But last week the star caused onlookers to do a double take when she was snapped wearing a conservative headscarf – sparking further rumours she may have converted to the Islamic faith.
MORE: Lindsay Lohan claims she TURNED DOWN One Direction star Harry Styles
Lindsay, who was in Instabul in Turkey for a business meeting, fuelled rumours she had converted to the faith earlier this month when she deleted all her images on her Instagram and changed her bio to an Arabic message.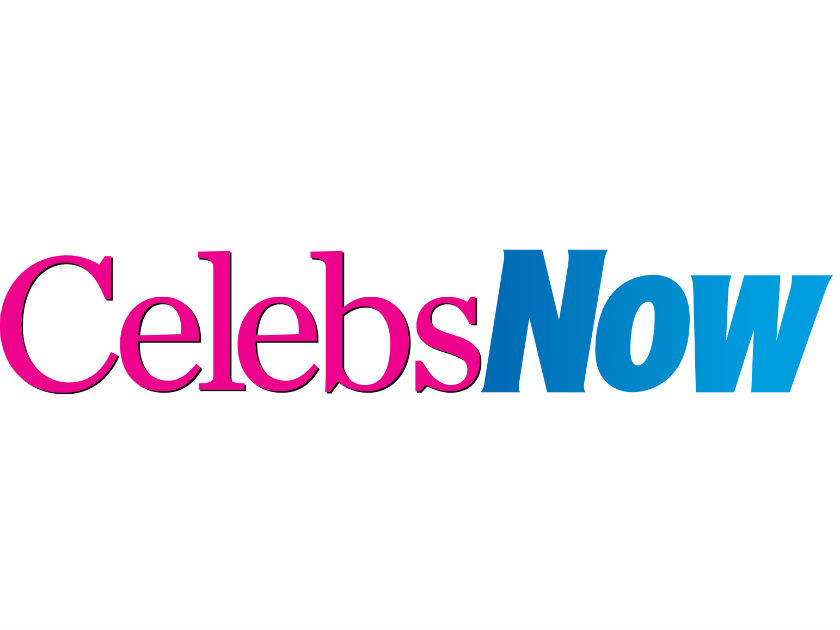 The new bio read: 'Alaikum salam' –  meaning 'and unto you peace'. The Mean Girls star – who wore a hijab during a visit to Turkey in October to meet Syrian refugees – first prompted rumours in 2015 when she was photographed holding a copy of the Koran during community service in Brooklyn.
MORE: OMG! Did Lindsay Lohan hook up with TOWIE's Jake Hall?
READ: All the latest celebrity news
Speaking about her faith last year, Lindsay said: 'I'm a very spiritual person and I'm really open to learning. America has portrayed holding a Koran in such a different way to what it actually is. We all believe in something and at the end of the day it all ties to a god or a spiritual adviser.'
Days later Lindsay shared her joy over being invited to meet the President and First Lady. She posted photos from her trip, including one of her cuddling up to a little girl. Lindsay added: 'Checking in with my other family in Sultanbeyli.'
MORE: OMG! Let's talk about Lindsay Lohan's sex list, shall we? Two words… Jamie. Dornan.
MORE: Lindsay Lohan's dad Michael tells Now 'I thought she'd died twice'