Forgetful actress misplaces jewels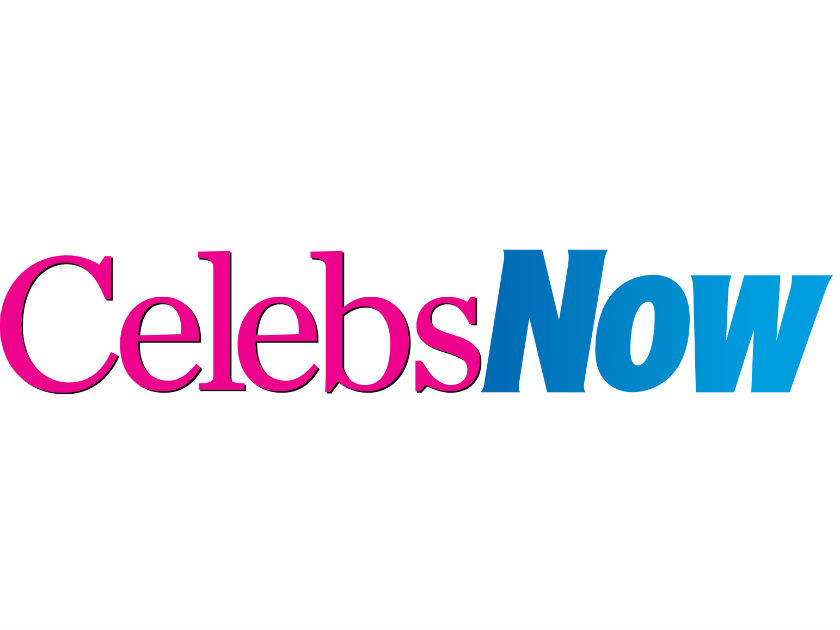 Lindsay Lohan had to pay out £20,000 after losing a Cartier bracelet.

The Mean Girls actress misplaced the expensive band she had been loaned by the jewellers while partying in London at the weekend.

Lindsay – who was in the UK capital to present last Wednesday's World Music Awards – paid for the bracelet in full on Saturday after she couldn't find remember where she'd put trinket.

Staff at the Sanderson Hotel helped her search for the missing bauble but it didn't turn up.

'She had a string of pals coming in and out of the room,' a source told The Sun, 'as well as security, management and hotel staff. The room was turned upside down.'

This is not the first time Lindsay has lost valuable jewellery.

In September her Hermes bag, packed with $1 million worth of valuables, went missing at Heathrow Airport.

It was found in a car park and handed in, complete with all its contents.