Jailbirds called Mean Girls star 'a whore'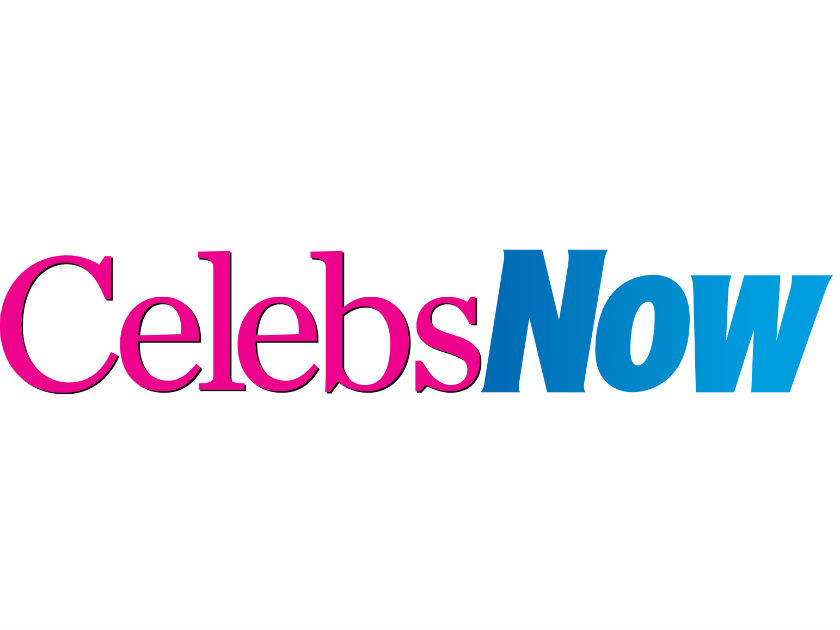 Lindsay Lohan's dad has revealed that during his time in prison, fellow cons made him look at scantily clad photos of his daughter.

In an attempt to wind up Michael Lohan, 47, other inmates would call the actress a 'slut', 'whore' and a 'drunk whore', reports the Mirror.

The star's father was released from prison earlier this year after a two-year stint for drink-driving and assault charges. He is now training to be a pastor to help troubled teenagers.

Lindsay, 21 is curently in rehab for the third time this year.

Suzannah Ramsdale