Actress Lindsay misplaced $1m jewellery at airport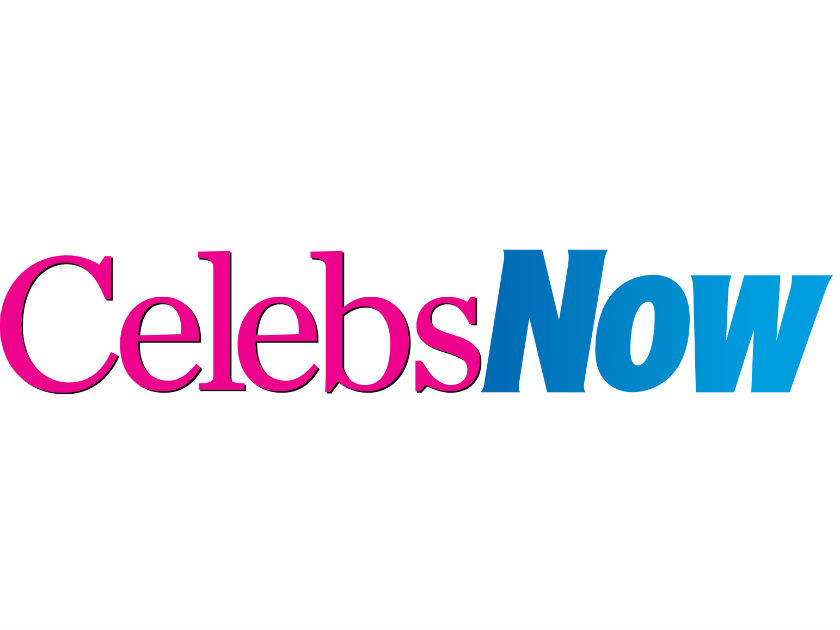 Hollywood star Lindsay Lohan lost jewellery worth $1m stolen as she arrived at Heathrow.

The 20-year-old was leaving Terminal One when she realised her orange Hermes designer handbag had gone missing.

The bag was packed with some of her favourite jewellery and also contained Lindsay's asthma medication.

Her spokeswoman Leslie Sloane said: 'She is begging for the return of the items. She doesn't care how she gets her stuff back, she just wants them back.'

A spokesman for Scotland Yard confirmed that the theft of a bag at the airport has been reported by a 20-year-old woman.

He added: 'It is alleged that as the woman exited the building she noticed that an orange Hermes handbag was missing from her suitcase trolley.'

Later, Lindsay's bag was recovered. See US Scoops.