Dad-of-twins Tony says accusations are untrue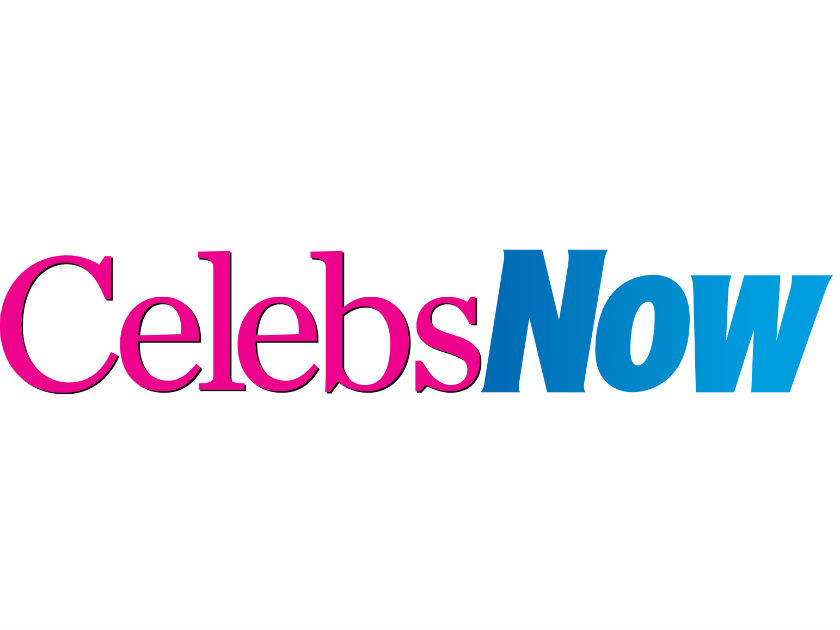 Lindsay Lohan allegedly had sex with a married man during her stint in rehab at the Cirque Lodge in Utah.

But fellow resident Tony, 39, a musician married to a wealthy heiress, insists he and Linds, 21, are simply pals.

'We're great friends,' he says. 'We share a common affliction, and we just talk about life sometimes.'

Tony's wife Stephanie, 29 – a wealthy heiress who is mum to his 8-month-old twins – is reported to have booted him out of their £850,000 house after hearing the unsubstantiated rumours that he and Lindsay got steamy in a toilet.

'All Stephanie wanted was for him to be a good husband and father,' a source claims in the Daily Mirror '….and he hooks up in rehab with a girl half his age.'

Tony totally refutes the suggestion he got jiggy with the Mean Girls star.

Alison Adey