After two years, they finally see eye to eye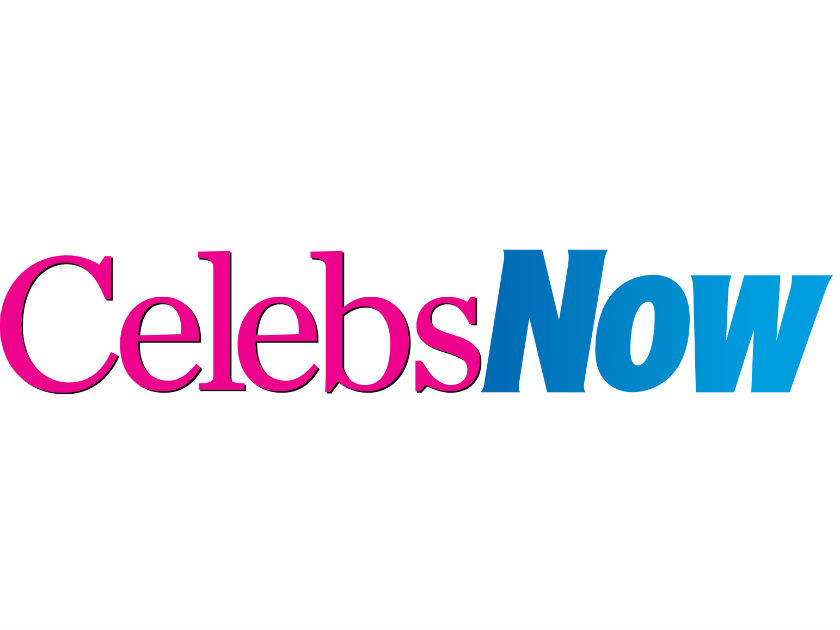 Lindsay Lohan will be relieved to learn that, after two years, her parents have finally agreed the terms of their divorce.

The actress, 21, has three siblings and Lindsay's mum Dina has custody at the moment of the two youngest children.

'I wish Dina the best and I hope we can both move forward and put our best foot forward for the kids' sake and just be good parents,' Lindsay's dad Michael said after the court proceedings.

'Now the healing process can begin for my children and myself.'

The Lohans signed a separation agreement in 2005 but then Lindsay's dad was sent to jail for driving under the influence and attempted assault.