Lohan's Hermes bag is handed in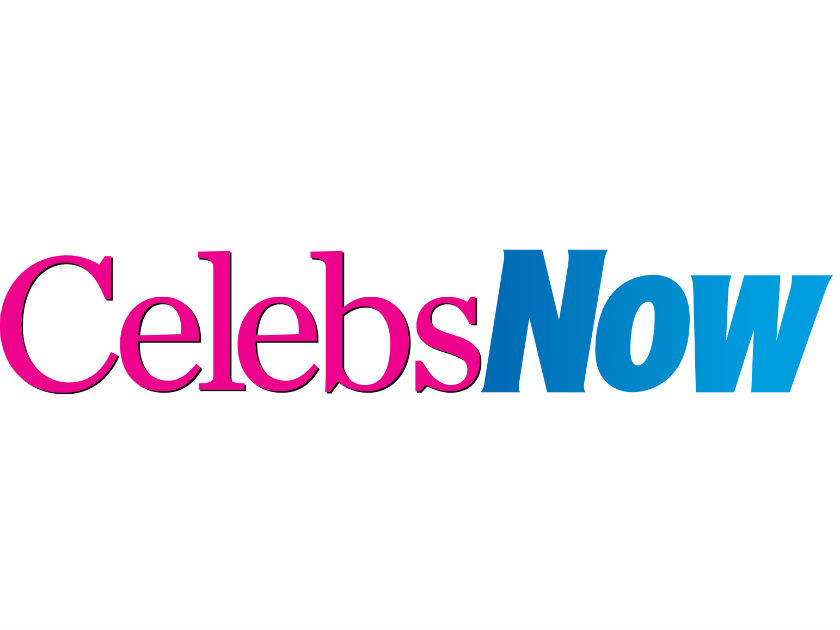 Realising you've lost a precious handbag is stressful enough for us mere mortals.

But, if you're Lindsay Lohan and the item in question is a swanky Hermes number containing £530,000 worth of jewellery, the experience must be close to horrific.

So you can imagine her delight when she was finally reunited with her coveted arm-candy a day after misplacing it at Heathrow.

A chauffeur found the orange bag in a carpark near Terminal One on Thursday night and, after seeing the 20-year-old actress's pleas for its safe return, handed it into police on Friday morning.

He said: 'I picked it up with the intention of handing it into police. I had no idea it was Lindsay Lohan's until I saw the news on Friday morning. I contacted the police straight away.'

Police said they are treating the chauffeur as a witness, not a suspect.