But she'll have to serve community service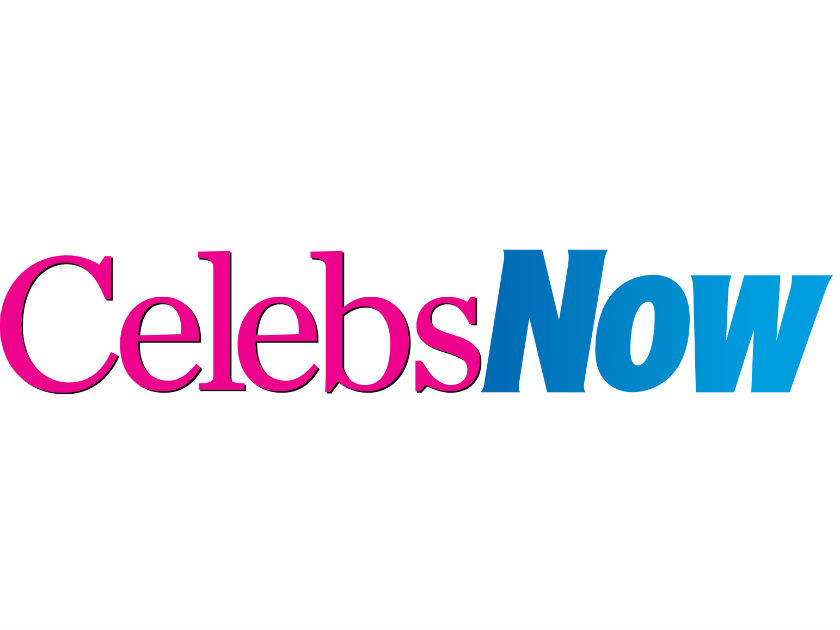 Lindsay Lohan has been sentenced to 1 day in jail

The troubled actress, 21, has agreed a plea deal on drunken driving and cocaine charges.

She'll have to pay fines, serve 10 days of community service and complete an 18-month drug treatment and alcohol education program as well.

'I broke the law and today I took responsibility by pleading guilty to the charges in my case,' Lindsay says in a statement.

She has until 18 January 2008 to complete her stint in jail and the community service.

But she'll be placed on 36 months probation.