She completes drink-driving sentence in less than two hours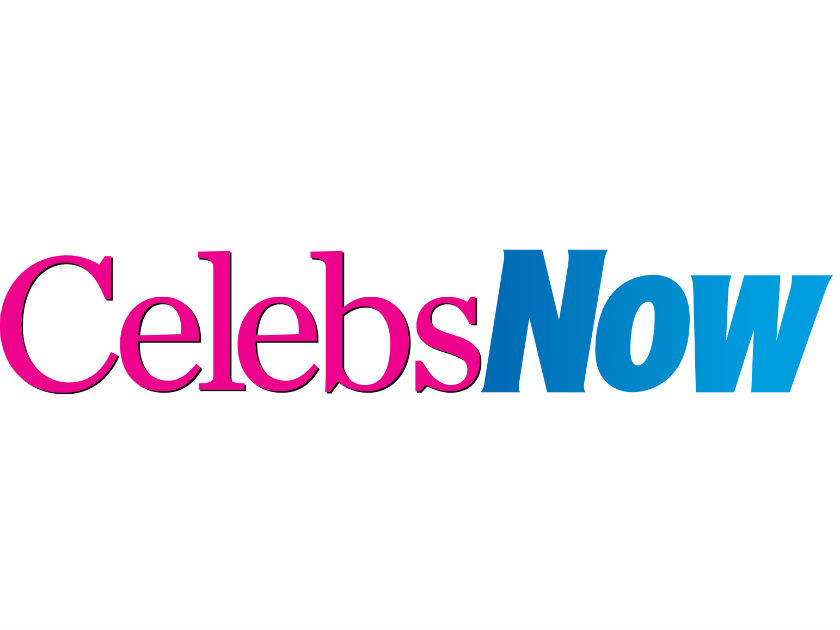 Lindsay Lohan was sent to jail yesterday – but only spent 84 minutes locked up.

The actress, 21, arrived at Lynwood Detention Facility in LA at 10.30am and was booked in after 17 minutes.

But Lindsay was out by 11.45am

The Mean Girls star was serving a one day sentence for drink-driving.

Cheeky Lindsay even posed for a new mugshot looking rather glam in a red top and with heavy eye make-up, reports the Daily Mirror.

In an earlier police snap – when she was arrested for DUI – Linds looked a bit pasty.

And she's not the only celeb to have a short stint in the slammer.

Nicole Richie, 25, served just 82 minutes in the same jail back in August.