Actress wants to put her voice to good use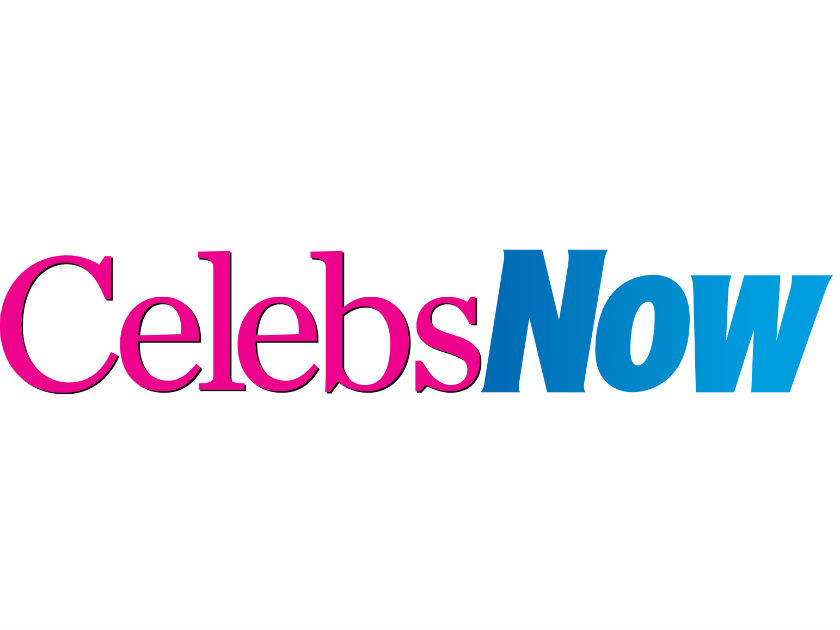 With her film career looking a bit shaky, Lindsay Lohan is keen to launch an attack on the charts.

The actress, 21, has reportedly told executives at Universal Music that she is ready to go back into the recording studio.

'It would be easy for her to release another album,' a source tells the New York Daily News.

'She doesn't need a big band. You just give her some songs and session musicians. And God knows, she already has name recognition.'

But The Mean Girls star still has to prove herself if she hopes to record another LP.

'As much as she wants to make another album, the feeling is she needs to get herself cleaned up. Then we can talk about it,' says an insider.

Alison Adey