She stacks shelves as part of rehab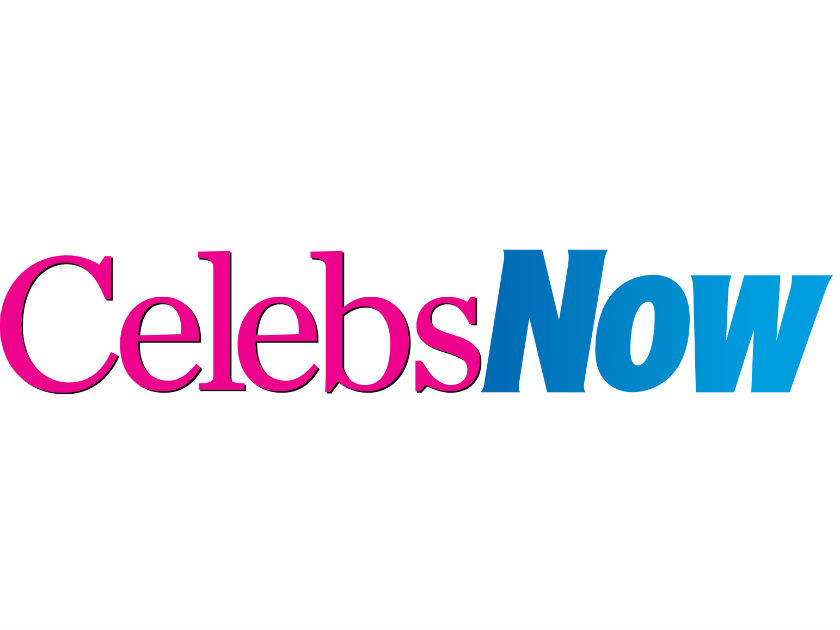 Lindsay Lohan won't be too pleased with her latest role – she's working at a grocery store.

As part of her rehab treatment at the Cirque Lodge in Utah, the actress, 21, has been stacking shelves in a quiet corner shop, reports US OK! mag.

Sources say Lindsay's a 'changed person', who's using her time in treatment to 'reflect and get away from LA'.

'It's a very sobering experience to have someone tell you that you're going to die,' the source adds.

Hopefully Lindsay's wrist injury, which she's reported to have sustained on a whitewater rafting trip, won't interfere with her new job.


Lindsay Lohan back in rehab >>
Lindsay Lohan cleans the toilets >>