Singer tells how Nicole demanded bigger trailer for video shoot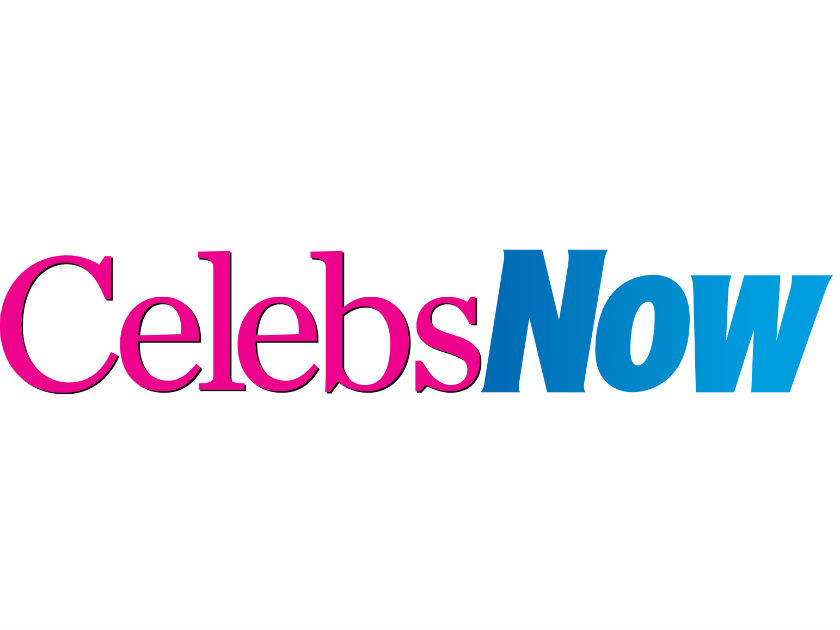 He may be a multi-platinum selling recording artist, but Lionel Richie, 59, reveals how he is often upstaged by his own family.

Adopted daughter Nicole, 25, recently appeared in a video with Lionel for his song I Call It Love – and took over his accommodation.

'She demanded a bigger trailer than the one I had because she couldn't fit all her friends in hers,' he tells Sunday magazine. 'I had a tiny trailer to change in and she had a monster.'

Lionel and his wife Brenda Richie took Nicole into their home when she was three years old and later formally adopted her. The marriage ended after 16 years and Lionel also split from second wife Diane Alexander.

Now single and looking for love, Lionel reveals he has made a pact with his daughter about dating.

He says: 'Nicole told me she wouldn't date anyone my age if I don't date anyone her age.'

Sounds like a deal.
Muzakkir Iqbal