The Big Brother star has been through several painful ops
Lisa Appleton is still in recovery from having £7k worth of surgery in a dramatic body overhaul but she's already planning even MORE operations.
The former Big Brother star underwent several procedures over two days in June – which included a full face and neck lift, an eyelid lift and liposuction – and is so thrilled with the results that she wants to continue revamping her figure.
Danniella Westbrook denies romance between 20-year-old son and Lisa Appleton
In fact Lisa – who had a breast enlargement 11 years ago – is even considering adding a 'designer vagina' op to her list…
'I need to get my boobs redone as you should get the implants changed every 10 years,' the 49-year-old says.
'My ears are quite big so I'm thinking about getting them pinned back. And I wouldn't say no to a designer vagina to neaten things up a bit!'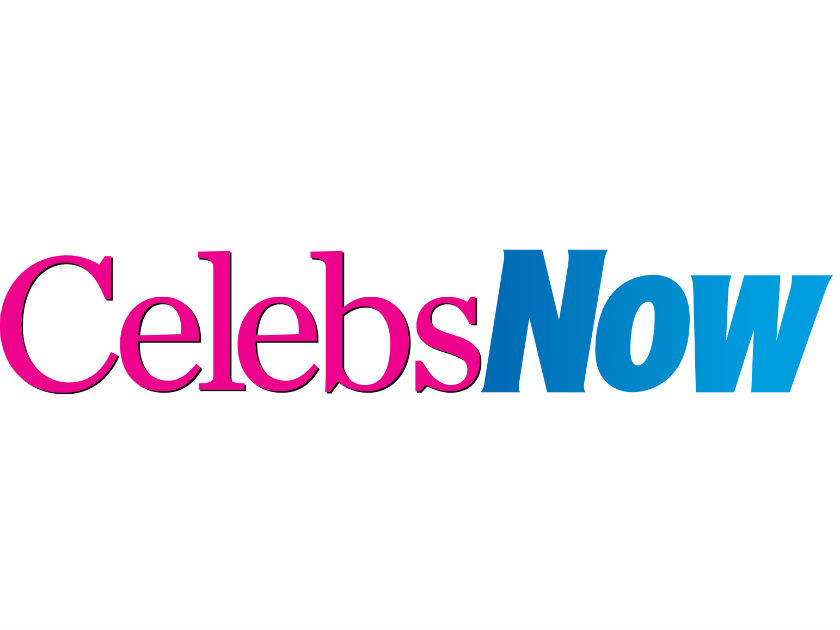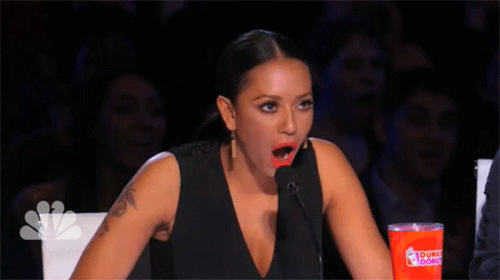 Ooh-er. Lisa has dropped from a size 16 to a size 10-12 following the drastic makeover and is loving her new look, but the reality of achieving it was pretty gruelling.
The mum-of-one opted to have local anaesthetic rather than a general one during the first set of procedures, meaning she was awake throughout.
'The first day I had a facelift, neck lift and eyelid fat removal one after the other,' she tells Closer magazine. 'I could feel the pressure of the knife cutting behind my ear, under my chin and across my eyelid, but I felt no pain.
'Me and the surgeon were laughing throughout. The surgery lasted about three hours. On the second day I had liposuction, which lasted around 45 minutes.
'I was swollen and bruised for weeks after but I could see a difference instantly.'
Thankfully there were upsides to the local anaesthetic, as Lisa says it meant she could have a 'sausage sarnie before and a glass of wine and cheese after' rather than fasting.
Now the reality star says she thinks she looks '20 years younger' following the surgery and admits: 'Young men need to look out now! I love a younger man because they have stamina in the bedroom.'
Blimey, sounds like there's no stopping Lisa now.