Lisa is facing the music
After more than a month out of the country mending her broken heart, Lisa Armstrong is back and she's ready for a showdown with estranged husband Ant McPartlin!
Now can reveal that – after her much-needed trip to Los Angeles, Lisa has faced up to a reality without Ant and is now prepared to talk divorce settlements.
'Lisa finally feels like she's ready to face the music,' a source close to the make-up artist exclusively revealed.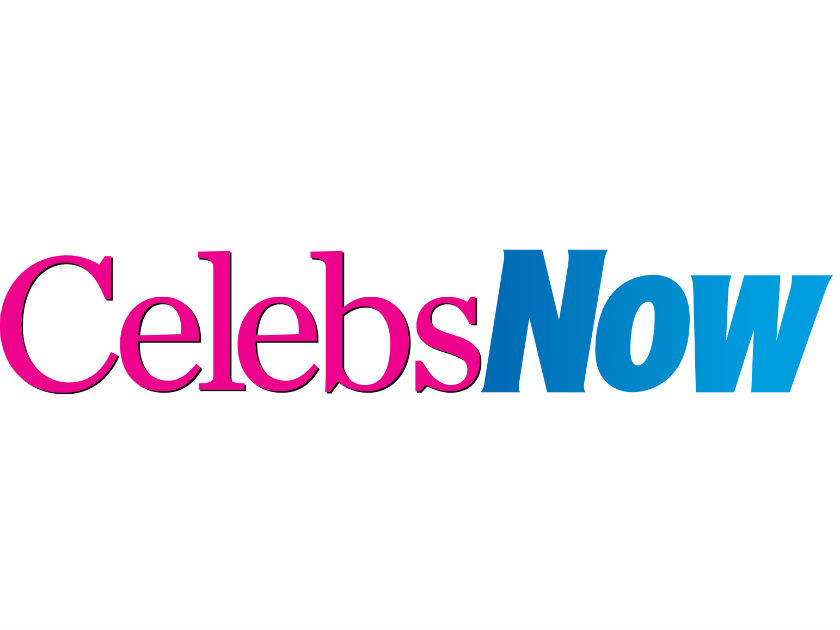 'Now that she's given herself some time in LA and has had a chance to let her heart heal, she's feeling a lot more confident and able to deal with divorce.
'It's not going to be an overnight thing, but she and Ant will be in negotiations as they work out the best possible outcome,' added the source.
Her new outlook makes a difference to June when the heartbroken Lisa went on an explosive Twitter rant, after learning via the media that her husband of 11 years had 'found love again' with his PA.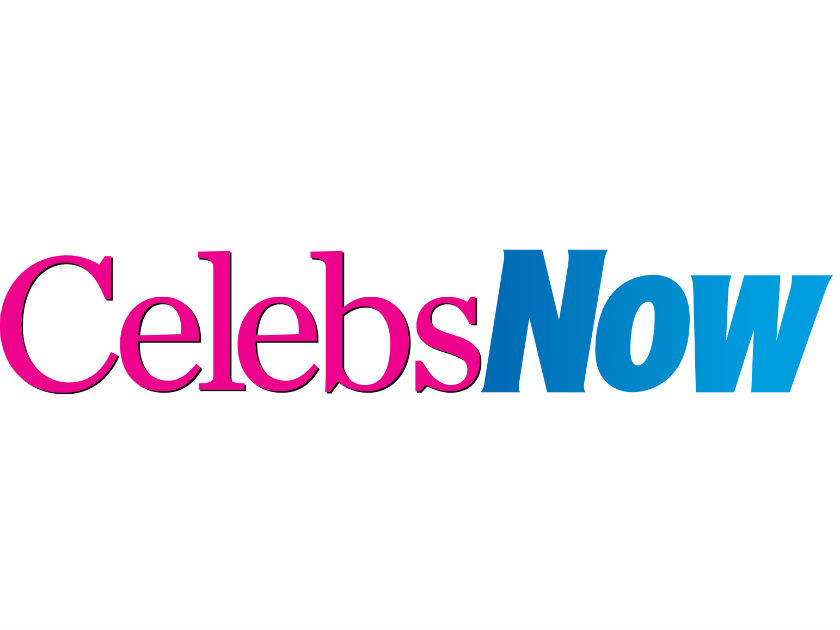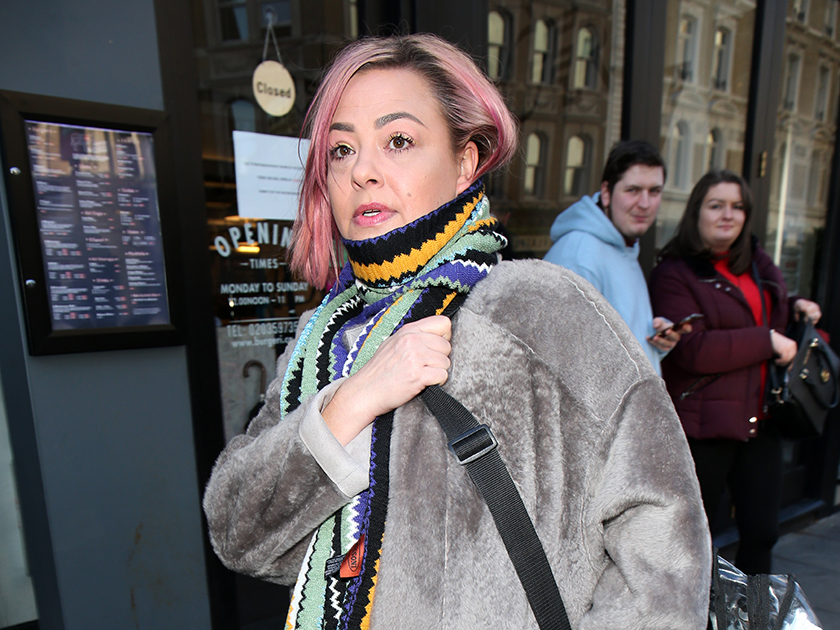 Liking a series of tweets, the make-up artist appeared to describe the pain she was feeling.
'Lisa, I have kinda been there. I was with a guy for years like you through the good and bad times, then he just got rid of me last year, got with a new girl and it broke me. But then I started to love myself more and in time met someone else. You are strong,' read one supportive tweet.
The source continued: 'Lisa was seen to be dragging her heels at the beginning but it was simply because she needed time take it all in.
'She knows there's no going back romantically now – it's over. But she finally feels ready to meet with Ant and talk it out face to face.'
And judging by recent photos, it's safe to say she's back to business!
Beaming as she touched down at London's Heathrow airport, it was clear that the break had done her a world of good, with the 41-year-old showing off her recent weight loss and golden tan.
Our insider told us the twofold trip – which was not only a well-earned break away from the drama surrounding her divorce, but an opportunity to meet showbiz executives in a bid to carve out a new life there – was just what Lisa needed to get back onher feet.
'The time in LA really helped to put the smile back on her face,' explained the source.
'She was able to concentrate on her fitness, work, and reflect on everything going on. She feels refreshed now, so she's ready to deal with what lies ahead.'
Earlier this month, Lisa was spotted in Cardiff working on Britain's Got More Talent host Stephen Mulhern's new show, In for a Penny.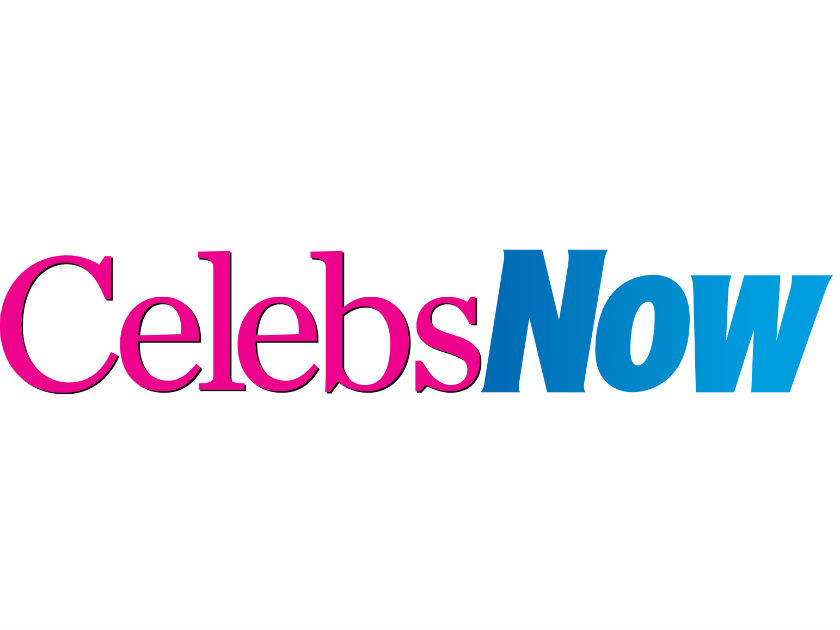 Making it clear she's always fended for herself after reports had claimed she was planning to take Ant 'for every penny' in the divorce, she later went on Twitter to point out that she'd been doing the television presenter's make-up for '14 years to be precise'.
She also responded to a fan comment, saying she'd be back working on the BBC's Strictly Come Dancing when it returns later this year.
'Of course that's my job and has been for the past 11 years!! Xx' she excitedly wrote.
It's this new lease of life that has pushed Lisa to face up to her divorce, our insider tells us.
'She won't be taken for a ride and knows what she wants now,' adds the source.
You go, Lisa!
Words by Grace Henry