Lisa has made her feelings VERY clear
Lisa Armstrong has broken her silence following her 'quickie' divorce from ex Ant McPartlin.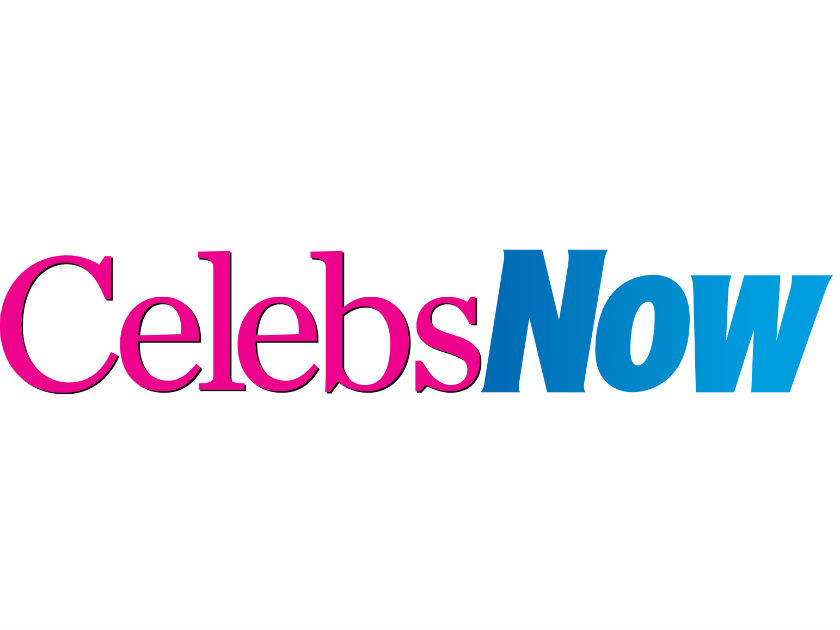 According to reports, the make up artist was granted a divorce from Ant in just '30 seconds' yesterday on the grounds of adultery and the fact he became 'intolerable to live with'.
But it looks like Lisa is ready to move on once and for all as she took to Twitter just hours after officially becoming a single woman.
Making her feelings crystal clear, she 'liked' a Tweet from a fan which read: 'Get ready to pull up your big girls pants tomorrow lovely lady cos its your turn to start afresh. #Thisisyourturn.'
Lisa then showed her appreciation for another Tweet which said: 'Just a message to let @lisaAmakeup know she is a strong bad-ass woman who I know will come out on top of this shit storm she's been going through. Mad respect for her!'
More: Ant McPartlin admits to adultery as he's granted quickie divorce from Lisa Armstrong in just 30 seconds
Former couple Ant and Lisa – who were married for 11 years – were granted a divorce on Tuesday 16 October at the Central Family Court in London.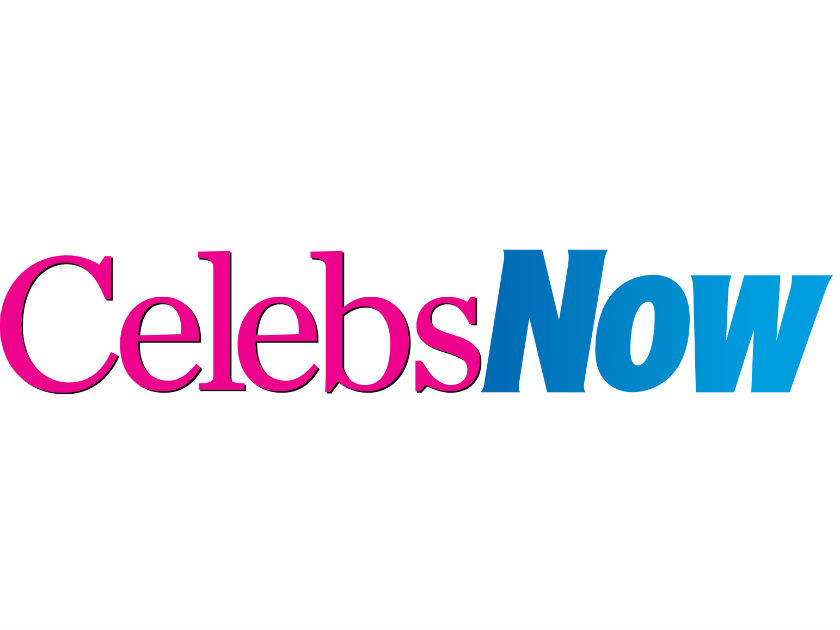 A published court report claims: 'Ms Armstrong had sought the divorce, with court documents indicating that "the respondent has committed adultery and that the petitioner finds it intolerable to live with the respondent".'
Because Ant and Lisa were still married at the time his new relationship with Anne-Marie Corbett started, despite having already split up in January, this means Ant could admit to adultery.
This comes after 41-year-old Lisa made an appearance on Strictly Come Dancing: It Takes Two yesterday evening as she gave a tutorial on how to get a glam punk look.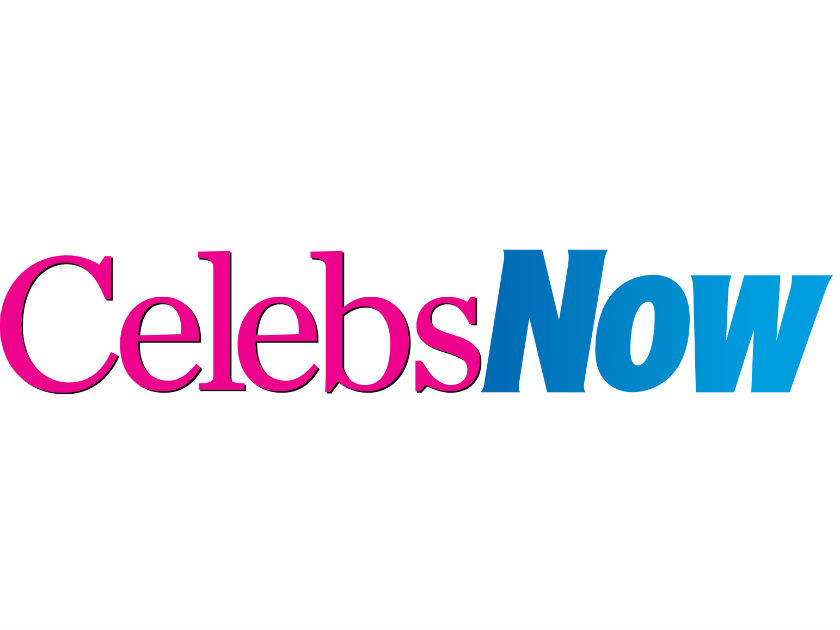 And as the celeb make-up artist got to work, the camera zoomed in on her hands to show her wedding ring finger was noticeably bare.
Meanwhile, Ant has reportedly been dating former PA Anne-Marie since June as he continues to take time out from his TV commitments following his drink drive charge in April.