The make-up artist is currently spending time in LA
She's kept her wedding firmly on for the past five months – since splitting from Ant McPartlin – but Lisa Armstrong has finally taken it off, amid rumours he's moved on with her friend.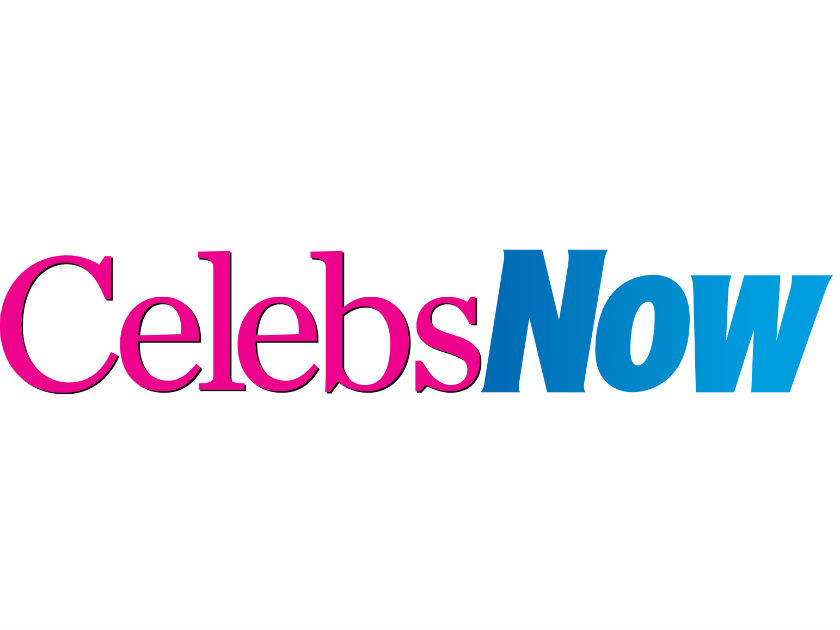 The make-up artist is currently in LA – no doubt trying to take her mind off the drama unfolding back at home – and was spotted without her wedding ring on Wednesday.
Lisa, 41, looked casual in shorts, trainers and a baggy top as she puffed on a cigarette during an outing with pal Craig Young. It is thought the pair had just returned from a hike up the Hollywood Hills.
Lisa fled to LA at the beginning of the week as more details of Ant's budding romance with his personal assistant, Anne-Marie Corbett, continued to emerge.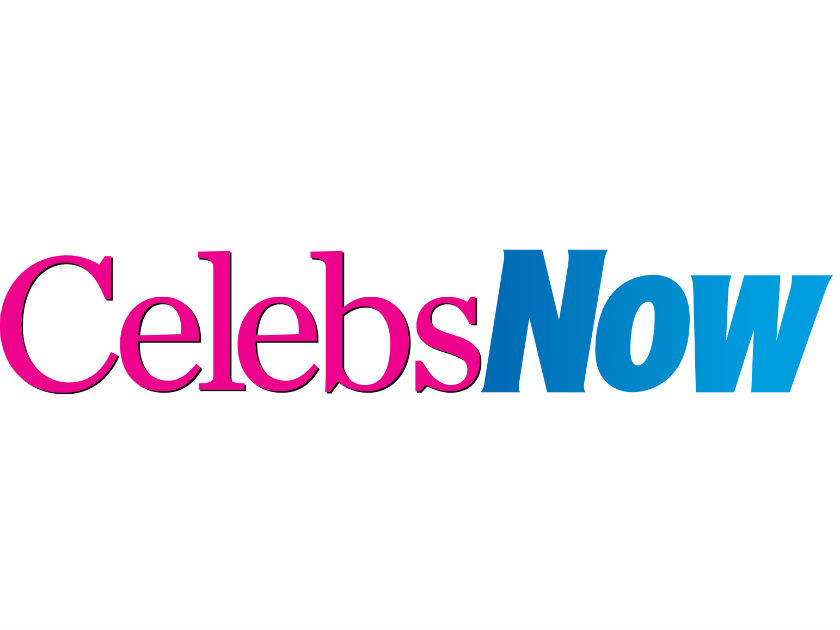 With rumours swirling that Lisa is set to demand £50 million of the TV presenter's money during the divorce, friends of the couple are said to be 'torn' between whose side to take.
READ MORE: AWKS! WHAT EVENT DID ANNE PLAN FOR ANT AND LISA?
An insider explains: 'It's tearing their friendship group down the middle. For instance, Vernon Kay is mates with Ant through work and golf.'
Having been through a social media storm of his own after he was caught 'sexting' Rhian Sugden, Vernon 'feels' for Ant and knows how it feels to have people 'attacking him on social media'.
'But, at the same time his wife, Tess Daly, is close to Lisa, who she's known for years through Strictly Come Dancing,' the source explains.
Stars including Holly Willoughby, Philip Schofield and Simon Cowell are said to be sitting on the fence.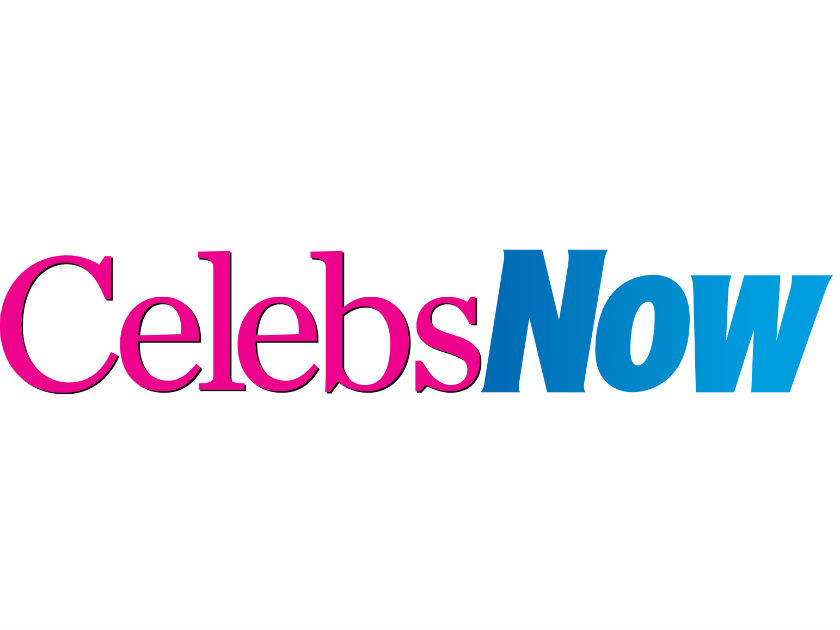 'Simon Cowell is also staying neutral,' says the source. 'But he's shown his support for Ant by assuring him his job on BGT is waiting for him when he's ready.'
With Lisa a huge part of the Britain's Got Talent team too, she's said to be 'disappointed' with the lack of support and is considering quitting the show next year if Ant returns.
'She's come to realise that there's a real clique around Ant and Dec,' the source adds.