Lisa has taken to social media again
With the ink on her divorce from Ant McPartlin barely dry, Lisa Armstrong has been turning to fans for support.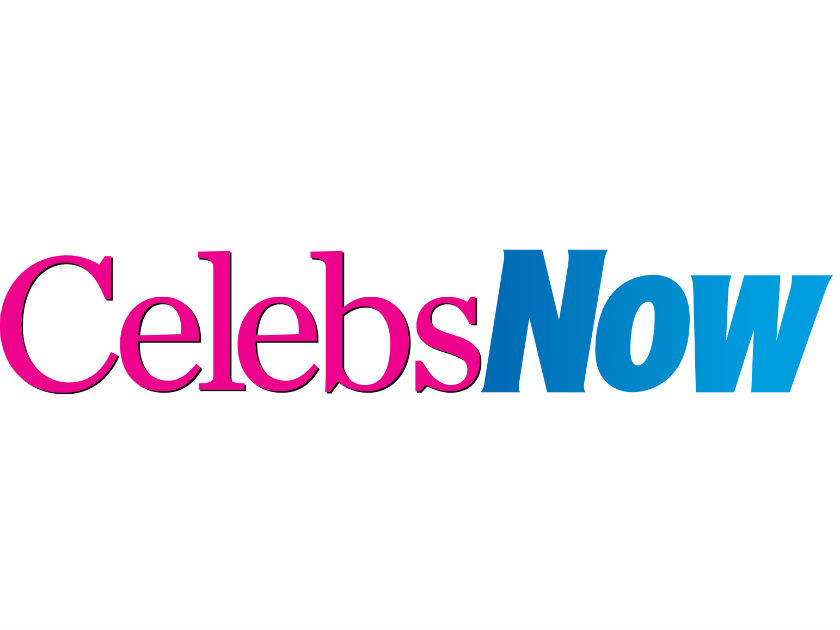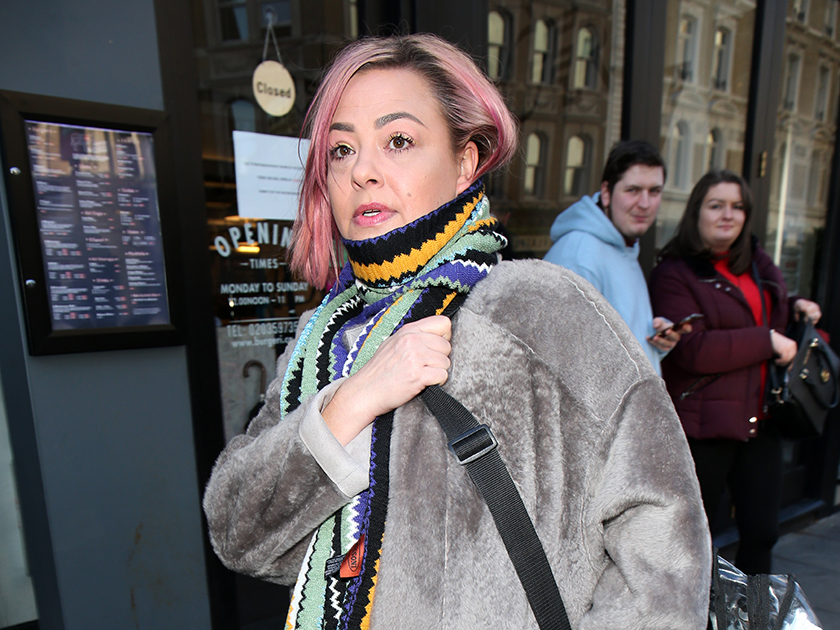 The Strictly make up artist has been very vocal on social media, and was even reportedly given a 'legal warning' after liking tweets accusing Ant's new girlfriend Anne-Marie Corbett of being a 'backstabber'.
But it looks like that isn't going to stop 41-year-old Lisa from speaking out, as she recently reacted to a message that suggests she's 'been through hell'.
The message reads: 'She's been through hell and came out and angel. You didn't break her, darling. You don't own that kind of power.'
Clearly resinating with the quote, Lisa simply replied: 'Thanks hun. X'
More: Ant McPartlin 'terrified Lisa Armstrong is planning TV exposé' as divorce battle 'gets messy'
And they weren't the only fan reaching out to the star, as another wrote: 'Love this. Stay strong Lisa, you are doing a fab job showing us all how to be brave, strong and dignified.'
'How u have stayed dignified and silent I will never know? I would be on every show spilling every detail. U are 1 classy lady,' said a third.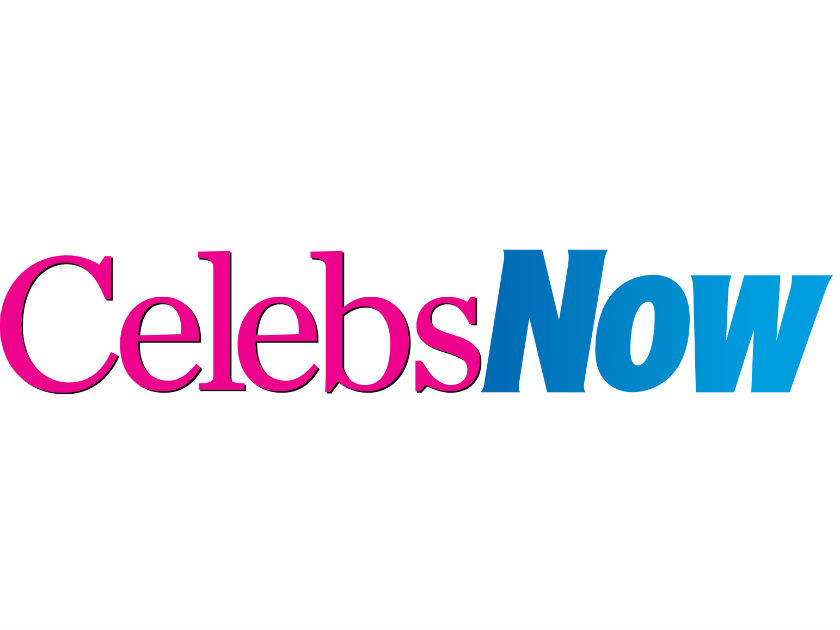 This comes after Lisa and Ant's divorce was finalised last week in a 30-second hearing which ended their 11 year marriage.
The pair had been together for 23 years but announced their split in January with 42-year-old Ant now moving on with his former PA Anne-Marie.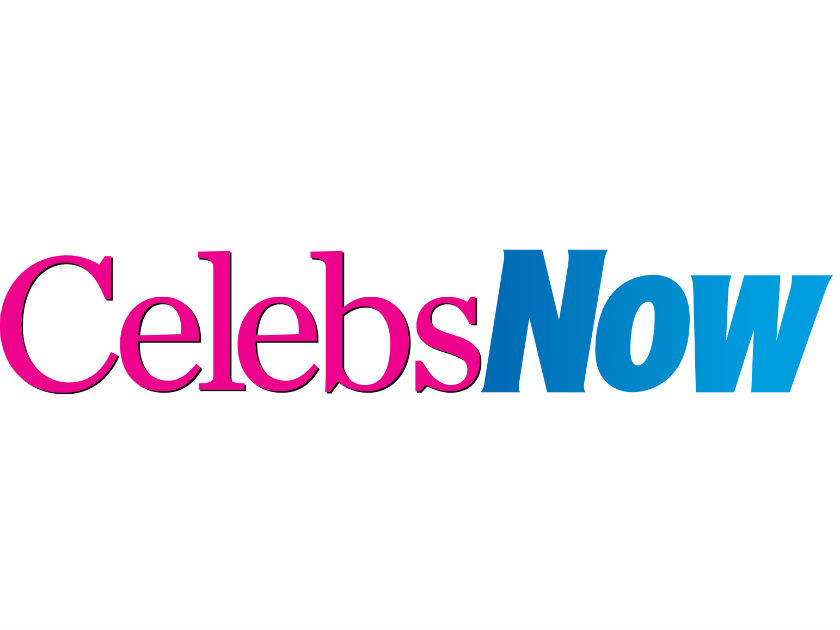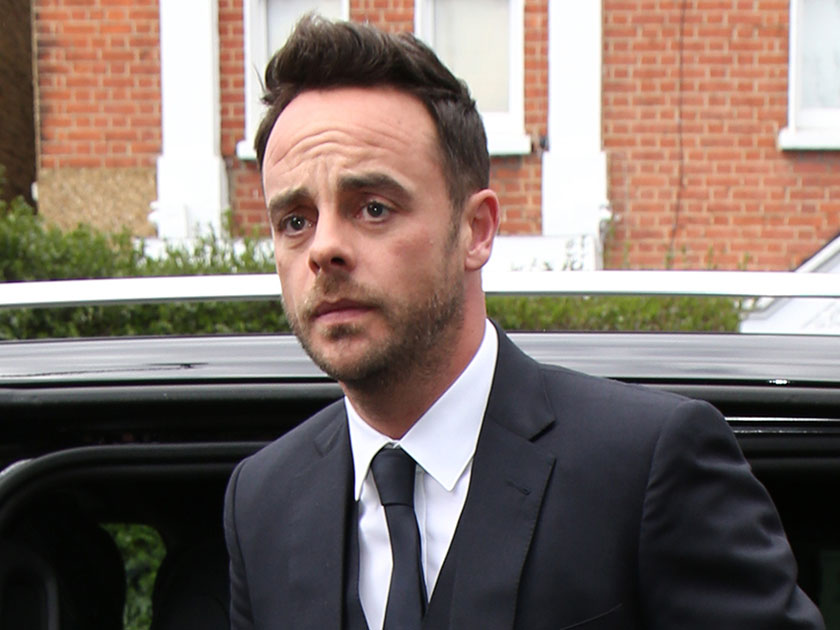 And things could be set to get even more dramatic with these two after reports emerged that Lisa could be about to spill the beans on their split with a TV exposé.
'It looks like it will get messy,' a source told The Sun.
'Ant wants arbitration, but he thinks Lisa may go public and may even go on TV.'