We would LOVE to see this!
Lisa Armstrong may be most well known for her relationship with Ant McPartlin, but the 42-year-old is also a boss career woman in her own right.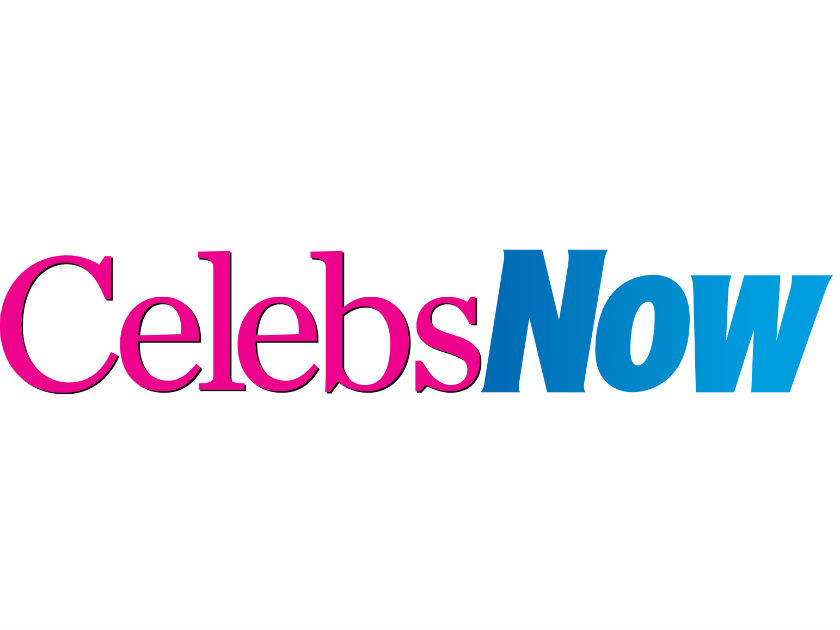 As head of make-up and hair on Strictly Come Dancing, Lisa has been killing it with some fierce make-up looks on the show for years now.
In fact, she won heaps of praise from viewers following this weekend's Halloween episode – which saw the Strictly celebs and professionals decked out in their spookiest stage make-up.
But recently, she hinted that she could be taking on an exciting new career venture, in a departure from her work on the programme.
On her Twitter account, one fan suggested that Lisa launch her very own make-up and perfume range, writing: 'Lisa Armstrong makeup and perfume range!!! Go girl😄'
And Lisa didn't dismiss the suggestion, posting a cryptic reply which suggests her own make-up collection is something she might well consider.
In response to the tweet, she simply replied with three emoji kissing lips: '💋💋💋'
Another fan appeared to love the idea, writing under her comment, 'Now there's a plan ,❤'. So could a collection actually be in the pipeline? We'll have to wait and see!
The intriguing suggestion comes after Lisa revealed just how exhausting her weekend working on Strictly's Halloween special was.
She tweeted, confessing to fans: 'Can't feel my legs and my whole body aches but it was so worth it!! #strictlyhalloween Thank-you to my incredible team who amaze me with their talent and dedication. Love you all x
And it's no surprise Lisa was knackered. Her big weekend at work came just days after Ant's ex beau celebrated her 42nd birthday with a raucous party – with friends and Strictly colleagues all in attendance.
Guests enjoyed a selection of colleagues and even some cheeky butlers in the buff, with Lisa's friends posting hilarious snaps of the night on social media.
According to a source speaking to The Sun, the wild bash was exactly what Lisa needed after a tough year. Lisa and Ant McPartlin were recently granted a decree nisi in just 30 seconds – signalling the end of their decade long marriage after the TV presenter's battle with addiction.
They said, 'It's not been an easy year for Lisa but this party came at the right time.
'Her friends clubbed together to make it a special night. The butler was a cheeky addition.'
It's great to see that Lisa's having a fabulous time after a difficult few months.