The lovelorn make-up artist 
is embracing her health kick after splitting from Ant McPartlin
From new hair to an amazing revenge body, there's no denying that Lisa Armstrong has risen from the ashes of her devastating marriage split and come out fighting.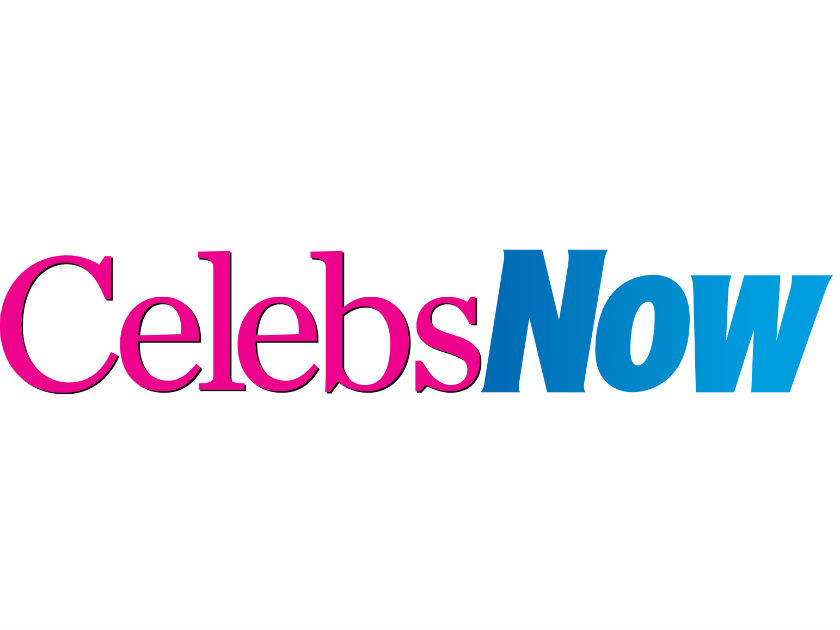 Now can reveal the make-up artist has overhauled her figure, and we're told 
she's shed around 3st since splitting from Ant McPartlin 
in January this year.
Lisa, 41, was recently spotted looking better than ever, 
and nutritional expert Laurel Alper tells us, 'I would say she's lost three stone.'
The stress of her marriage breaking down initially caused Lisa to lose weight, and now we're told she's determined to keep her trimmer figure.
READ: Christine Lampard gives birth to baby girl with husband Frank – and reveals her adorable name
After discovering that Ant, 42, had found love with his former PA Anne-Marie Corbett, who is also 42, Lisa 'went through 
a long period when she understandably didn't feel like eating at all,' 
a source 
tells Now.
'It was just unbearable for Lisa. She would see Ant and Anne-Marie every time she closed her eyes. She couldn't sleep and eating was like trying to climb a mountain. So it wasn't a healthy process at first.'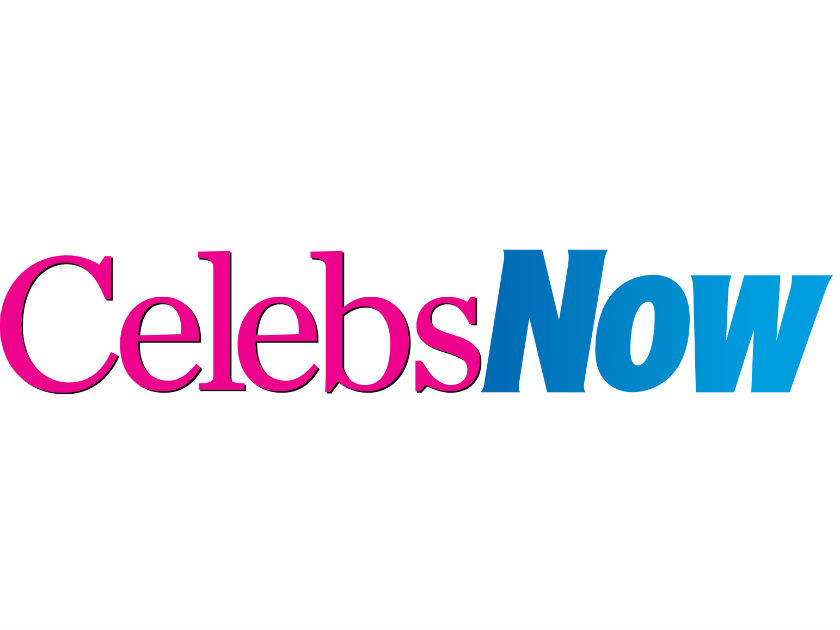 Now, Lisa has turned things around and plans to embrace her new health kick.
'The knock-on effect of long-term stress is that she says her stomach has shrunk,' says 
our source.
'She simply doesn't have the same appetite as she did. Lisa often eats only two relLisa Armstrong 'loses three stone' following 'unbearable' split from Ant McPartlinatively small meals a day. She's eating healthily most of the time and the weight has carried 
on dropping off.'
Lisa got into hiking while she was in LA this summer, and our source adds, 'She's not doing strenuous workouts, but is walking a long way pretty much every day. Forget 10,000 steps, she'll 
easily do twice that.'
But our insider claims that Lisa is scared of slipping back into old habits, explaining, 'She's paranoid about piling the weight back on, and can even get a bit tearful about the prospect. But Lisa says that fear of going back to the bad old ways spurs her on to be good.'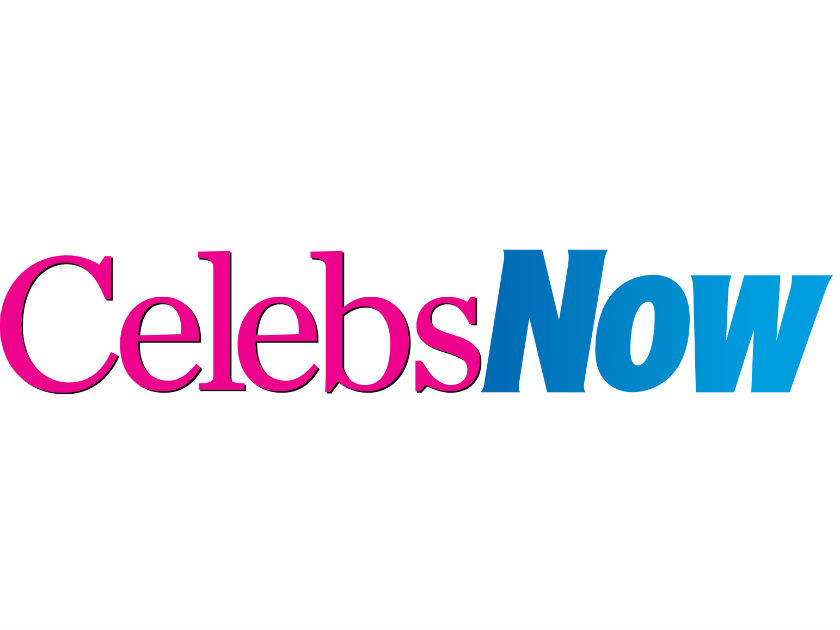 Lisa spent five weeks in LA this year, where she dyed her hair platinum blonde and got a symbol of strength tattooed onto her wrist. She's reportedly also cut down on booze and put herself on a low-GI diet.
But clearly not done with her experimenting, last week Lisa switched her hairstyle up again for some extra bounce, showing off her newly dyed and super-cool purple locks on Twitter.
She posed next to a matching coloured door and joked, 
'When your hair matches the fire exit door #purple.'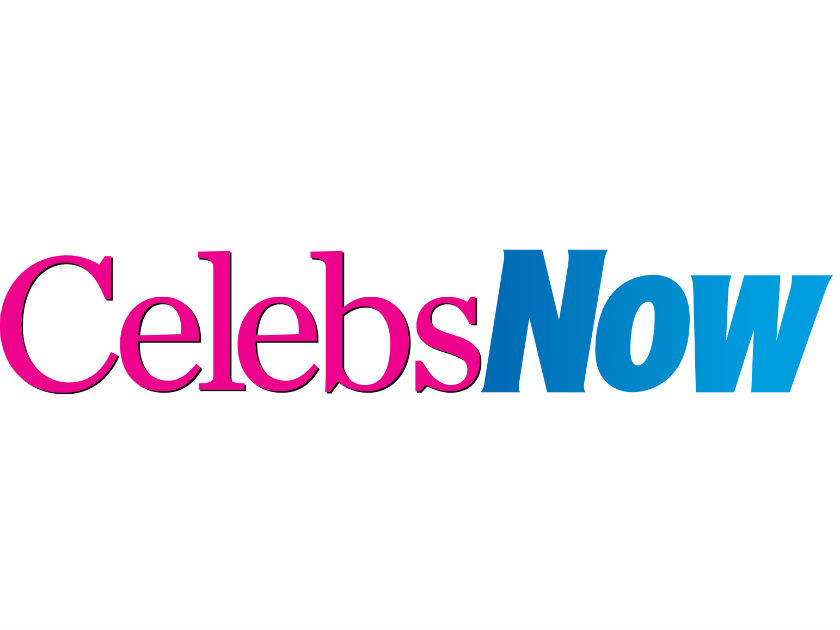 Lisa recently admitted that getting back to work as a make-up artist on ratings hit Strictly Come Dancing has come just at the right time.
'It's such a nice 
place to be,' she said. 'I'm getting to hang out with new friends and it's really like 
a second family to me.'
She added, 'There's no stress or drama. They're such a nice bunch there.'
We're glad to hear it, Lisa!