Does the drama ever cease?!
The chapter finally closed on a tumultuous year for Ant McPartlin and Lisa Armstrong, as their quickie' divorce was finalised last week.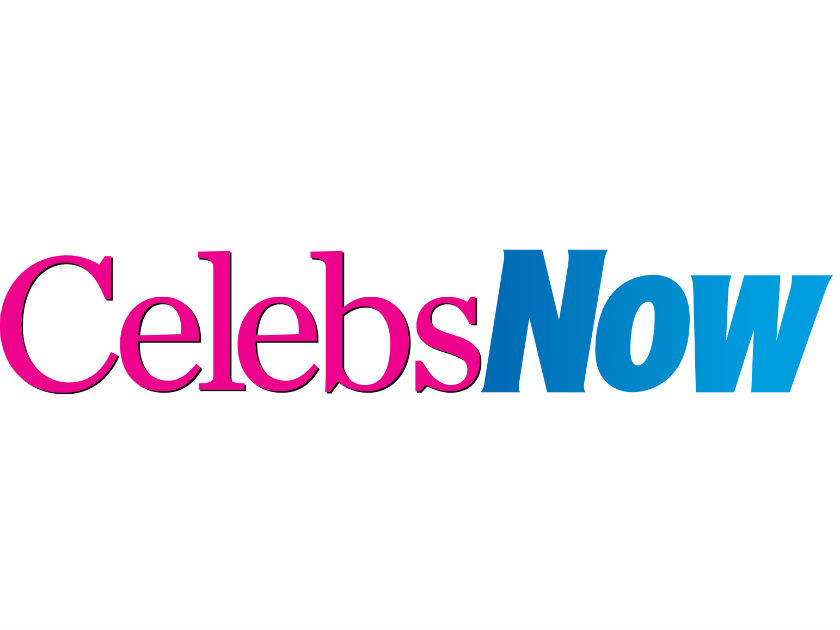 However, a bout of new speculation claims the drama is far from over…
According to The Sun, Lisa was issued with 'legal warning' after 'liking' online messages about Ant's new girlfriend, Anne-Marie Corbett.
More: Lisa Armstrong breaks silence on Ant McPartlin divorce as she's spotted WITHOUT wedding ring
Amid the drama, Ant and Anne-Marie appear to have taken some quality time offline – as they were spotted arriving back in London following a weekend in Ant's hometown of Newcastle.
The Geordie native enjoyed some down time with his girlfriend as the pair spent the weekend up north, and they clearly had a good time as the TV presenter couldn't stop smiling as they were spotted at the airport.
The happy couple strolled hand-in-hand whilst seemingly oblivious to the countless paparazzi surrounding them and the drama online.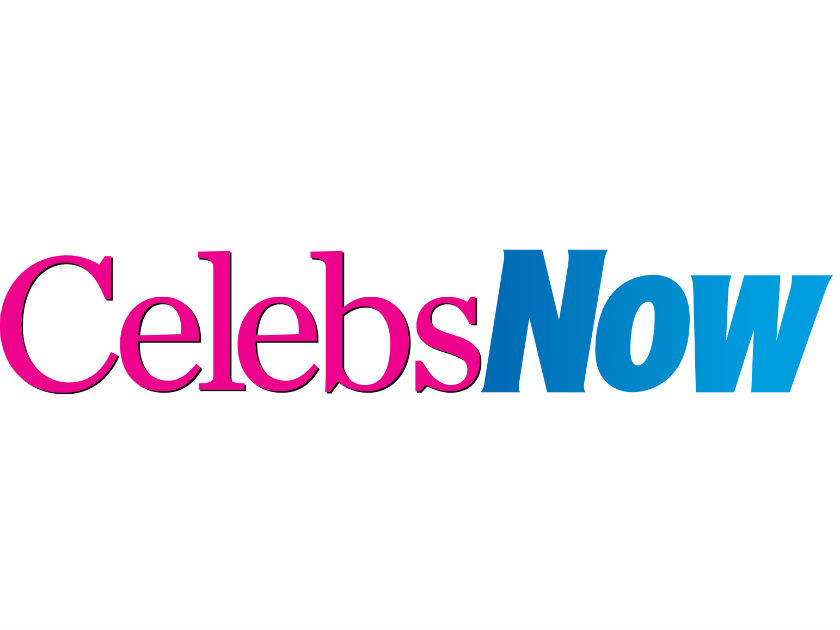 Reportedly, 41-year-old Lisa was advised to avoid 'liking' messages on social media after appearing to acknowledge unsavory messages slamming Ant and Anne-Marie, both 42.
'She liked some posts but she didn't expect a legal warning,' a source said.
'Lisa feels Ant must have been behind the warning, or at least have knowledge of it, and feels very let down by him.'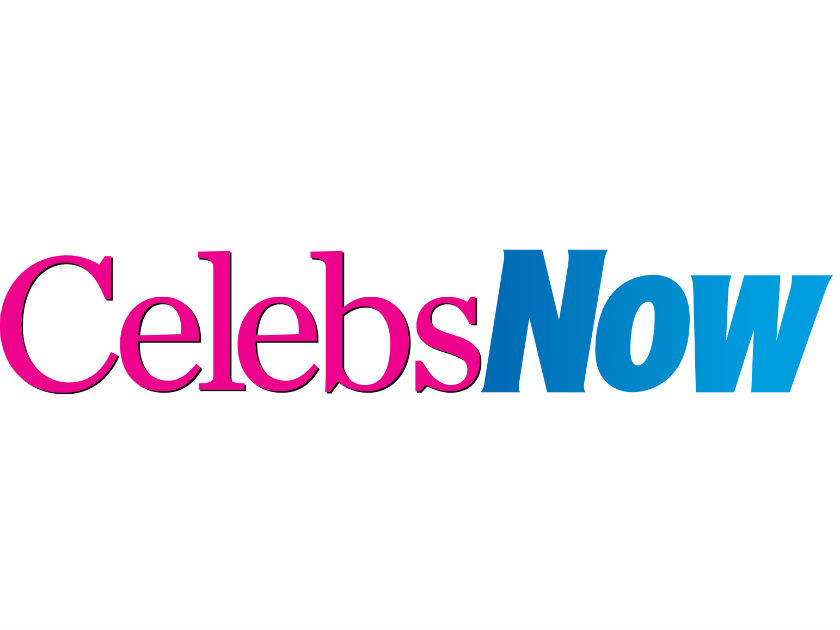 However, despite the alleged warnings to keep it hush hush, Lisa flagged up further online support from fans over the weekend.
In fact, the Strictly star appears to have 'liked' a further few messages regarding the situation.
One message claims the situation to be a 'major girl code breach.'
Another message reads: 'Surely @lisaAmakeup can like or retweet whatever the hell she likes?! Freedom of speech and all that! #hatersgonnahate#justbeyou#ignore'
Another message reads: 'Still doing amazing things at work despite all the constant sh*t around you. What an inspiring and incredible woman you are Lisa xx'
Another added: 'Surely @lisaAmakeup can like/comment on whatever she likes on Twitter? She hasn't been defamatory or horrible, she is just acknowledging the support people are giving her?'
What are your thoughts? Tweet us @CelebsNow.