There are fresh concerns for Lisa
Even qualified make-up artist Lisa Armstrong struggled 
to hide the huge bags under her eyes last week, following the end of her nine-month divorce battle with ex Ant McPartlin.
Instead of wallowing over the collapse of her 11-year marriage, Lisa put on a brave face during a make-up tutorial on Strictly's It Takes Two, but fans quickly expressed concern for her wellbeing.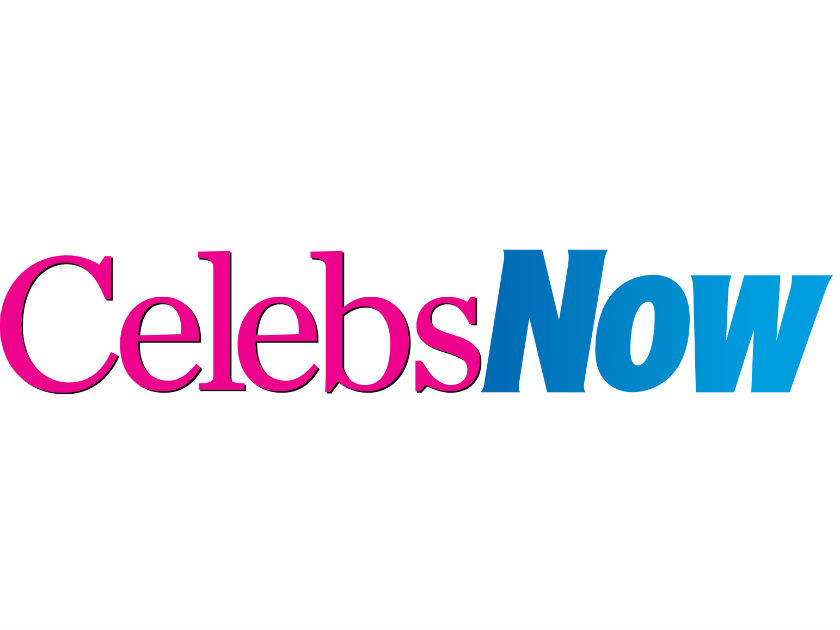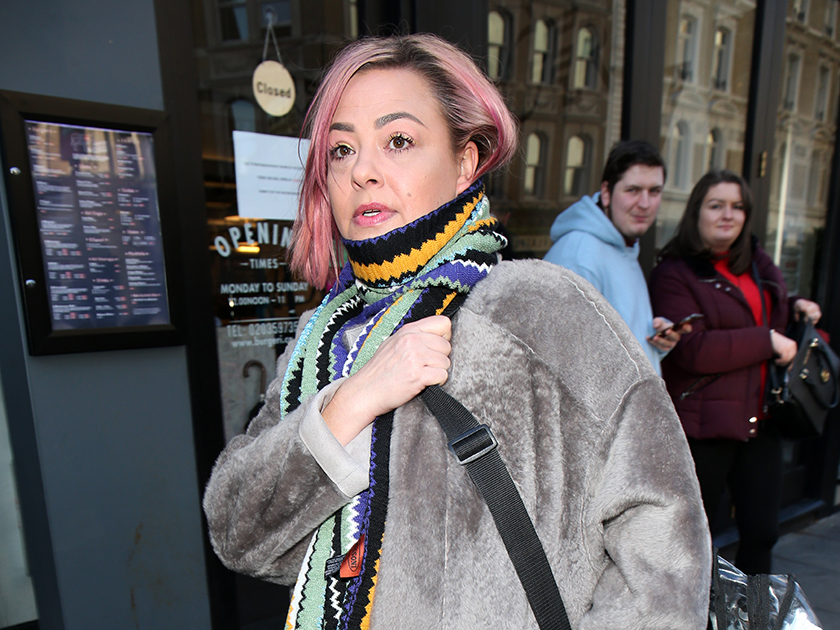 READ: Katie Price 'claims she LOVES Kris Boyson' but is staying with 'rich' Alex Adderson amid money struggles
One fan wrote,'I don't want to be mean but she does look awful. I know she has just gone through a divorce but even so she looks puffy and those bags under her eyes are terrible.'
Another said, 'She looks shattered!' While a third added, 'You can see 
the pain behind her eyes.'
The 41-year-old was granted a quickie divorce from Ant, 
42, on 16 October, after he admitted 'adultery' and official divorce papers stated his former wife found it 'intolerable to live with' the star.
On camera, newly single Lisa appeared strained – just hours after 
the 30-second hearing at 
the Central Family Court 
in London.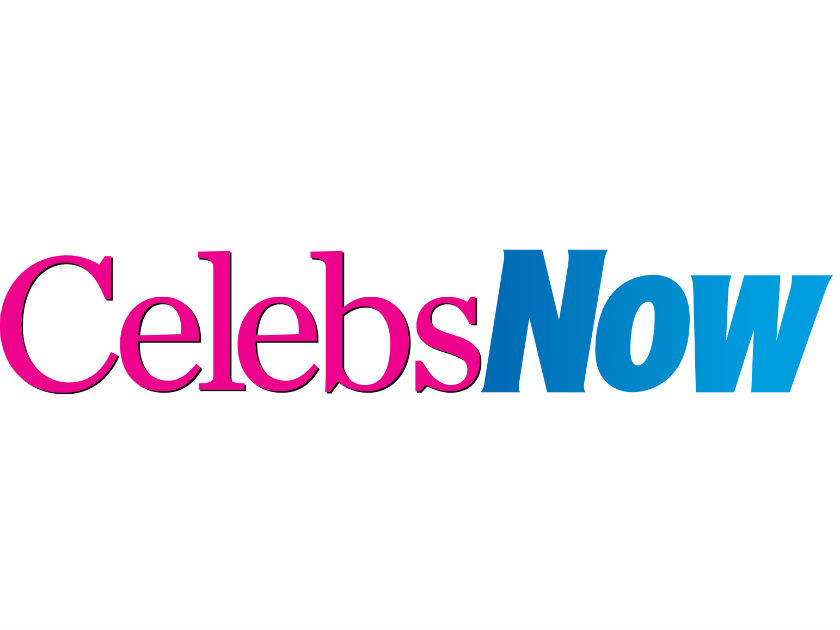 While the BBC2 segment 
was pre-recorded, it's undeniably been a difficult time for Lisa, who's stuck to work commitments, while Ant 
moves on with new girlfriend Anne-Marie Corbett – last week he clutched his mobile phone with a loved-up snap of the 
pair on its lock screen.
The divorce marks the end of a chapter for Lisa – who is reportedly set to benefit from a £31 million share of Ant's £62 million fortune – and fans hope she will bounce back.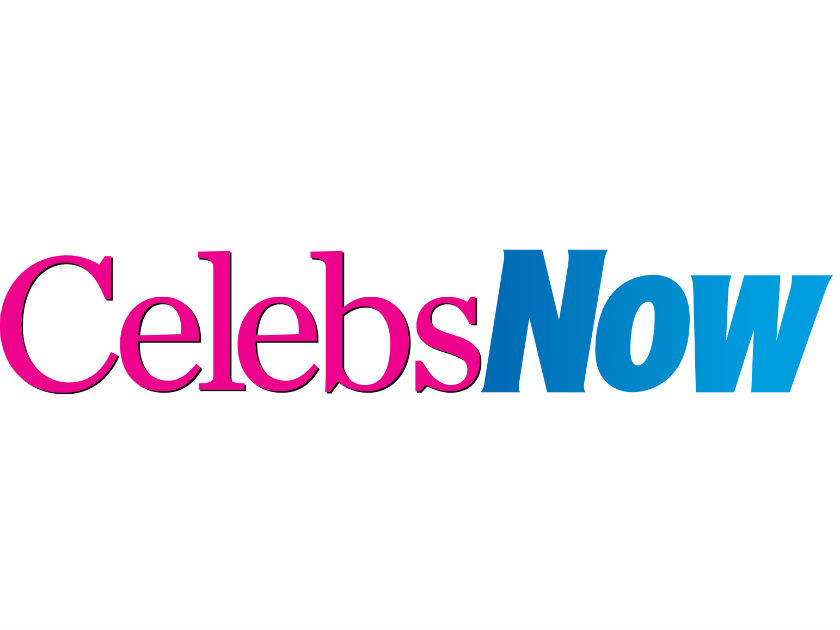 'I hope she finds happiness again,' said one. A second advised, 'She needs to take time for herself.' And another wrote. 'Hopefully she can now move on.'
Lisa hasn't yet commented 
on the hearing, but went on a tweet-liking spree, one of which declared, 'Get ready to pull up your big girls pants tomorrow lovely lady cos it's your turn 
to start afresh.' Here's to 
Lisa's new beginning…