The make-up artist is getting back to business
Lisa Armstrong has put the drama of her split from Ant McPartlin aside by reportedly landing a job on Stephen Mulhern's new show.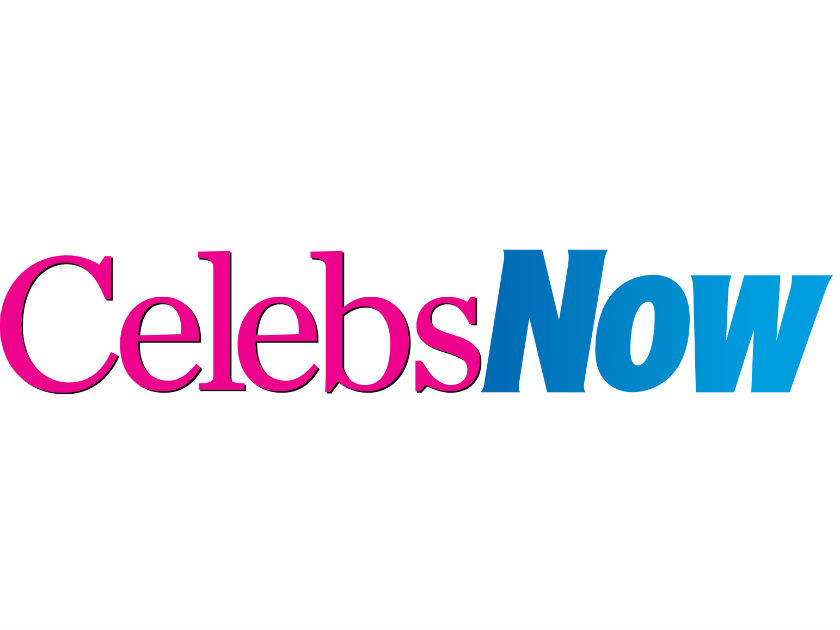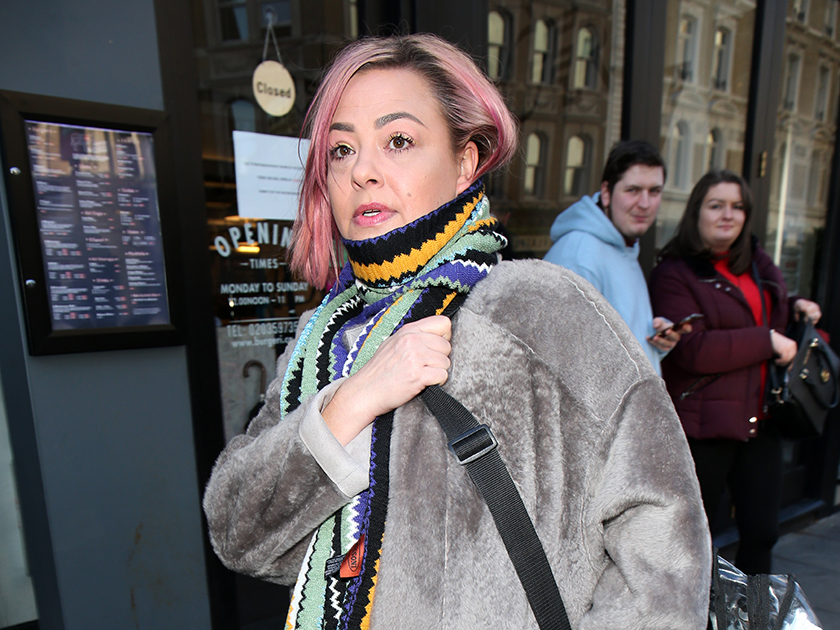 The make-up artist was spotted filming In For A Penny with Stephen – who is a friend and co-star of Ant's – in the streets of Cardiff on Wednesday and sported a stars and stripes cardigan following her recent trip to America.
MORE: Ant McPartlin's estranged wife Lisa Armstrong spotted wearing wedding ring again as she gets tattooed in LA
Lisa, 41, also wore her blonde hair in buns and carried her make-up bag with her.
Despite the ups and downs of her split from 42-year-old Ant, Lisa seemed in good spirits as she got back to work following her recent holiday.
However, the new role has apparently come as a bit of a shock to her nearest and dearest given that Ant's production company is involved in making the show.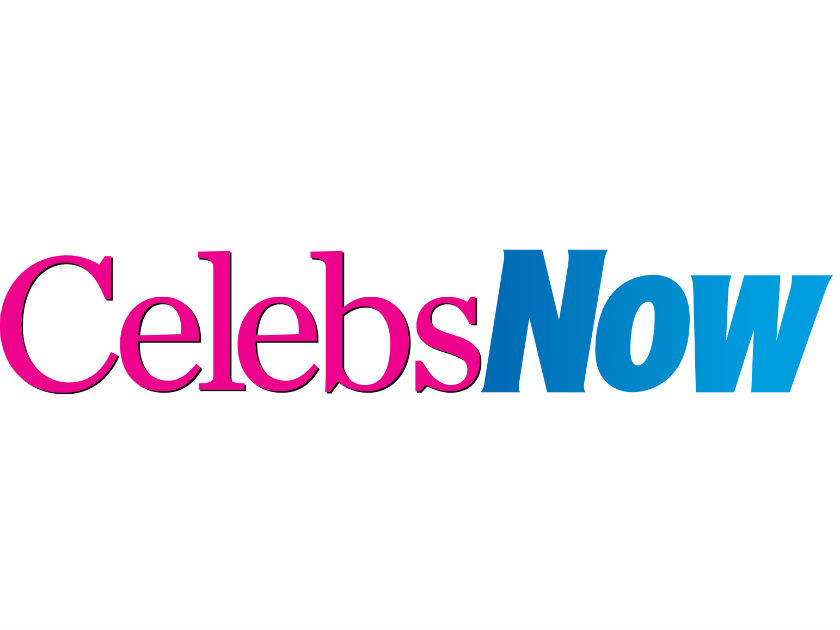 'Lisa has been taking a much-needed break in LA but it's time to get back to work,' an insider told The Mirror. 'She's been with good friend Stephen Mulhern all week working on In For A Penny.
'But her pals are a little surprised she's returned to the show given that it's Ant and Dec's production company that makes it.'
In For A Penny is a spin-off from the segment that Stephen takes part in on Ant and Dec's Saturday Night Takeaway.
However, Lisa insisted today that that has nothing to do with her landing the job.
Taking to Twitter, she wrote: 'Just for the record I've worked and got my own work for the last 15 years in my own name! #justsaying #businessasusual #stopmakingstuffup.'
She also confirmed that she will be back on BBC's Strictly Come Dancing. In response to a follower who commented: 'Hope you'll be back on @bbcstrictly as you are fantastic x,' Lisa simply replied: 'Of course that's my job and has been for the past 11 years!!'
However, it was claimed earlier this year that ITV bosses weren't keen on bringing Lisa back to Saturday Night Takeaway – even though she's only worked with Stephen, 41, on the hit programme.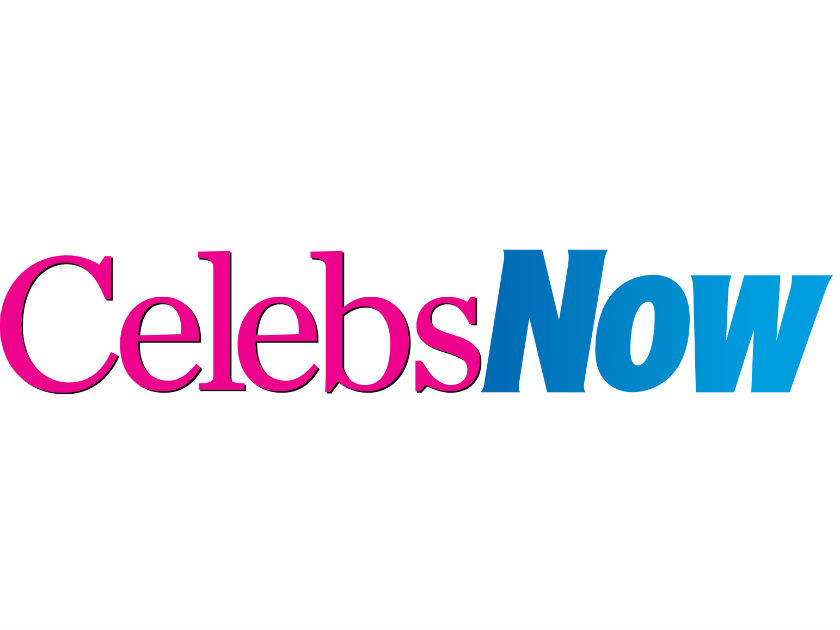 'Lisa was always very popular among the rest of the team, as well as very professional,' a source told The Sun. 'But producers just felt having her back this year would be awkward.
'She works with Stephen a lot and they're close, just as he's close with Ant and Dec. But because of the set-up at the studios it would be impossible for Lisa and Ant to avoid spending lots of time in the same room.
'Ant would never have asked for her to leave but in the circumstances the production team just felt it could be difficult so felt they couldn't invite her back on.'
Meanwhile Lisa took to Twitter earlier today to make it clear that she's never relied on anybody else to get work in her career as a make-up artist.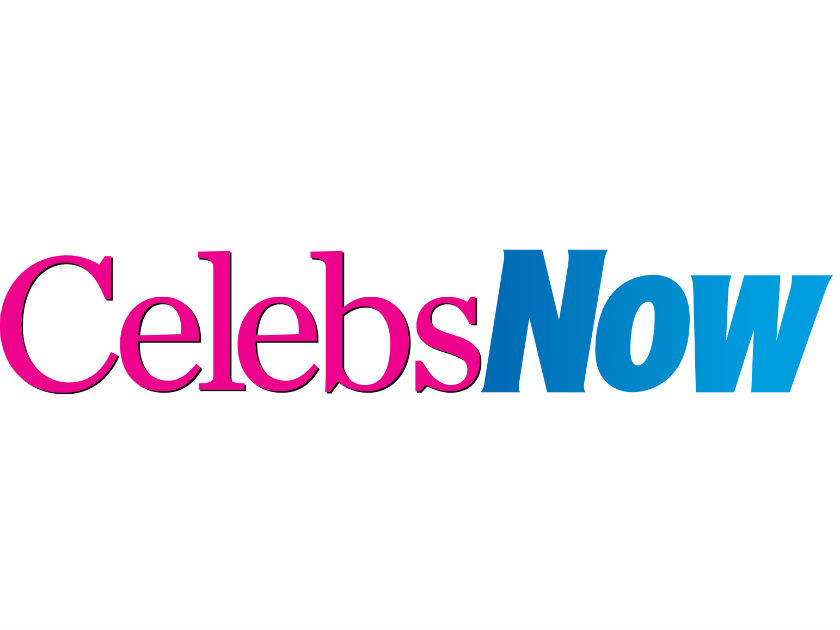 'Just for the record I've worked and got my own work for the last 15 years in my own name! #justsaying #businessasusual,' she wrote.
Lisa and Ant's split was revealed back in January when Ant announced the news in a statement.
Since then it's been rumoured that Ant has started dating his former PA Anne-Marie Corbett.
Meanwhile Lisa recently jetted off to Los Angeles for a break from it all.