Lisa has changed up her style again...
Lisa Armstrong has faced a tough few months following her quickie divorce from ex Ant McPartlin.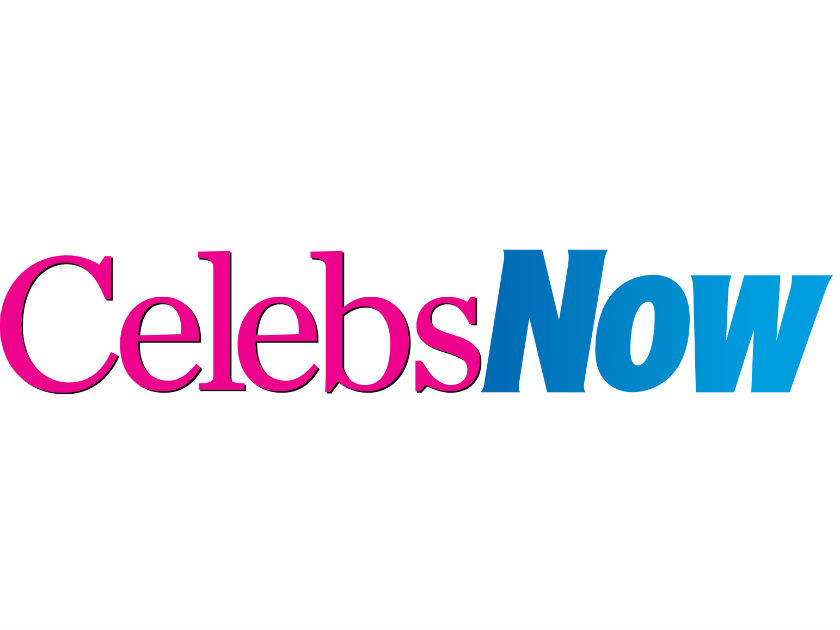 But while Ant continues to move on with his new girlfriend Anne-Marie Corbett, it looks like the make up artist is keen to distract herself with a whole new look.
More: Ant McPartlin fails to attend Lisa Armstrong divorce court appearance: 'There isn't one law for the famous'
And as part of her latest style experiment, 42-year-old Lisa has unveiled a dramatic new hair do on Instagram.
Posing up a storm with her pals, the star can be seen sporting a VERY bright blue bob complete with a fringe. Not exactly subtle, ey?
'Oh how I love to a**e about in a wig. So do these guys!' her Strictly colleague Tara Hickman captioned the cheeky snap.
'Beautiful really suits all of you #teamkaljaz,' one fan wrote, while another added: 'Haha! Love this – you all really suit the blue hair!😁💙'
Lisa has changed her do a lot over the past few weeks, swapping her dark locks for a pink bob and platinum blonde do.
Meanwhile, Ant has landed himself in hot water after he seemingly missed an important court date in the midst of their divorce.
Last month, the I'm A Celebrity presenter and his ex wife were granted a decree nisi after 12 years of marriage, but Ant failed to attend the 'preliminary hearing in the battle over his fortune' yesterday.
And judge Mr Justice Mostyn was NOT happy about it.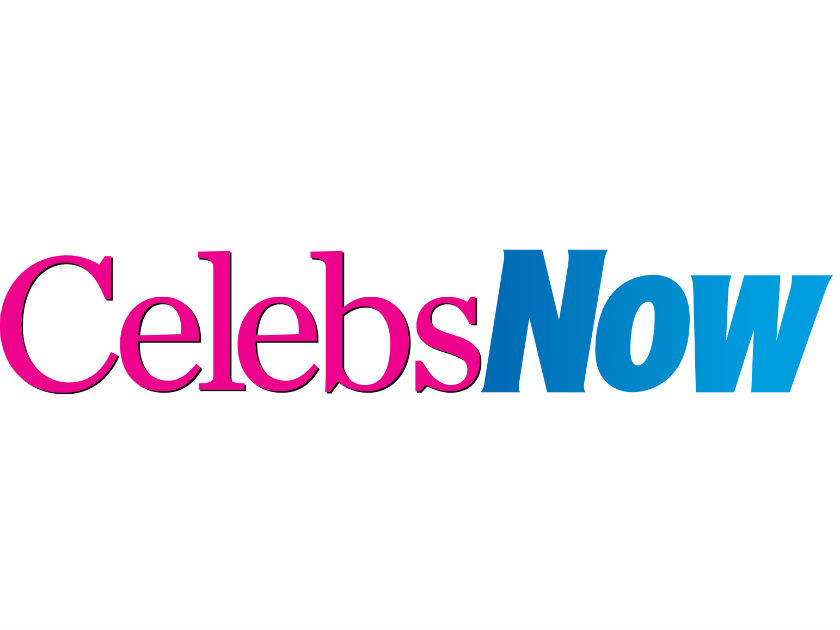 According to The Telegraph, the judge asked Ant's barrister: 'Why is he not here?'
Before adding: 'There isn't one law for the famous and one for the rest of the community.
'The rules say he was supposed to be here – and that can be reported.'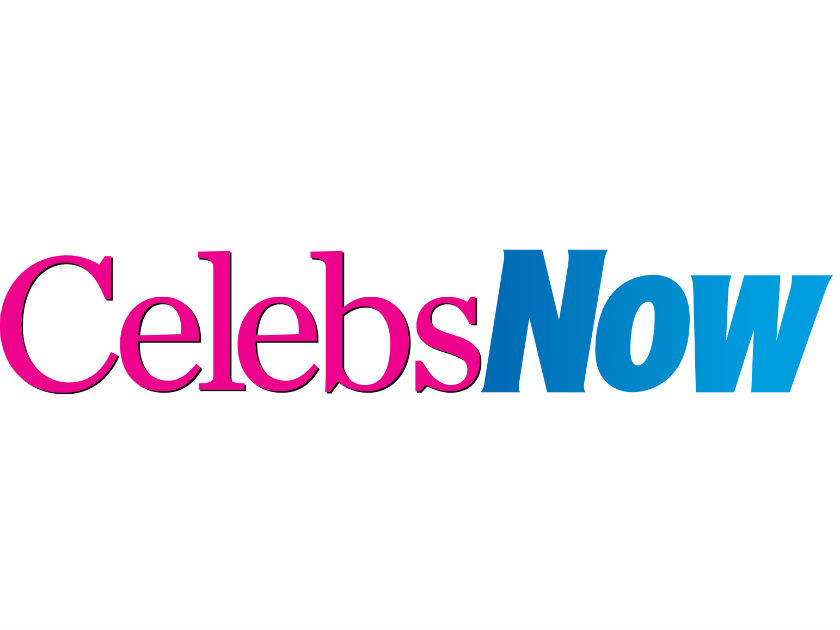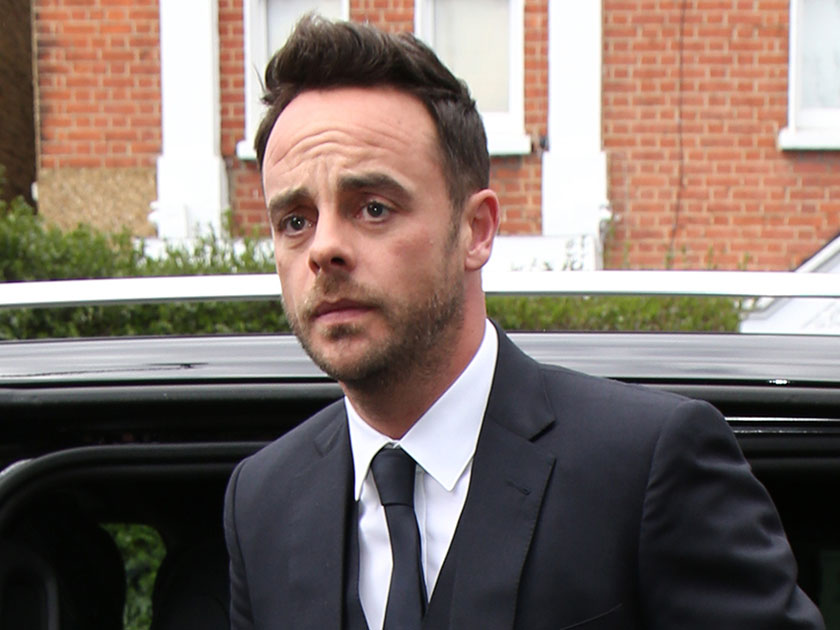 The report also revealed the judge indicated that he might have excused Ant's no-show had he been contacted in advance with a reason for it.
A spokesperson for the star later said: 'Ant was advised by his barrister that he didn't need to attend court today.
'There was absolutely no intent to disrespect the court.'