Lisa's followers have got her back!
She's been married to one of the UK's most famous TV presenters Ant McPartlin – who she's currently going through a divorce with – for 12 years, and has worked as a celebrity make up artist for years, but some fans aren't happy with how Lisa Armstrong is being treated on social media, after they noticed the 41-year-old didn't have a verified blue tick.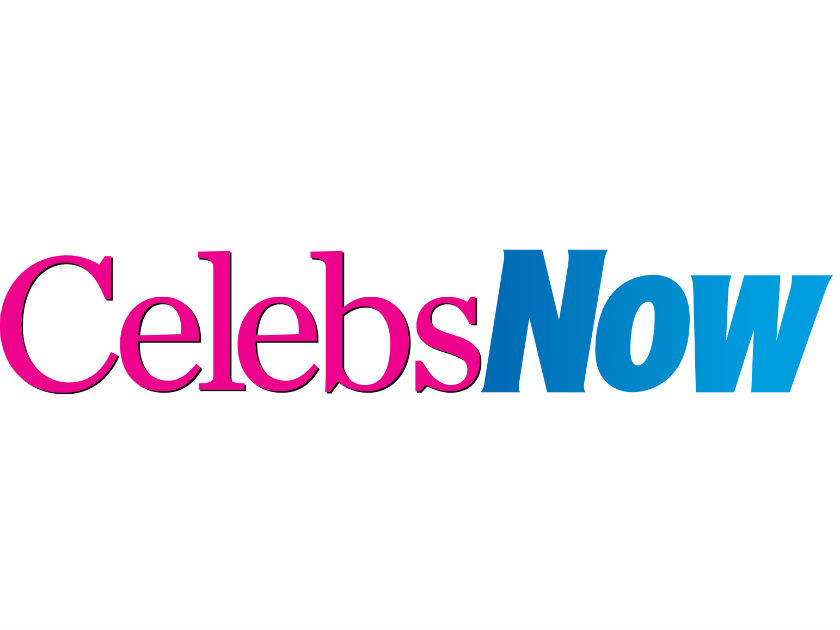 Blue ticks are given to individuals in the public eye, so Twitter users know which accounts are genuine.
And with Lisa's fan base sky rocketing since Ant announced his plans to divorce her in January, loyal fans aren't impressed that she hasn't been given her 'verified' status.
So much so, some have now considered 'campaigning' to get her her own tick.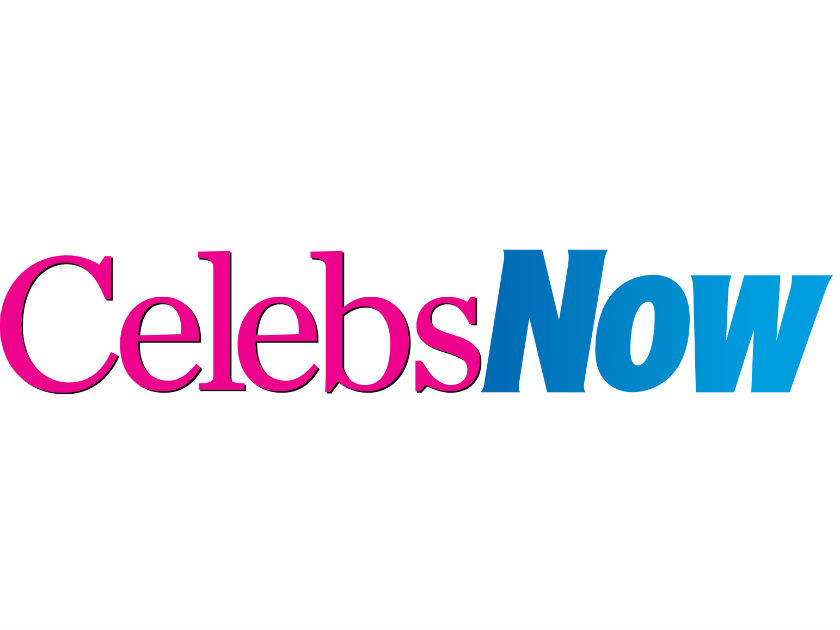 Haha.
It all kicked off when one fan asked Lisa: 'Why has your blue tick gone?' to which she jokingly replied: 'I don't think I ever had one.'
And within seconds others rushed to comment on the post, as they called for Lisa to become verified, with one even suggesting they 'campaign.'
MORE: Lisa Armstrong 'loses three stone' following 'unbearable' split from Ant McPartlin
'Well let's get the girl one  Now how do we do it…. x' one wrote.
'Campaign for Lisa to get a blue tick!!' another said.
'You defo need a blue tick xx' a third commented.
'You need one to protect your self from imposted,' added another.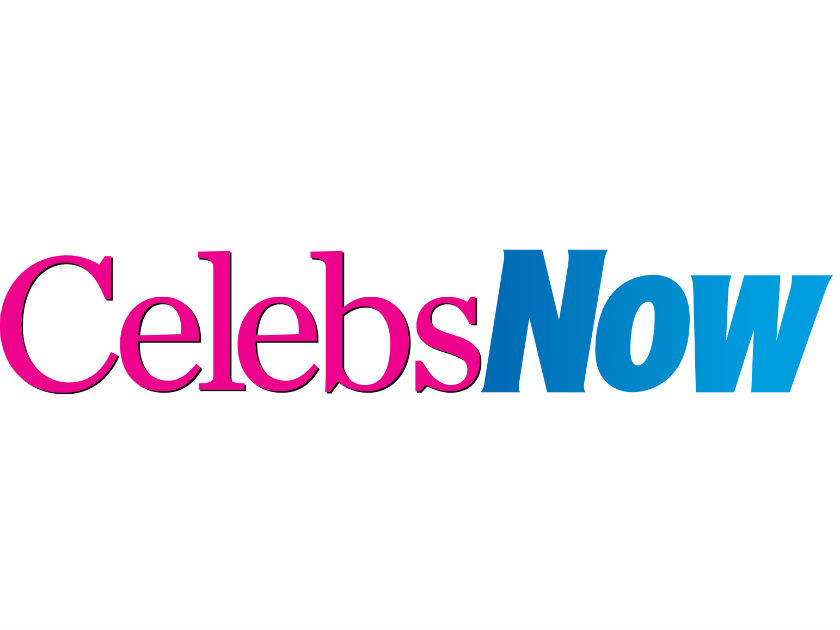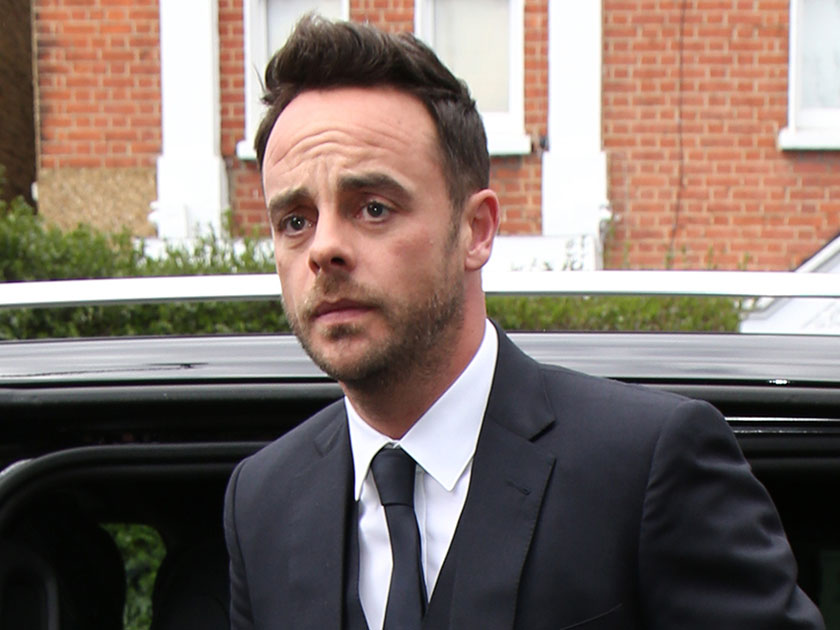 The uproar comes as it was reported Ant, 42, had updated his iPhone lock-screen to a cute selfie of himself and a woman believed to be his new girlfriend Anne-Marie Corbett.
Ant and Anne-Marie – who were seen kissing for the first time as they walked Ant an Lisa's dog  Hurley earlier this month – were recently spotted  visiting new parents Declan Donnelly and Ali Astall at their west London home.
It comes after proud uncle Ant shared a rare social media post, gushing on Twitter: 'Welcome to the world baby Isla Elizabeth Anne.  Can't wait for cuddles. I love you already!!'
And it's now believed Lisa has finally removed her wedding ring, after being spotted wearing it as recently as last month.