The make-up artist is sick of suffering and is finally planning to get what she deserves
Ant McPartlin seems happier than ever as his relationship with his former PA seems to have stepped up a gear, with the pair seemingly inseparable.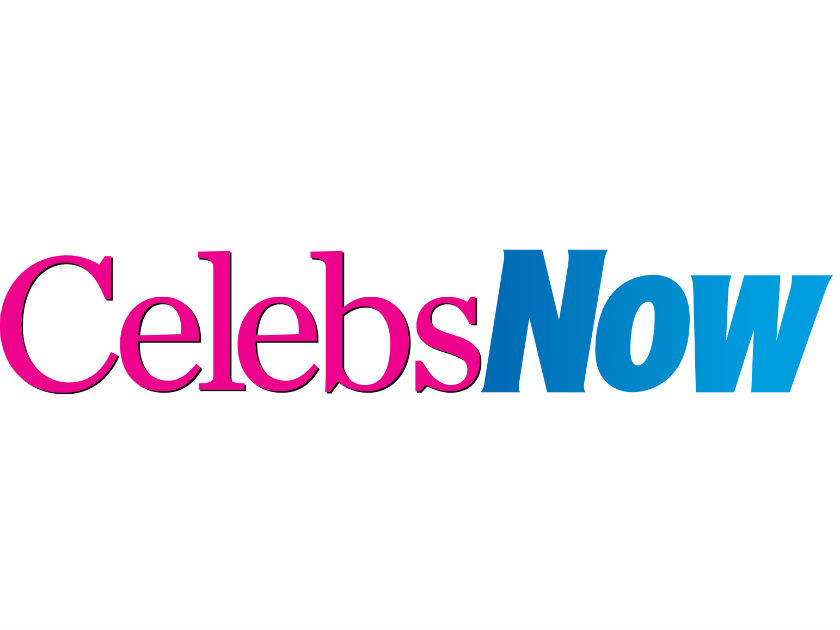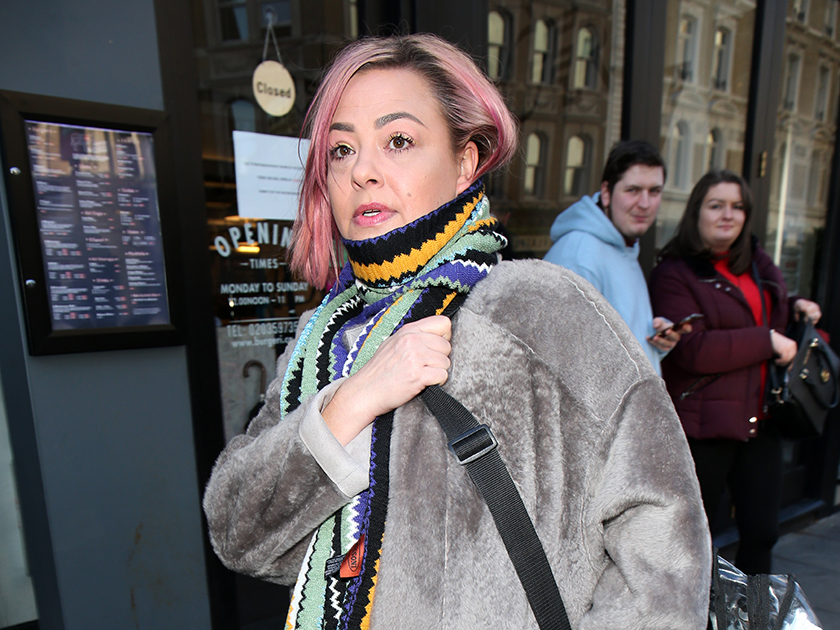 Most recently, the couple were snapped looking happy and in love on holiday in Venice.
But has the relationship got 
even more serious? And are they now living together? A rumour that, if true, is likely to leave 
Lisa Armstrong devastated.
READ: A Celebrity 2018: Is THIS X Factor star joining the show after being 'dropped' by Simon Cowell's music label?
It's no secret that Lisa has found the marriage breakdown really hard, and only recently removed her wedding ring.
And any hope she may have had of reconciliation will have been squashed if Anne-Marie, 42, has indeed moved in.
Lisa, 41, was previously biding her time in signing the divorce papers, but our source has said she's now so upset that 'things could get messy' and hopes of an amicable divorce could well be off the cards.
Our insider says, 'She's already U-turned on her refusal to sign the divorce papers and now wants to speed it up and 
get things moving.'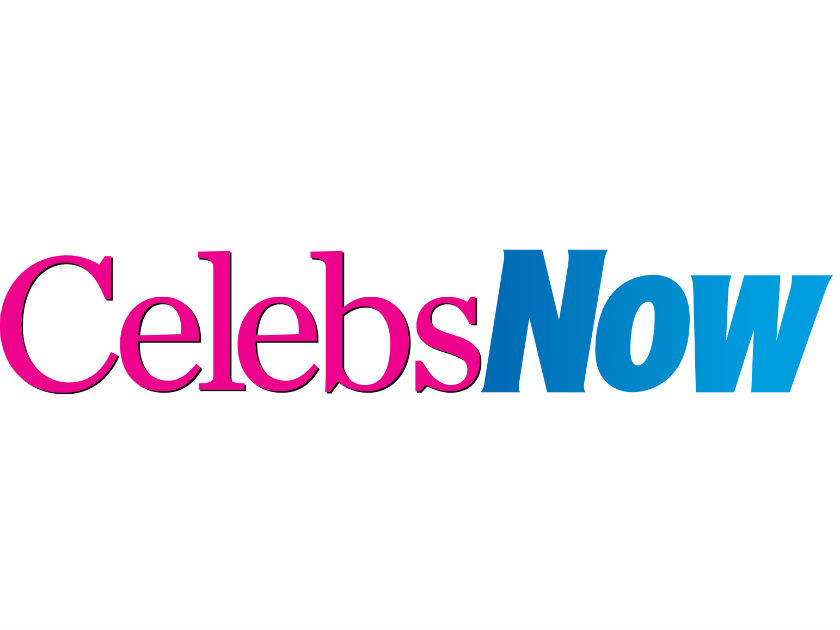 Lisa is thought to have been particularly hurt after seeing Ant, 42, looking so loved-up.
'It's like seeing Ant on 
holiday with Anne-Marie has made her finally wake up to the seriousness of their situation and now she's found a new strength to deal with it,' our source continues, before adding that Lisa is 'stronger and ready for the next chapter'.
It comes after heartbroken Lisa liked a tweet, 
saying, 'Absolute scumbag, I 
will never be a fan of Ant ever again. 
I don't want to be the "all men are the same" brigade but this is awful. MOST men are the same.'
Now, Lisa is living by the mantra 'If this is what Ant wants, then she can't do anything about that.'
The make-up artist said 
of their break-up last week, 'Laughter is the best medicine – it can't get much worse.'
Now understands that she wants to fight for 'what she deserves' after Ant ended their 11-year-marriage in January.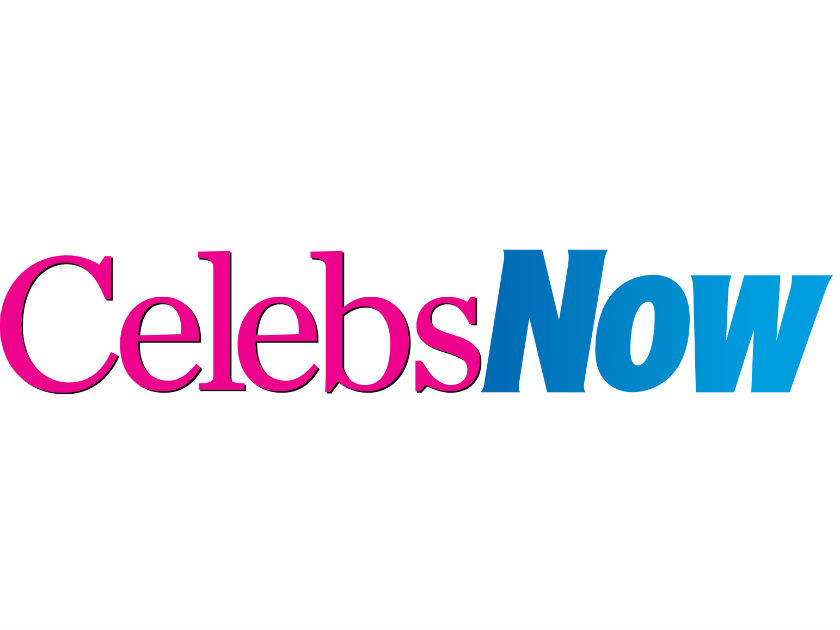 Our source says, 'The possibility that Anne-Marie might be living with him has really been a wake-up call for Lisa,' and if Lisa was get to tough, it's being reported 
that she could get half of his 
£60 million fortune.
The insider continues, 'She's turned psychologically from the damaged victim to someone who has seen enough to realise she needs to look after number one.
'Her friends and family have rallied around her and her trip to LA during the summer gave her some time to think and work out her next move.
'It's tough because she's an emotional person and she's been hurt by this, and she knows that's not the best place to make any decision from.
'Now, she wants a quick resolution and to get things agreed as soon as possible. The time has come for things to start getting finalised.'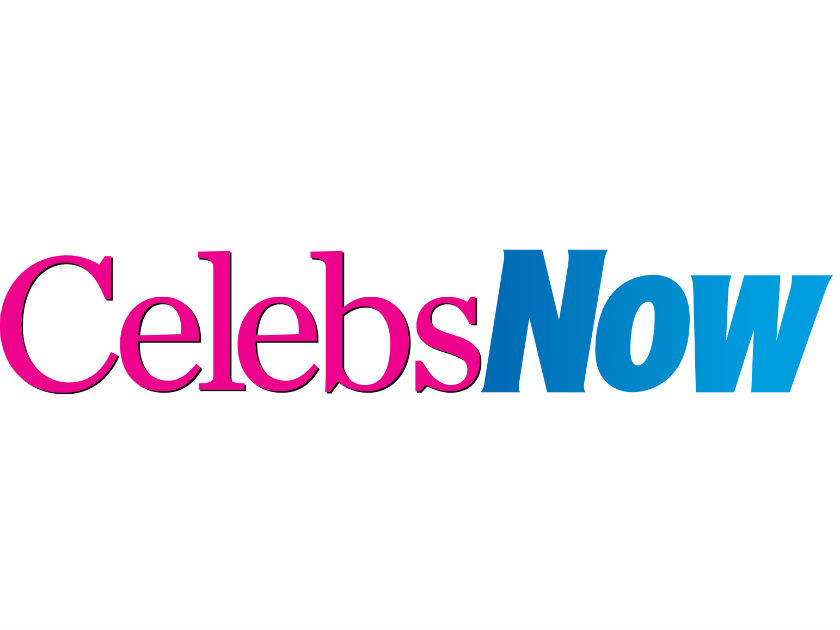 Our insider adds that Ant is 'worried' that Lisa will 'ruin his new-found love' but, Lisa has simply 'found the strength not to be walked all over'.
Now recently reported that 
Lisa is finally ready to move 
on from Ant and start dating again, and our insider adds 
that Lisa is now even more 
keen to 'find 
someone special'.
According to our source, Lisa said of Ant and Anne-
Marie last week, 'They holiday together and 
here I am waiting for the next torturous thing to happen. I've had it and I'm taking control 
of my life back!'
Good for you, Lisa!