Recovering alcoholic Liza likes a fag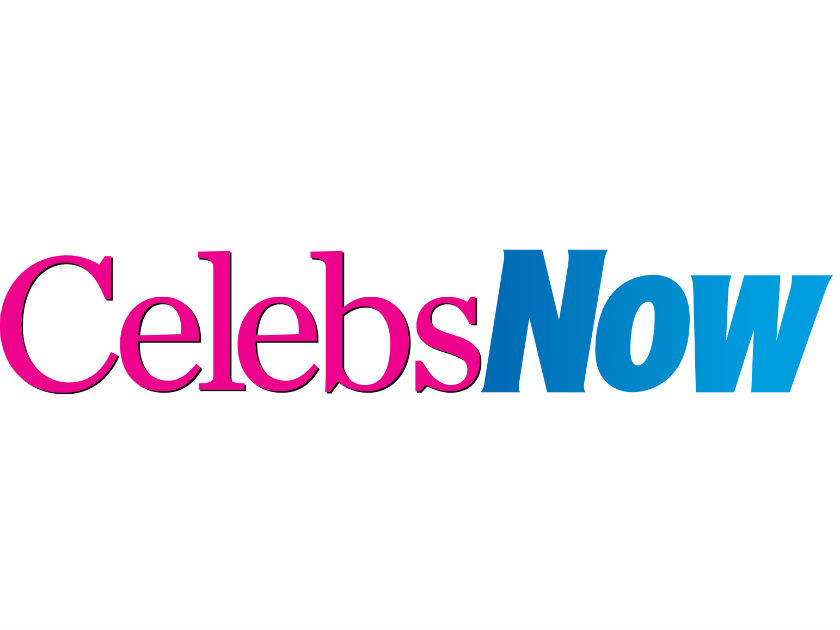 Still dealing with the fall-out from her 16-month marriage to David Gest – who's demanding more than £5 million in damages, claiming she beat him – Liza Minnelli likes to relax by having a quick puff.

'My only vice,' she says. 'And I'm having such trouble even wanting to give up. When I'm singing I allow myself three a day.'

A recovering alcoholic, 60-year-old Liza insists she's not the only singer with a penchant for tobacco. Charlotte Church likes a cigarette, of course – and so do quite a few other famous names.

'Look at Frank Sinatra, Sammy Davis Jr and Dean Martin,' Liza tells Weekend magazine. 'Every singer I've ever known smoked.'

Yeah, but Dean Martin died of respiratory failure due to emphysema and Sammy Davis Jr lost his life to throat cancer.

Time to think about nicotine patches, perhaps.