Not everyone is impressed with the Loose Women star for dramatically slimming down
Lisa Riley left many fans gobsmacked with her incredible weight loss – but not everyone is pleased about her dramatic new look.
The former Emmerdale actress has revealed that trolls have cruelly tormented her about her slimmed-down figure since shedding 11 stone, with many accusing her of having now dropped too many pounds.
PICTURES What a transformation! See Lisa Riley's incredible weight loss story
'I was a size 28 and weighed 24 stone at my biggest,' says Lisa, 40. 'I've lost over 11 stone and I'm a size 12.
'Body shaming is going to be around for a long time because people are obsessed with weight loss.
'And now people are saying: "You're gaunt, you've gone too far."'
Lisa has received several nasty jibes about her appearance, with one even suggesting she looks like she's seriously ill.
'One person said: "You look like a cancer victim!"' the Loose Women panellist tells Woman magazine. 'But I have to learn to shrug it off.'
Despite these remarks, Lisa isn't letting anything stop her from feeling good about her brand new shape.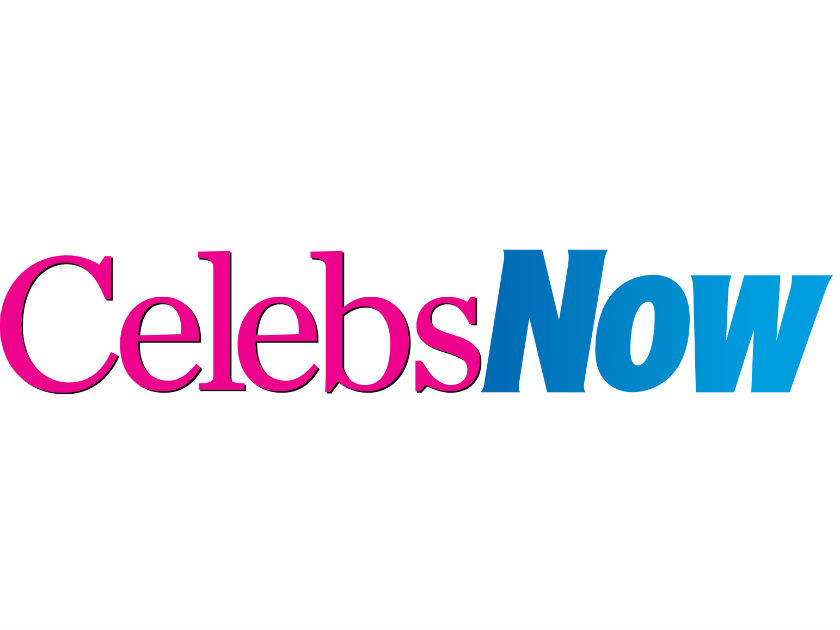 The TV star hopes to lose even MORE weight and wants to be down to a size 10 by the time of her 41st birthday in July.
Going through such a dramatic transformation hasn't come without its negatives though – Lisa admits she's been left with excess skin and is planning on having surgery to remove it.
In the meantime the actress is staying positive and has received lots of support from her fans since revealing that she's been the victim of trolling.
'you look fabulous. Ignore the haters. Small minded idiots. Well done Lisa,' one told her via Twitter, whilst another wrote: 'WTF is wrong with ppl?? Unless you have something nice to say, keep quiet! You've done amazingly @Reallisariley!'
Lisa has since posted: 'thanks so much for your understanding and support'
Keep up head up, Lisa – we think you look fabulous!