The star was caught in an IRA bombing twenty years ago
Lisa Riley has opened up about her terrifying near-miss with a terrorist attack when she was younger.
The Loose Women panelist shared the story as they discussed the idea of terror drills being practiced within schools. Lisa was in favour of them – because of her own manic experience with a bomb in 1996.
Twenty years ago Lisa had been working in the Disney Store in Manchester when an IRA bomb exploded. She labeled it as 'pandemonium' as no one knew what to do when it happened.
She said: 'There was absolutely no leadership, there was no-one saying, "Okay, go there."'
She added: 'Due to the pandemonium they pushed us in the wrong direction.'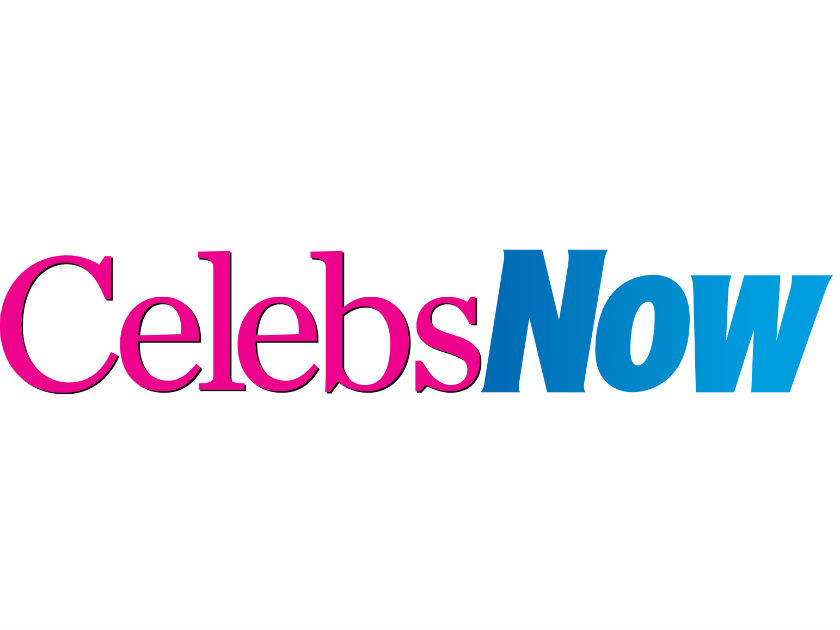 READ THE LATEST CELEBRITY NEWS
Physically, she only suffered a scar from a piece of phone box shrapnel that clipped her. But it was the devastating mental effects that continued to haunt her afterwards.
The 40-year-old star continued: 'When the Trafford Centre was built I didn't want to go, because in my head it's obvious that would be an easy target.
'I went to see Kylie Minogue at Manchester Arena and I'm looking around thinking, "This could be an obvious target," and the arena was where the attack was.
MORE: Eight stone down! Lisa Riley's incredible weight loss in pictures
'I packed my job in straight away because I couldn't go back. I was petrified.'
That sounds terrifying! We're all glad Lisa Riley is okay though.