Lisa, 40, has lost an incredible 11 stone – but her journey's not over yet…
Lisa Riley is one of the UK's best-loved stars. More than 20 years since joining Emmerdale as Mandy Dingle she's launching her first fragrance, Change – but there's no airs and graces here. Lisa calls promptly at 9.30am to talk us through deciding to create the perfume – 'If I took every endorsement I was offered I'd be giving Richard Branson a run for his money!' – and explain why she thinks people are so behind her weight loss journey. 'I put it down to me being honest,' she says. 'I'm overtly normal and I don't take myself too seriously.' After this chat, we can't help but agree!
Hi Lisa! You look amazing right now – how does it feel seeing the 'new' you on TV?
It's nuts, I cannot get my head around it. I knew it would be emotional, and you are warned about that, but the change is enormous. I can't get over the flattery about how the whole nation has got behind me on this journey.
MORE: Lisa Riley reveals the AMAZING results of excessive skin removal 
Are you finished now?
The psychology side of things I'm still dealing with and I think I will be for years to come. But I've got my next operation [to remove loose skin] in a couple of weeks and by my 41st birthday in July I want to be the full finished package. All my scars, scar tissue, the wounds – gone.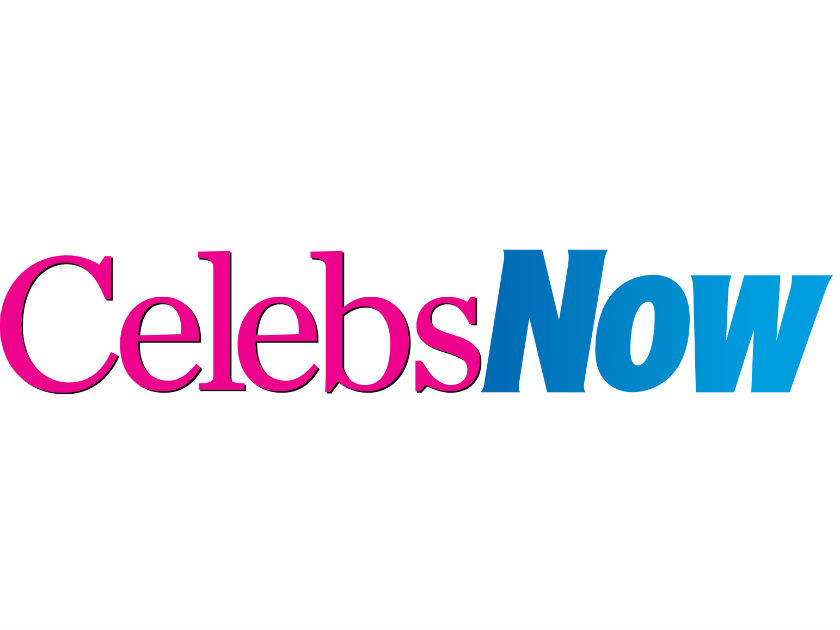 Do you worry about yo-yoing and putting the weight back on?
Not at all, I don't understand how I can! When people say, 'Oh, I'm putting a picture of me obese on the fridge', I say, 'Don't have the crap in the fridge in the first place!' It's dead easy, if it's not there you can't consume it.
MORE: See Lisa Riley's incredible weight loss journey in pictures
What's been the hardest part of losing the weight?
The gap in between surgeries has been the hardest climb, to be honest. Purely because I've learned that I'm horrendous at doing nothing! The girls at Loose Women, they're great, and they're like, "Lisa, slow down!" But I don't get it.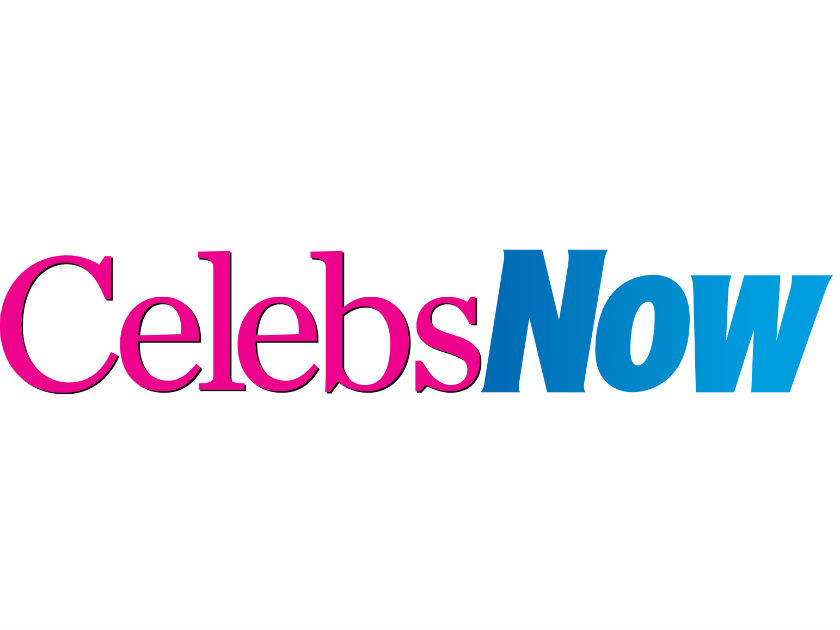 Why did you decide to create a fragrance?
It's me and my camp humour: for years and year me and my mates have been doing these jokey perfume commercials, pretending to be Madonna and going, "Intimacy by Madonna". I wanted the scent to be there to lift others up on this journey, because the days aren't always frothy – nobody said it's going to be easy!
How involved have you been in the process?
I've been there for every last millimeter of creation and design, from the packaging to the lettering… I've done it myself. I can't stand it when people put their name to something they're not involved in!
Change by Lisa Riley (£19.99) is available exclusively on Ideal World TV