George Clooney's ex doesn't think she'll find Mr Right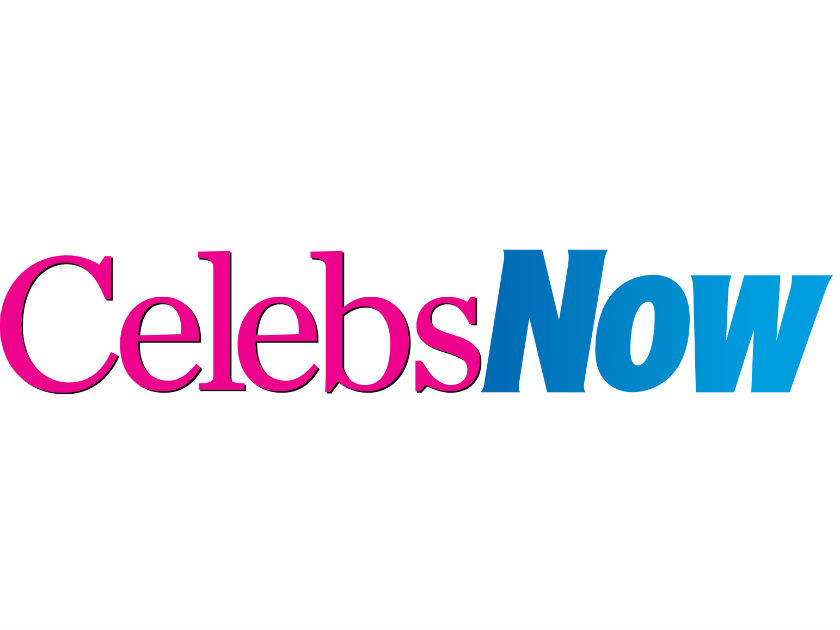 Lisa Snowdon says she doesn't think she'll ever find her perfect partner.
The TV presenter has previously dated Hollywood heartthrob George Clooney and CSI star Gary Dourdan, but is happy on her own.
'I have encountered some fabulous people in my life but I don't know if I'll ever meet The One,' she tells the Sunday Mirror. 'I'm not desperate to meet someone. I'm single, I'm working hard and I'm happy.
Lisa, 36, reckons she attracts gorgeous men because of her confidence.
'Being happy is appealing. I think guys like energy and confidence and pick up on that,' she says.
'I'm not thinking I've got to look fine and foxy for the boys all the time. That just complicates things.'
Chloe Best