The single TV star has considered her options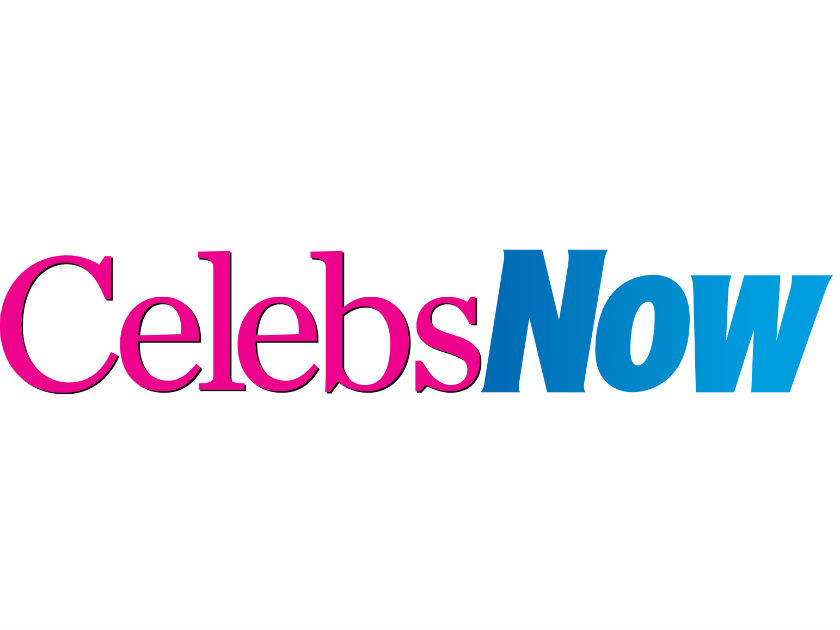 Lisa Snowdon says singledom has caused her to think about adoption.
Despite being linked to the likes of George Clooney, the model is yet to find her perfect man to settle down and have children with.
'I'm a sad old spinster!' she says. 'I'm 36 and single, so it's not something that's going to happen soon.
'I have adoption in the back of my mind but it would have to be something I thought through properly.'
But even if she never has children, Lisa insists she'll enjoy being around her friends' kids.
'I know I don't want to get to 50 and wish I'd been a mum but I think if I don't, I'll still be happy,' she tells the Daily Express.
'I'll just be crazy Auntie Lisa to everyone's kids.'
Lisa presents Britain's Next Top Model on Living TV.

SEE GALLERY Britain's Next Top Model contestants>>