George Clooney's ex says David Walliams is great for shopping - but that's all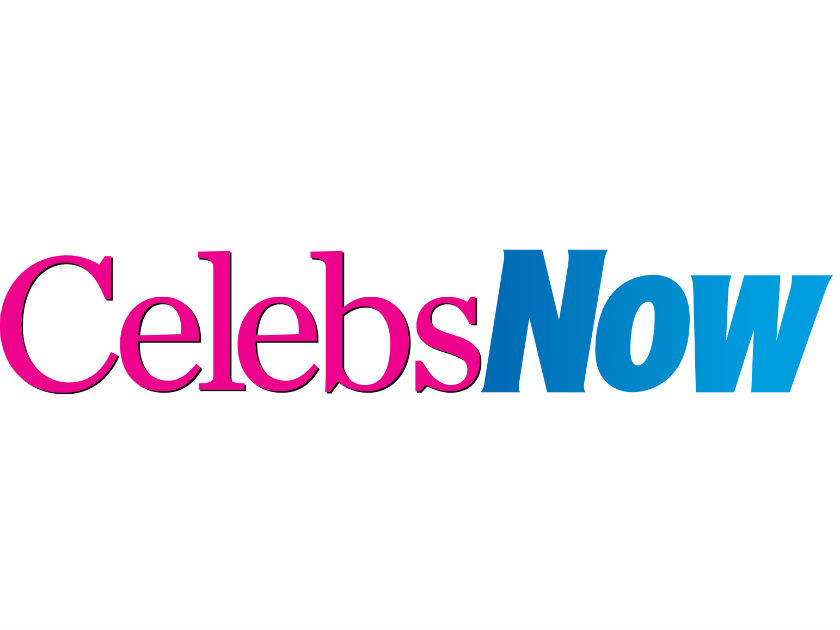 So what's going on with you and David Walliams?

We're just friends! He's an absolute sweetheart, but there's nothing there. He's great to go shopping with. I can't give up a fella who's that fabulous at shopping.

So, is he gay or isn't he?

People always say that about certain guys, but don't be so sure!

Are you on the lookout for a man?

I am on the hunt, actually. I'm seriously thinking about internet dating. But I don't want to put my photograph up!

I'm looking for someone to have fun with but hopefully I'll meet somebody who'll knock my socks off and will be looking for something more serious, too.

Would you consider going back to any of your exes?

I recycled George [Clooney] twice. It was part of my green regime to keep the numbers down! Although it was great at the time, it probably wasn't the right idea to go back.

Do you still speak to George?

Yeah, I occasionally do. It's not a weekly thing – he is my ex, after all! If he's in town, then I might hook up with him.

I've also kept in touch with Jennifer and Matt Damon's wife Luciana, who's lovely. I just love Jennifer, she's gorgeous and she's one of my favourite people.

See the full interview in Now magazine – out now!