Mystery TV presenter who left Little Britain star smitten is Clooney's ex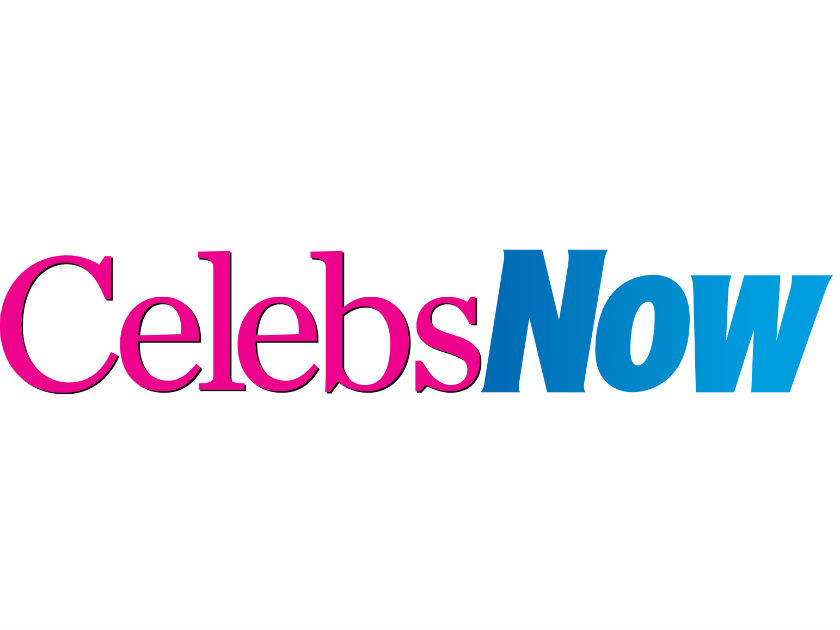 In his new book David Walliams admitted he'd fallen head over heels for a TV presenter.

Ever the gentleman he kept her identity a secret – referring to her only as 'Miss X'. But now the lady in question has owned up.

Lisa Snowdon – described by David, 35, as 'irresistibly attractive' – has said it was she he was referring to in the book, Inside Little Britain.

Lisa, 35, told The Sun: 'Yes, It's me. I'm Miss X. I was hoping no one would realise. David and I are great friends and he's such an amazing bloke, but there is no romance.'

The pair briefly dated two years ago.