The CBB star has penned an emotional new track
It's fair to say new mum, Stephanie Davis has had a tough few months.
If it wasn't stressful enough having a newborn to look after, ex-boyfriend and baby daddy Jeremy McConnell is currently rumoured to be 'sorting his life out' in rehab.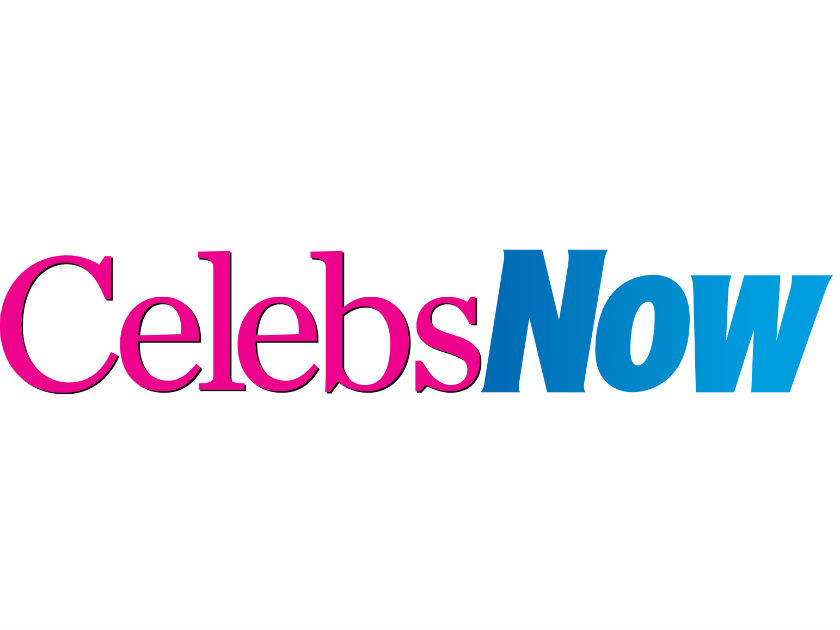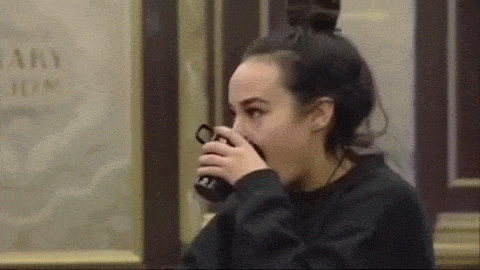 And y'know how they say the best way to get things off your mind is to write them down? Well, it looks like that's exactly what the 24-year-old has done – in the form of a brand new song.
Yup. That's right, Steph appears to have vented all of her emotions over the past year into her debut track, 'Missin'.
Read: All the Latest Celebrity News
Taking to Twitter to share the song, Steph told her 438k followers: 'Summers coming and there's always that one person you miss hanging out with.  Here's my new song I wrote..MISSIN'.
And if you listen to the lyrics – which include lines like, 'Left me on my own, feeling so low, looking at my phone waiting for you to flash up', and 'Because I fell in love with a make believe' – fans think the former Hollyoaks actress might have a certain Irish model on her mind.

Listen for yourself!
There were rumours that Steph, who us mum to three-month-old Caben-Albi, would be getting back into the recording studio after a source told The Sun: 'Stephanie is the happiest she has been in months.
'She can't wait to get in the studio and write some massive heartbreak ballads, these tracks could be explosive.' 
More: 'Get help, or lose Caben': Stephanie Davis claims that Jeremy McConnell will enter rehab for 'drug problem'
Eeek!
And fans can't get enough of Steph's catchy new song and took to Twitter to tell the former CBB star.
One follower wrote: 'An amazing song Steph and a beautiful voice xxx', and another said: 'I'm literally in love with this song!!!!', while a third added: 'This is really catchy, love it'.
Steph has been showing her support for ex-beau, Jez after he signed off social media to seek help for his 'demons' following his arrest for allegedly assaulting her last month – something which he denied.
The star showed that she was completely behind her ex when she posted a hilarious throwback clip of the star changing his son's nappy for the first time.
With this pair far from over, we're sure Steph's got plenty more emotional tracks on the go.
Let us know what you think of the song @Celebsnow!