Steph isn't taking things lying down
Stephanie Davis has made a pretty sensational return to Instagram with a very defiant message.
The Celebrity Big Brother star, who has said she's expecting a baby by former boyfriend Jeremy McConnell, shared a cryptic post on the site last night as she updated her fans on what's been going on.
Sam Reece breaks silence on ex Stephanie Davis
Steph, 23, got her followers wondering if she could be referring to Jez when she posted a quote image reading: 'When a toxic person can no longer control you, they will try to control how others see you.
'The misinformation will feel unfair, but stay above it, trusting that other people will eventually see the truth, just like you did.'
The former Hollyoaks actress then made her feelings even clearer with her caption.
'Never read anything so true,' she wrote. 'Ahh so relaxed and breathing easy.
'Can't wait to see friends, me my beautiful bump and laughs😂not stopped😂.
'#thetruthsetsyoufree #always #seeclearly #glowing excited 😬🌟'
Ooh, intriguing! As ever with Steremy the post has sparked a strong reaction but many fans are showing Steph their support.
'What doesn't kill you makes you stronger. Keep smiling beautiful lady… xx,' one admirer commented.
Another added: 'Aww bless you @stephaniedavis88 stay strong your doing a great job ❤❤'
It's the first time that Steph has posted anything on Instagram for two weeks, though she's not been totally silent on social media as she's still been popping up on Twitter.
The actress ended up in a rather public exchange of words with Jez, 26, following her announcement that she's pregnant last month, with the Irish model recently claiming that the child isn't his if Steph is expecting.
Just like Steph he's recently kept a bit quieter on social media though and told his Twitter fans a few days ago that he was taking a break from things.
'What a day,' Jeremy Tweeted on Monday. 'week away tomorrow, talk soon people'
Now we await the next chapter in the Steremy story…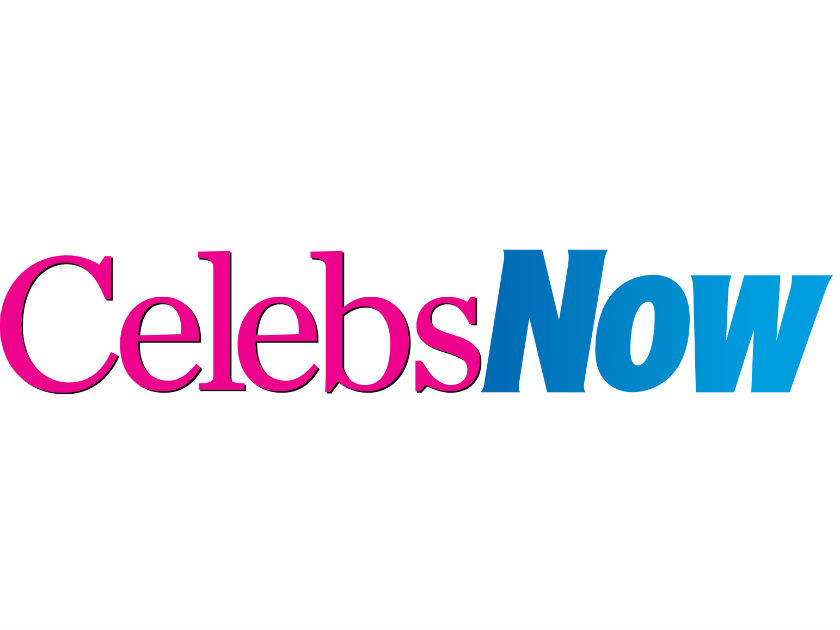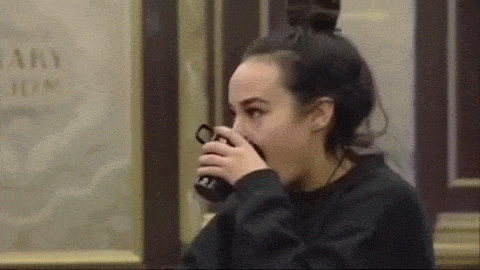 Anna Francis