Oh how times change!
Little Ant and Dec are the tiny gems of Saturday night entertainment, but the ones we have now are the second incarnation of the infamous duo.
The original pair, James Pallister and Dylan McKenna, are now in their 20s and, very unsurprisingly, look much different than their cheeky-chappy alter-egos.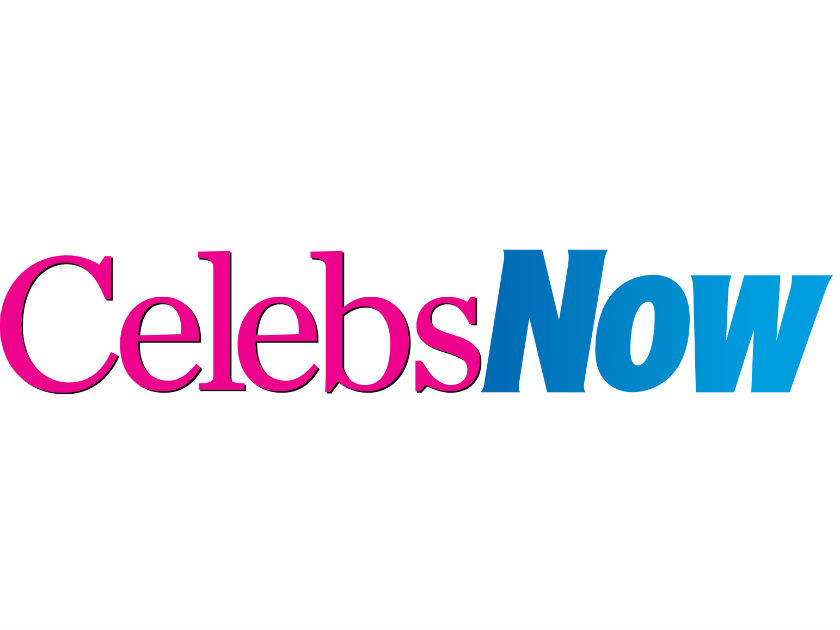 Despite the national fame, the pair have moved on from the Television career.
According to their Facebook, the pair still live in the North East and James has been working as a vehicle technician for BMW.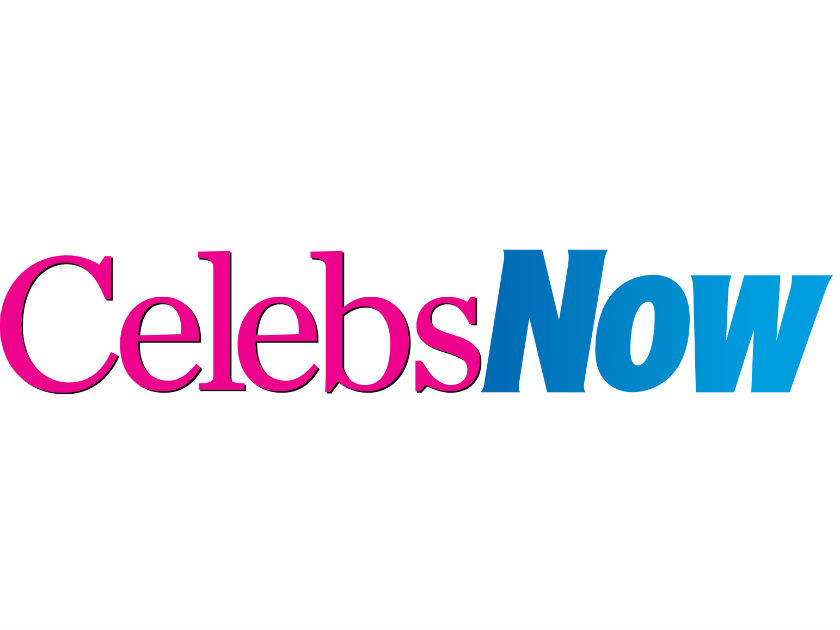 The pair were on the show for ten years – and it clearly still holds a place dear to their heart, as this picture of Dylan with Ant and Dec is anything to go by.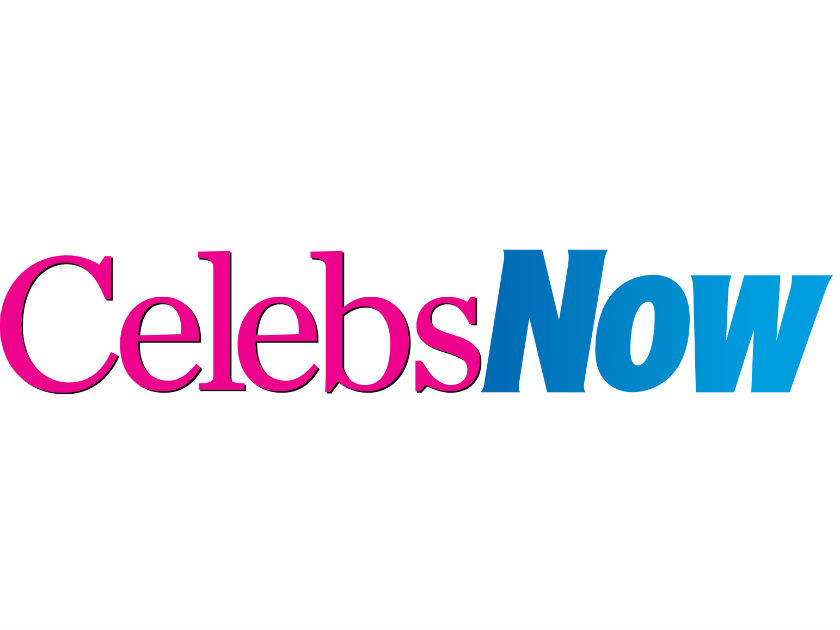 READ THE LATEST CELEBRITY NEWS
They were eventually taken over by the current incarnation of Little Ant and Dec, Haydn Reid and Neil Overend in 2013, when the then-teenagers helped find replacements.
We were treated to an Apprentice-esque hunt through all the suitable candidates, until we got the cute little guys we've got now.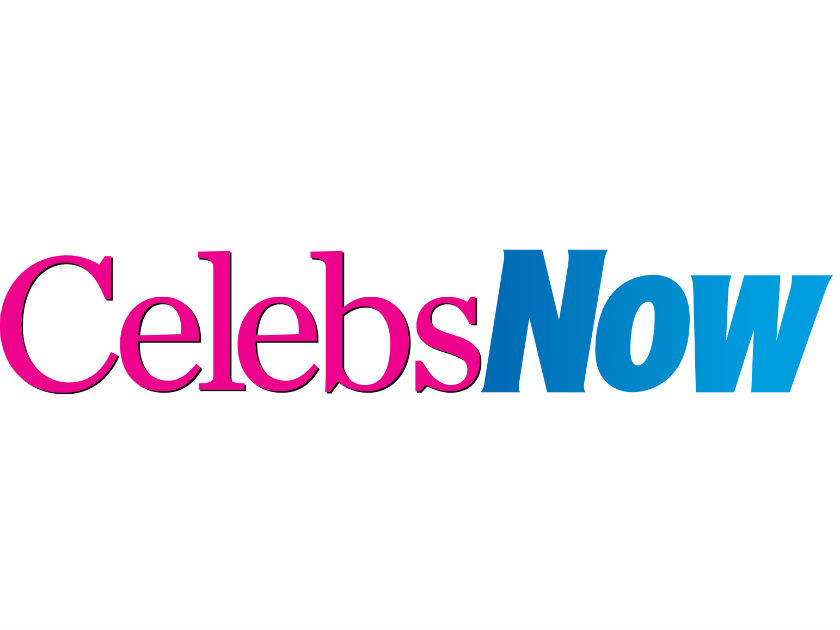 Their parents told the Newcastle Chronicle how excited they were to join the TV icons Ant and Dec on Saturday Night Takeaway.
MORE: Remember the kid from Stuart Little? He doesn't look like this anymore
Neil's mum Lisa said: 'We are all really proud of Neil and thoroughly enjoyed the show, Neil was not fazed at all by the audience and is taking it all in his stride, although he's enjoying the extra attention from the girls.'
Haydn's mum Mel added: 'He will always be Haydn to us, he just now has an alter ego 'Little Dec'. He loves being on the show and has not been fazed by anything that has happened.'
With one generation taking over from the next, do you think we'll have this Great British tradition forever?
@TomCapon