Matt Lucas and David Walliams stay with the BBC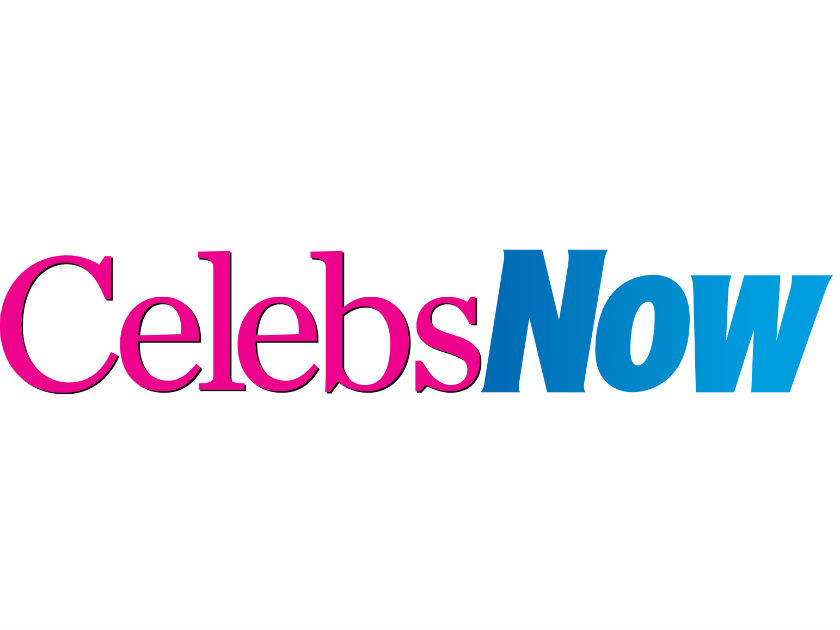 Little Britain stars Matt Lucas, 32 and David Walliams, 34, have clinched a three-year deal to stay at the BBC.

The comedy duo will appear in two Christmas specials this year and will write and star in a new series for BBC1.

The sketch show, to air in autumn 2007, will not be called Little Britain but will feature some of its characters.

BBC1 controller Peter Fincham says: 'We're absolutely delighted. They are comedy, they are funny and they play to a younger audience, which we like.'

The BBC refused to comment on how much the three-year contract with David and Matt is worth.