There are going to be some very long queues at the cinema
There's nothing we enjoy more than getting a behind-the-scenes look at what our favourite celebrities really get up to.
Is it all make-up artists and free bottles of champagne? Or are the A-Listers just like the rest of us behind those designer threads?
Read: All the Latest TV news 
Well, now the Little Mix ladies could be about to reveal all as they're set to turn their incredible rise to fame into a FILM. And we kinda need to see it now…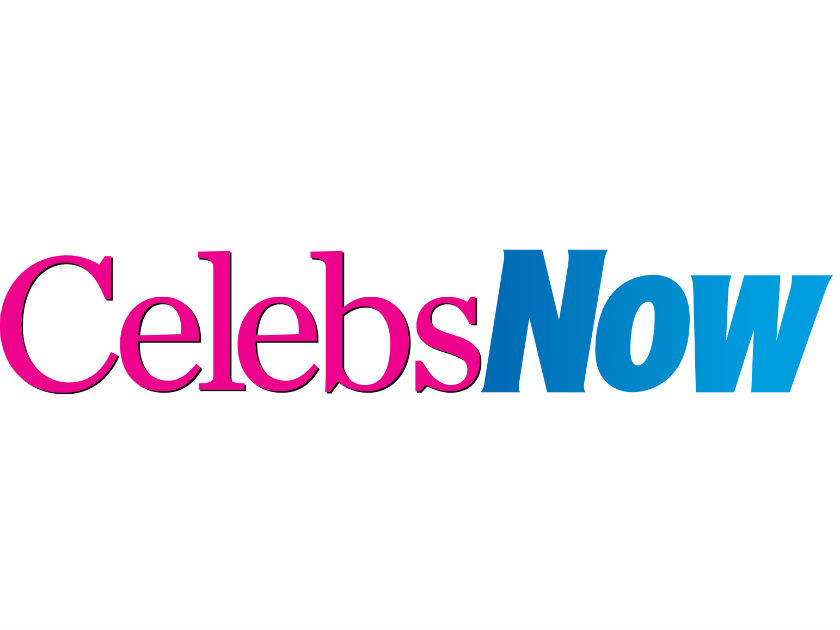 Yup, Jesy Nelson, Perrie Edwards, Leigh Anne Pinnock and Jade Thirlwall first hit our screens as solo artists on The X Factor back in 2011, but after a whirlwind few years the ladies now want to treat followers to a load of exclusive footage.
More: WATCH! Did Little Mix's Perrie Edwards just take a swipe at ex Zayn Malik's girlfriend Gigi with this VERY awkward lyric?!
Speaking to The Daily Telegraph Australia, Jesy said: 'We've thought about it a lot.
'We are in talks about it, it has just got to be right. We have got some proper class footage that no one has ever seen.
Before adding: 'It's stuff that you'd never see Little Mix be like.' How amazing does that sound?

And obviously fans are VERY excited about it…
Unfortunately it could take a little while before their documentary hits cinemas, but we'll definitely be first in line when it finally does.
This isn't the first time the singers have teased a movie of their lives as Leigh Anne previously admitted that she would love for fans to witness the 'drama' of being in LM.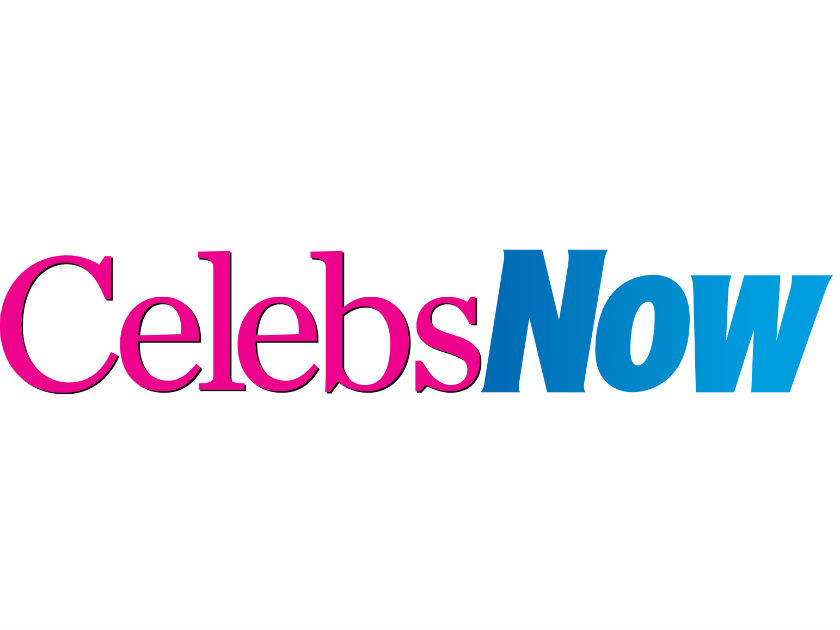 'There is always drama in our lives,' she said. 'Honestly we actually don't ever get it on camera, do we? So that will be good for people to see that.'
And there's definitely been a lot of drama over the past few years after Perrie's bitter break-up with former fiance, Zayn Malik.
Not to mention Essex lady, Jesy's recent fall out with ex-boyfriend and TOWIE star, Chris Clark.
Let's hope the ladies put us out of our misery ASAP!