It's really happening!
Little Mix have dropped the biggest hint yet that a collaboration with Nicki Minaj is really happening after they gave fans a sneak peak of what appears to be their new single.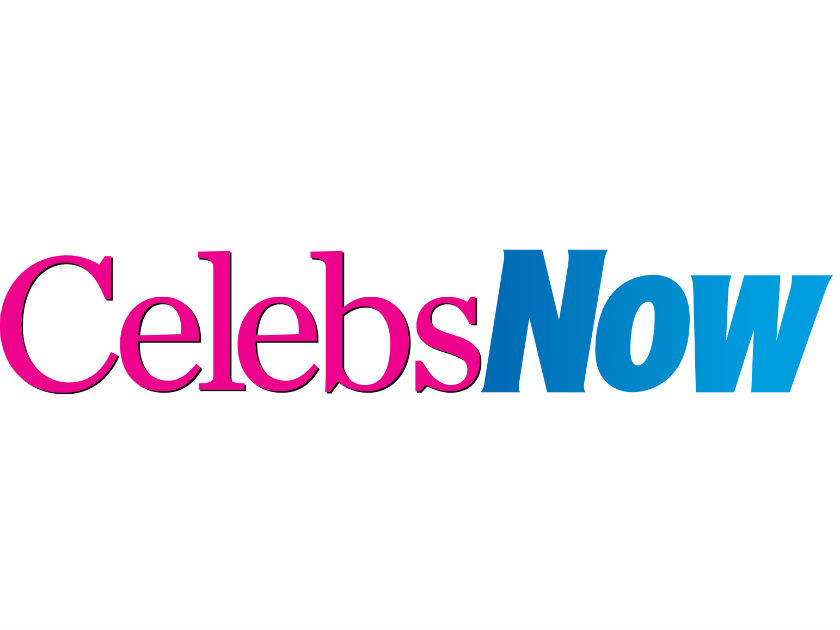 The foursome shared a short clip of their perfect harmonies as they sang a snippet of a new song, Woman Like Me, on Instagram, and Nicki liked it!
Now fans are certain that the Salute hitmakers and the Superbass rapper are teaming up on the single, because not only did Nicki give their video a thumbs up, she also started following them on the photo-sharing site.
One excited fan commented: 'NICKI LIKED AND FOLLOWED AS SOON AS THIS WAS POSTED!'
Another said: 'Girlies i am so ready. PLEASE DROP THE SINGLE!!!!!!'
A third added: 'Yes finally ft Nicki so it's real omg I can't believe it'.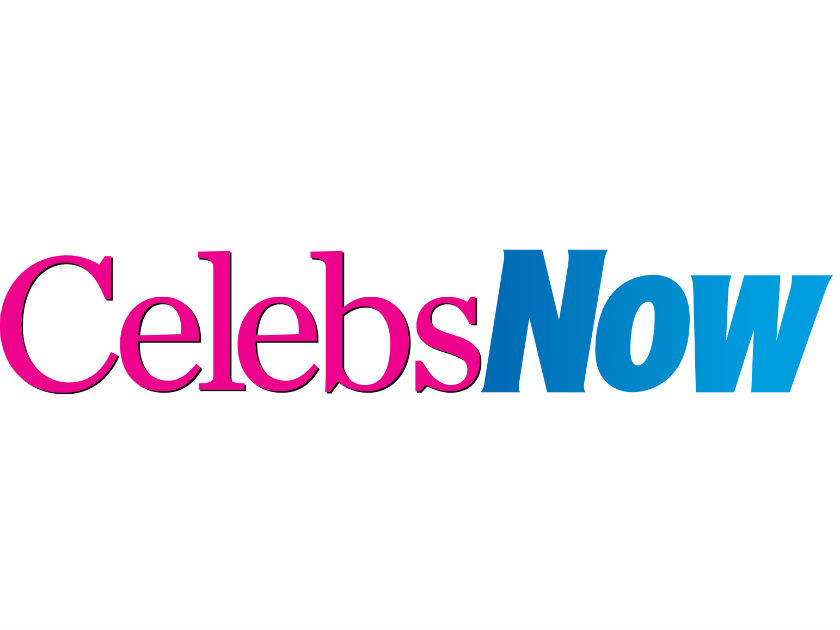 While a fourth said: 'WERE RREALLY GETTING THIS LITTLE MIX X NICKI COLLAB THAT WEVE BEEN WAITING FOR FOREVER'.
And a fifth added: 'OMFG! @nickiminaj liked and started following @littlemix. Its official guys!'
Earlier this week, a source confirmed to CelebsNow that the girls and Nicki are recording their music video for the single, which is believed to have been filmed over Thursday and Friday.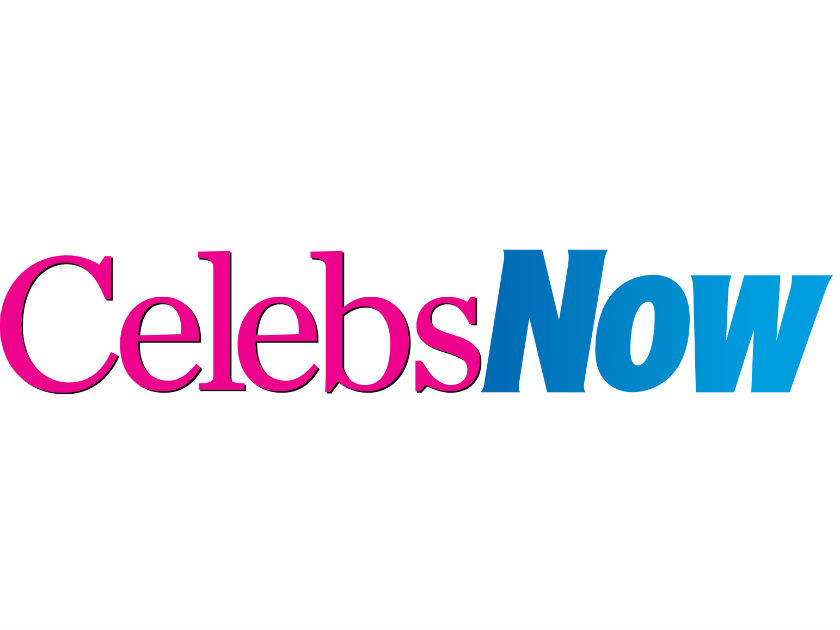 The source said: ''Little Mix and Nicki Minaj are filming a music video together this Thursday and Friday.
'It's such an exciting collaboration – literally two of the biggest names in female music coming together, and the song is sure to be a hit!'
Little Mix have been extremely open about their love of Nicki in the past.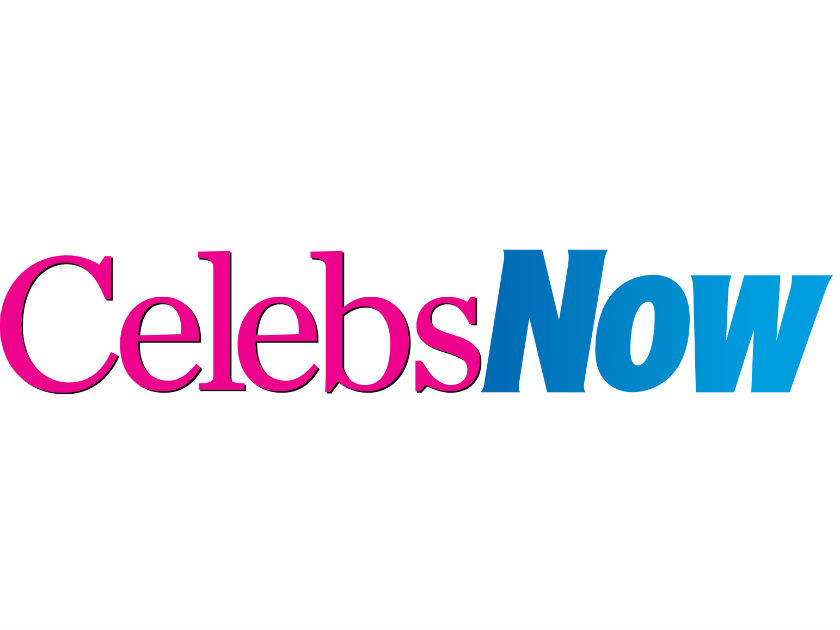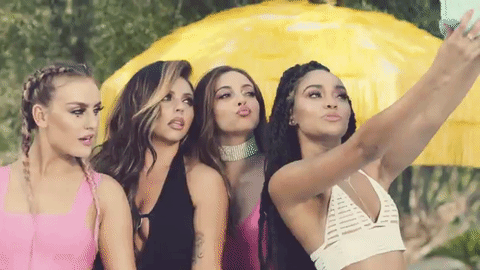 More: Perrie Edwards shares glimpse of WILD Little Mix night out – while Jade Thirlwall is forced to stay home
In 2013, Jesy told Daily Star: 'We've been saying for ages that Nicki Minaj is the person we all want to record with.'
Jade added: 'If we say it enough it may happen. We always envisage a rapper on our music.'
Recently they tweeted their love for her most recent album Queen, saying: 'All hail QUEEN @NickiMinaj. This album has been on repeat all week!'
The Little Mix girls – Perrie Edwards, Jade Thirlwall, Jesy Nelson and Leigh-Anne Pinnock – also sang Nicki's song Superbass when they were competing on The X Factor back in 2011.
This song with Nicki Minaj will be their second single of 2018 – having released Only You with Cheat Codes earlier this year, which only got to number 13 in the UK charts.
We are so excited for this single!