Our favourite girl band is fronting a new sportwear campaign and, of course, they look awesome
As 2015 draws to a close, this means that it's nearly time for many people to set their annual resolution to swap the Quality Streets and mulled cider for celery sticks and water to 'get in shape' once and for all.
If you're one of these people, then surely you'll be happy to learn that there's some brand new inspiration in store to make the #2016health goal easier: these smokin' new pics of Little Mix in their workout gear.
The Love Me Like You singers have just been announced as the new fashion ambassadors for women's sportswear brand USA Pro, and will kick off the new year with a glitzy campaign – complete with their very first TV advert. Salute to that!
More: Perrie Edwards remains unbothered as Zayn and Gigi go public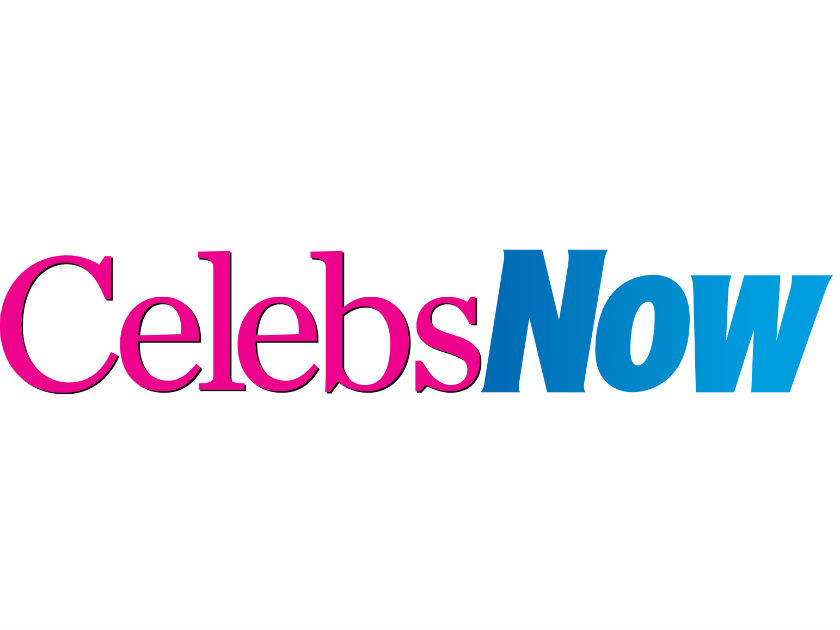 Band member Jesy Nelson said: 'Filming the USA Pro advert was amazing. We had so much fun! It's the first time we've had our own TV ad so we're all really looking forward to seeing it when it first airs. We've not decided who's going to host the 'screening' yet though!'
(Anyone willing to give up their front room for a night to help the girls out?)
Each of the Little Mix gals will work on collections that reflect their individual style – apparently, they 'can't wait' to be involved with all things designing.
More: The X Factor Rich List – from Little Mix to 1D
It looks set to be a great new year for the Little Mix ladies – they recently announced that they'll be touring Australia for the very first time in May, and there may even be a wedding between Jesy and fiance, Rixton frontman Jake Roche.
We can't wait until we get to see the campaign in full – it's already inspiring us to get our backs off the wall, not look so comfortable and Move…
Read: More Celebrity News
Weight-loss your thing? Check out these tips from TOWIE's Gemma Collins: