It's baby Mix…
Long before taking over the world with their infectious pop music, the Little Mix girls were babies just like us.
After watching their latest music video for Touch, it's hard to think of Jesy Nelson, Leigh-Anne Pinnock, Jade Thirlwall and Perrie Edwards as children – but one fan has located their baby pictures.
And they were so cute!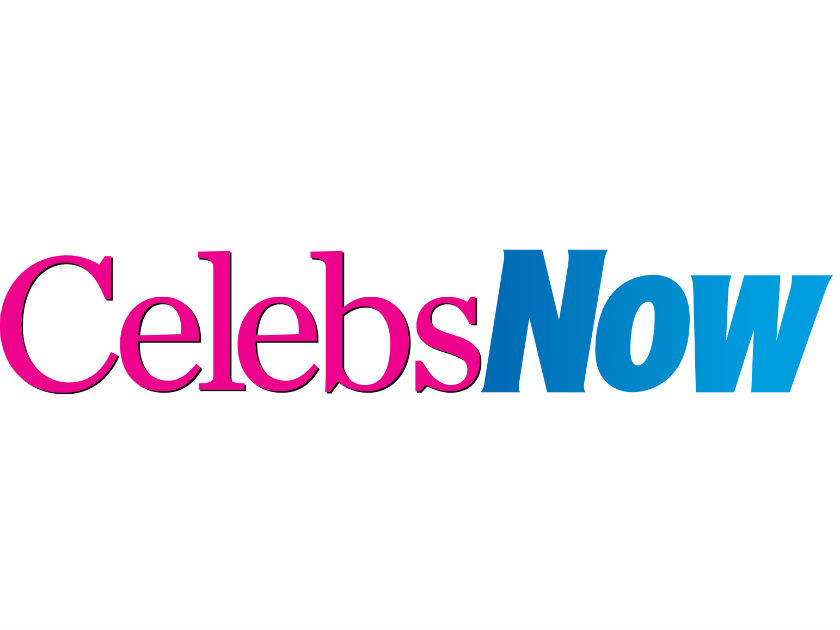 The girls recently spoke about their childhoods in autobiography Our World, giving fans an insight into their lives away from the cameras…
Jade, 24, said: 'Growing up it was me, my mam, my dad and my brother, Karl. We were working class, what I'd consider a normal family, living in a terraced house in a little cul-de-sac in South Shields.
'I was quite tomboyish as a child, but was also into tap and ballet. It was a really lovely childhood.'
Essex-born Jesy, 25, said: 'I've got two brothers and a sister and home was a bit of a madhouse when I was growing up. We're all quite close in age. My sister, Jade, is the eldest, five years older than me. My big brother Johnny is a couple of years older than me, and there's a year or so between me and my younger brother, Joe.
MORE: See Jesy's HOT brother Johnny HERE!
READ: All of the latest celebrity news
'When I was young we moved around a lot. We actually lived in twelve different houses and we went to Cornwall for a little while.'
Leigh-Anne, 25, from High Wicombe, said: 'I'm the baby, the youngest of three girls. I was super-shy growing up and only wanted to be with my mum and dad.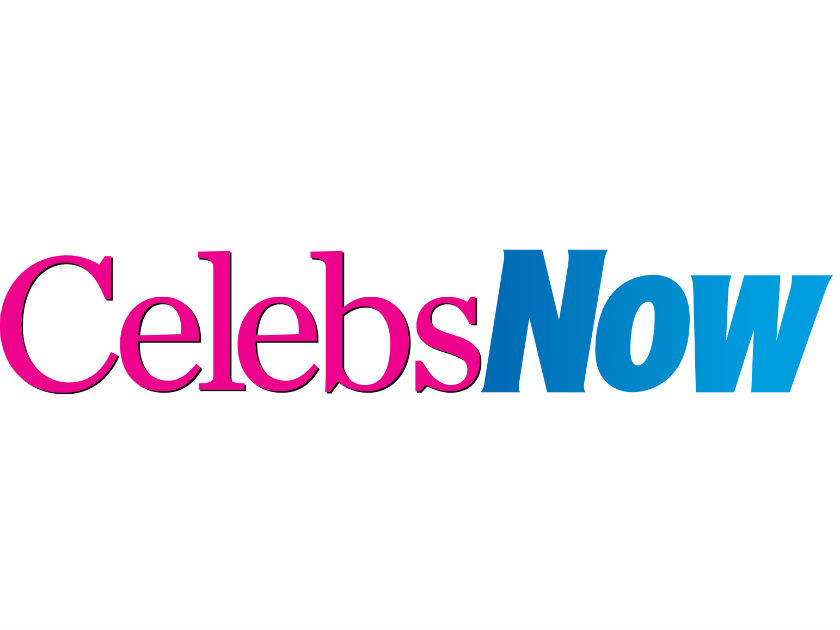 'My dad, John, had his own business fixing car axels, and my mum, Deborah, worked her way up to supermarket manager, then did a teacher-training course in her spare time. She went on to teach history, became head of year and then a child protection officer. I'm proud of what they achieved.'
MORE: Leigh-Anne stands by boyfriend Andre Gray following homophobic slur
Like Jade, 23-year-old Perrie grew up in South Shields. She said: 'It was me and my mam, Debbie, and my big brother, Jonnie. The Three Amigos. My parents weren't together. They separated when I was a baby, but it was normal for me, natural.
'I was always excited to go to my dad's every week. I loved seeing him. He's the most incredible person, so supportive, and we've got a brilliant relationship.'