The girls got down and dirty with their language
Little Mix may have legions of young fans, but it hasn't stopped the super-band from expressing themselves fully and unfiltered.
However, Perrie Edwards' unexpected spicy language during their performance at Radio 1's Big Weekend received a mixed response from their audience – as it led to the live radio feed being abruptly cut off!
More: Should TOWIE's Chris Clark be worried as Little Mix step back into the studio? 
Read: All the Latest Celebrity News 
The Little Mix ladies were headline guests at the annual concert, held in Hull for 2017, and thrilled the crowd with their energetic performance on Sunday afternoon (28th May). However, things took something of a turn after they performed their song Down and Dirty.
Clearly excited, Perrie then shouted into the mic: 'F*ck that, get down and dirty!'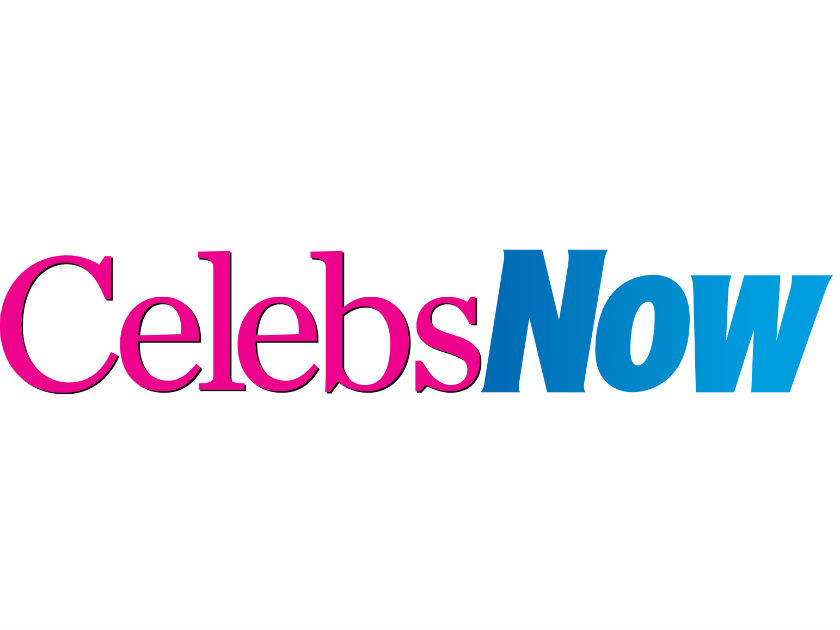 Though not too scandalous in terms of unexpected naughtiness at a concert, Pez's outburst was complicated by the fact that the concert was being streamed live on Radio 1 – meaning that thousands of listeners all over the country had heard bad language, before the watershed.
The feed was then abruptly cut off, and presenter Matt Edmondson issued an apology, telling listeners and those watching online: 'So…apologies there, sincere apologies for any bad language you might have heard.
'Obviously that was not intended to go out on the radio.'
However, plenty of fans took to social media to express their annoyance over the loss of footage, and pleaded with the BBC to resume coverage.
'OMG @bbc1radio get over the fact that Perrie said f*** u even warn of strong language so if kids hear it that's on the parents #LittleMix', argued one, while another said:
'What the f*** @BBCR1 @BBCiPlayer put it back up and put a warning on it some people were looking forward to watching their set including me'.
However, some were unsympathetic – and stated that Perrie should have known the rules: 'Perrie know damn well that she shouldn't have said F*** at that gig. They bleep out swearing words on the radio bc swearing isn't allowed.'
It seems as if the girls were feeling particularly saucy for that performance – as Jesy Nelson also shouted out her 'sh*tty little ex'… we wonder if Chris Clark's ears were burning? Awks.